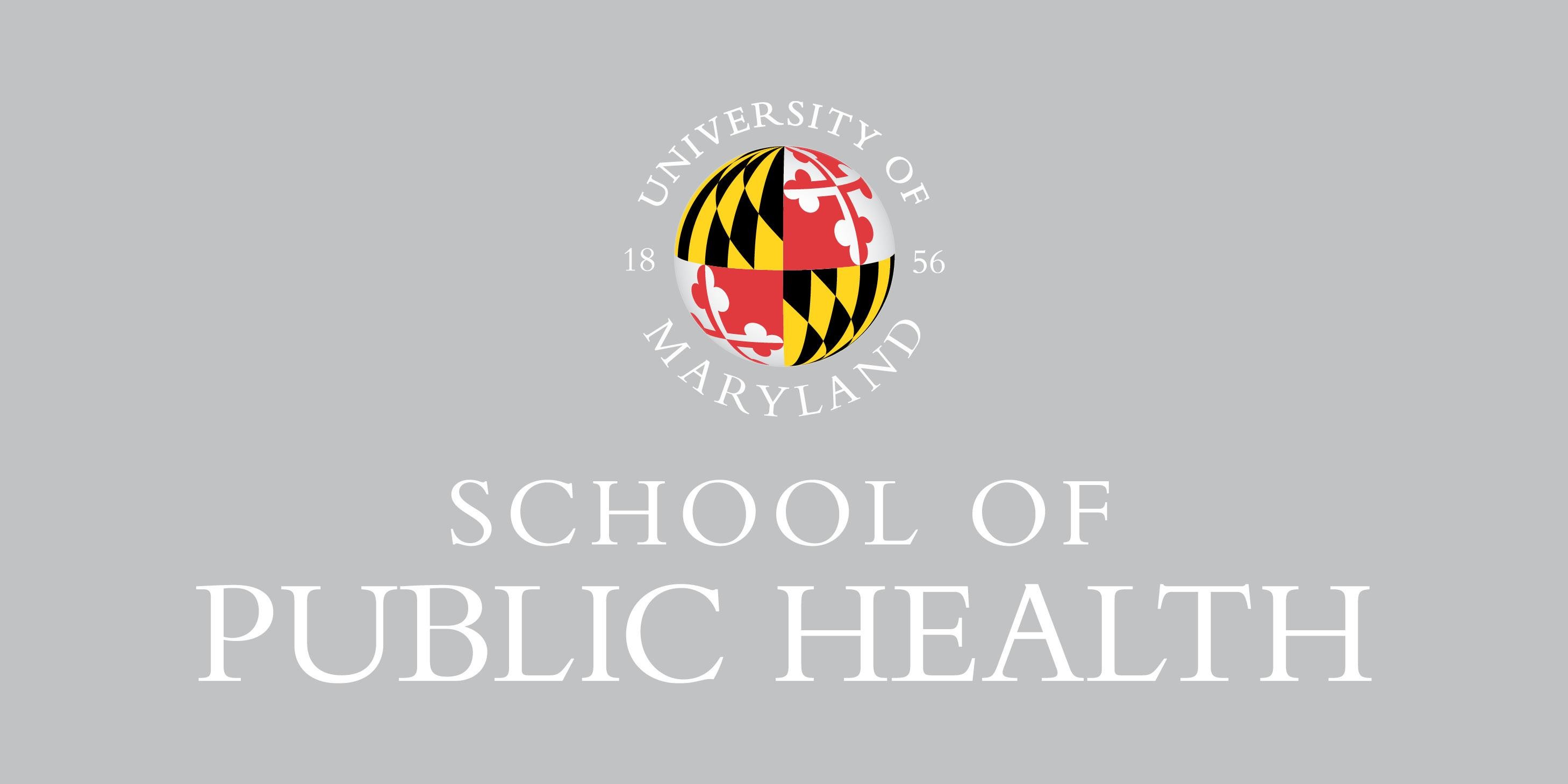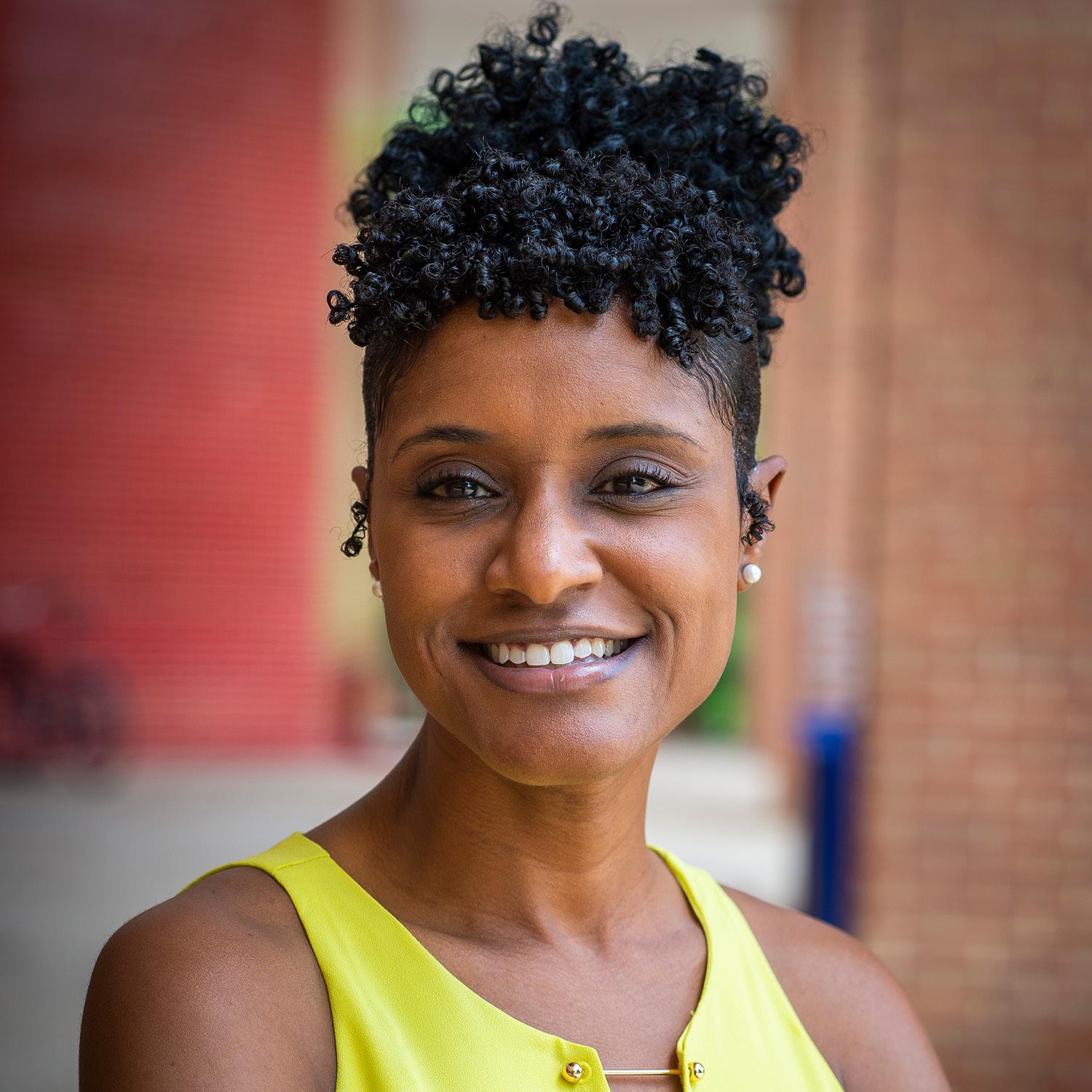 A team of researchers, including School of Public Health's Jennifer D. Roberts, received a National Science Foundation RAPID grant to study COVID-19 risk perceptions and behaviors. 
NSF's Rapid Response Research (RAPID) program funds proposals that require a quick-response to research on disasters and unanticipated events.  In late March, the program began accepting proposals to investigate the spread of  COVID-19 and to encourage the development of processes and actions to address this global challenge.
Public health officials have raised concerns that an easing of physical distancing requirements and other COVID-19 mitigation protocols will result in a resurgence of the virus. The project, "RAPID: Easing COVID-19 Restrictions: How Variation in State Policy and Public Health Messaging Strategies Impact Risk Perceptions and Behaviors Across Time", led by Dr. Rob A. DeLeo, an associate professor of public policy at Bentley University, will measure the extent to which individual risk perceptions and behaviors are shaped by not only the differential policies and risk messaging strategies utilized by government officials, but also by preexisting structural factors, such as racial, economic, and gender disparities.
Roberts, associate professor of kinesiology in the UMD School of Public health, will serve on the advisory board of this project. She will provide input on survey content and policy analysis, while focusing on how the study design addresses race and class based disparities in COVID-19 impacts. 
As more than half of US states scheduled to lift or alter their stay at home policies by the first week of May, individual compliance and safety will hinge on whether the lingering risks associated with COVID-19 are effectively communicated to the public. 
Using a multi-wave panel survey across six using states, this project will provide timely and usable information to policy makers and public health officials to inform risk communication for the COVID-19 pandemic, particularly as the current phase of restrictions are lifted and changed. 
"This NSF RAPID grant allows us to begin examining the effect of race, class, gender and other structure factors on individual risk perceptions and behaviors," Roberts said. "Additionally I am thrilled to finally have the opportunity to work with Dr. Katie Dickinson (Colorado School of Public Health), a Co-PI of this project and colleague who is also a Harvard JPB Environmental Health Fellow with me." Other key investors include Drs. Deserai Crow (University of Colorado), Elizabeth Koebele (University of Nevada), and Elizabeth Shanahan (Montana State University).
Departments
Department of Kinesiology