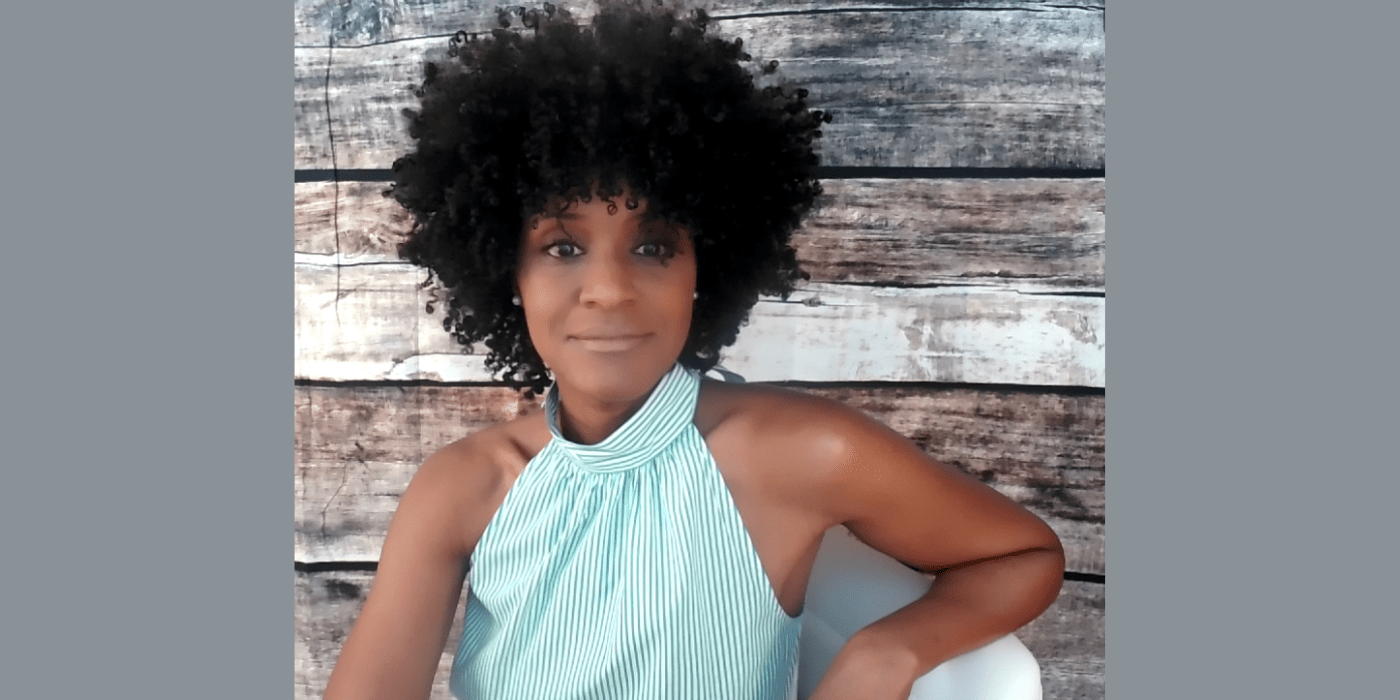 The Environmental Protection Agency has appointed Dr. Jennifer D. Roberts, associate professor of kinesiology, to serve as a member of its Children's Health Protection Advisory Committee (CHPAC) from 2023-2026.
CHPAC is a body of external researchers, academicians, health care providers, environmentalists, state and tribal government employees and members of the public who advise the EPA on regulations, research and communications related to children's health. 
Dr. Roberts was nominated for the role by her former advisor Dr. Howard Frumkin, senior vice president with the Trust for Public Land and professor emeritus of environmental and occupational health sciences at the University of Washington School of Public Health. 
Dr. Roberts' research addresses social inequalities related to structural racism and how those inequities may lead to disparate opportunities for physical movement (e.g., lack of parks in formerly redlined neighborhoods) and contribute to health disparities. She is hoping to bring a broader approach or definition to environmental racism in her role on the committee. 
"I was trained as an environmental health scientist during my graduate studies, and we often focused on chemical, microbial or physical contaminants," Dr. Roberts explained. "Yet, when we consider issues like police brutality, racial profiling or residential segregation, the stressors of these determinants of health within the social political environment can often be just as deleterious as the other traditionally addressed environmental hazards and should not be ignored."
Departments
Department of Kinesiology