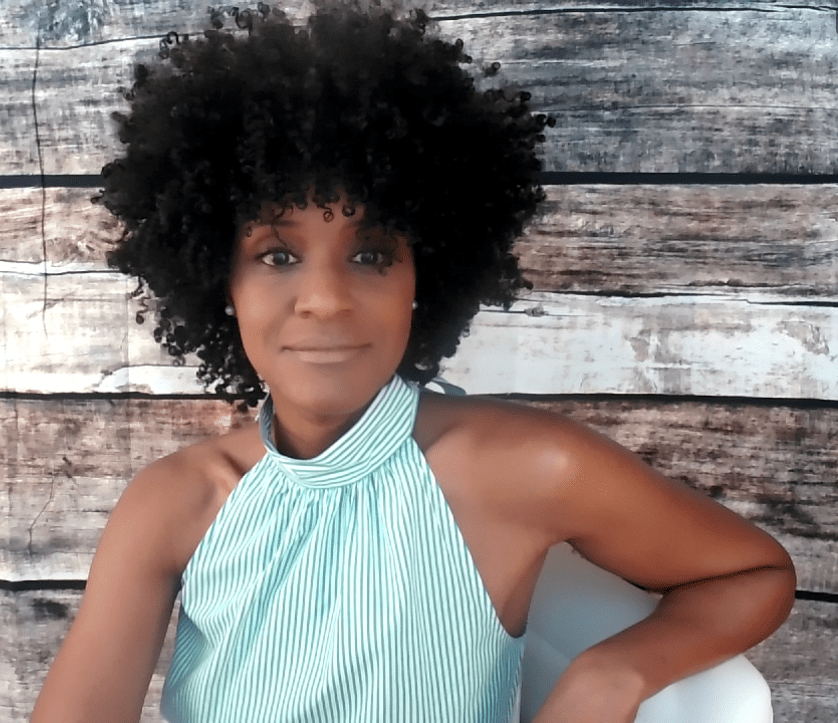 Jennifer Roberts, associate professor of kinesiology at the University of Maryland School of Public Health, was appointed an executive council member for the National Academies of Science, Engineering, and Medicine's Strategy Group on COVID-19 and Ecosystem Services in the Built Environment. Created by the Response and Resilient Recovery Strategic Science Initiative, this group focuses on the pandemic's impact on the access and use of ecosystem services on our built environments. Specifically, the group studies the physical and mental health impacts of interacting with natural spaces before and after the pandemic, to offer a range of interventions that maximize access to natural spaces. 
Dr. Roberts is an expert on the impacts of built, social, and natural environments, and her research focuses on the institutional and structural inequities of these environments, particularly on marginalized communities. Dr. Roberts is the founder and director of the PHOEBE Laboratory, as well as the Co-Founder and Co-Director of NatureRx@UMD- two initiatives that highlight the impact of our built environment.
Some of Dr. Roberts's recent work includes leading the Purple Line Light Rail Impact on Neighborhood, Health and Transit (PLIGHT) Study. This study investigates changes in light rail use, active transportation, overall physical activity, obesity and cardiovascular risks among Prince George's County adults on the proposed purple light rail line.
Categories
Profiles
Research
COVID-19
Departments
Department of Kinesiology