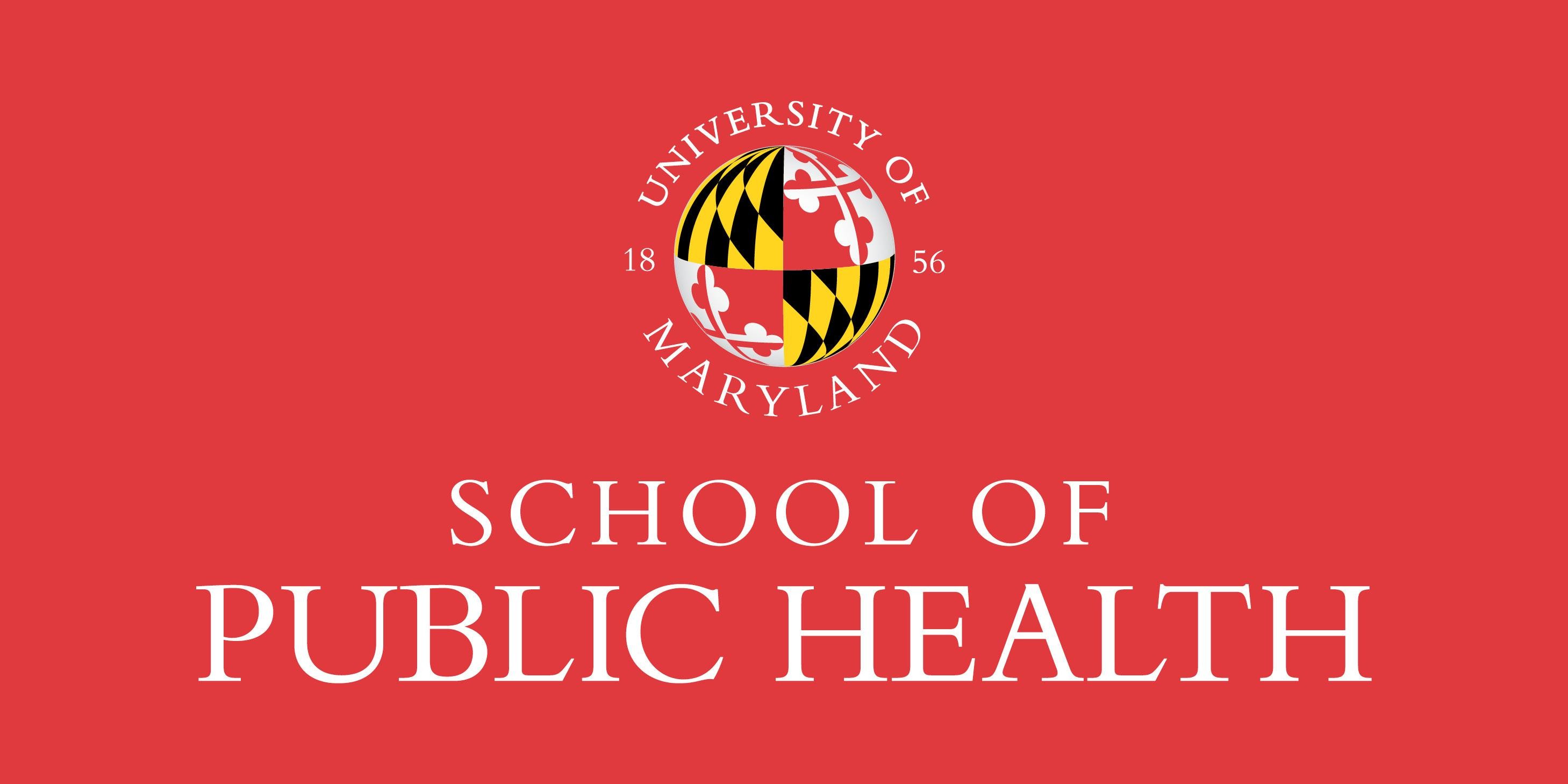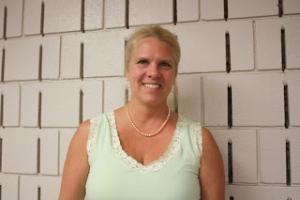 Kathleen Ruben, a Ph.D. candidate in health services administration, has been selected as the first recipient of the Herschel S. Horowitz Center for Health Literacy's Rima E. Rudd Fellowship in Health Literacy.
Ruben's doctoral dissertation will examine the health literacy of decision-making partners for individuals with dementia in the Arkansas Independent Choices program and the potential impact of low health literacy on this vulnerable population.
The dissertation project grew out of Ruben's previous experience as a dietician in a long-term care facility with an Alzheimer's care unit. There, Ruben witnessed the negative effects caused by caregivers with low health literacy.
"Many family caregivers were not prepared for the complexity of caring for an individual with Alzheimer's disease or for the behavioral changes that often occur with the disease," she said. "The lack of understanding and preparedness led to increased caregiver stress, poor quality care, and eventually to the institutionalization of the individual with Alzheimer's disease."
Ruben hopes to contribute to the knowledge of participant-directed services and of how to empower families to make more informed care decisions by improving their health literacy.
The fellowship selection committee, comprised of faculty from various academic departments and from outside the University of Maryland, found Ruben's submission to have the potential to contribute to health literacy scholarship and practice. Her multi-methodological approach addresses the health literacy needs of an important and yet unrecognized audience of caregivers.
About Dr. Rima Rudd and the Rudd Fellowship in Health Literacy
The Herschel S. Horowitz Center for Health Literacy annual Rima E. Rudd fellowship is intended to support the next generation of researchers who advance the science of health literacy. Doctoral students from all backgrounds, disciplines, and units in the University of Maryland are eligible. The Fellowship carries a stipend of up to $30,000 and candidacy tuition remission.
Dr. Rima Rudd, a senior lecturer on Society, Human Development, and Health at the Harvard School of Public Health, is considered a leader in the field of health literacy. Her work centers on health communication and the design and evaluation of public health programs. She teaches courses on innovative strategies in health education, program planning and evaluation, health literacy, and theory. She is a Visiting Senior Scholar in the Horowitz Center for Health Literacy.
Departments
Horowitz Center for Health Literacy