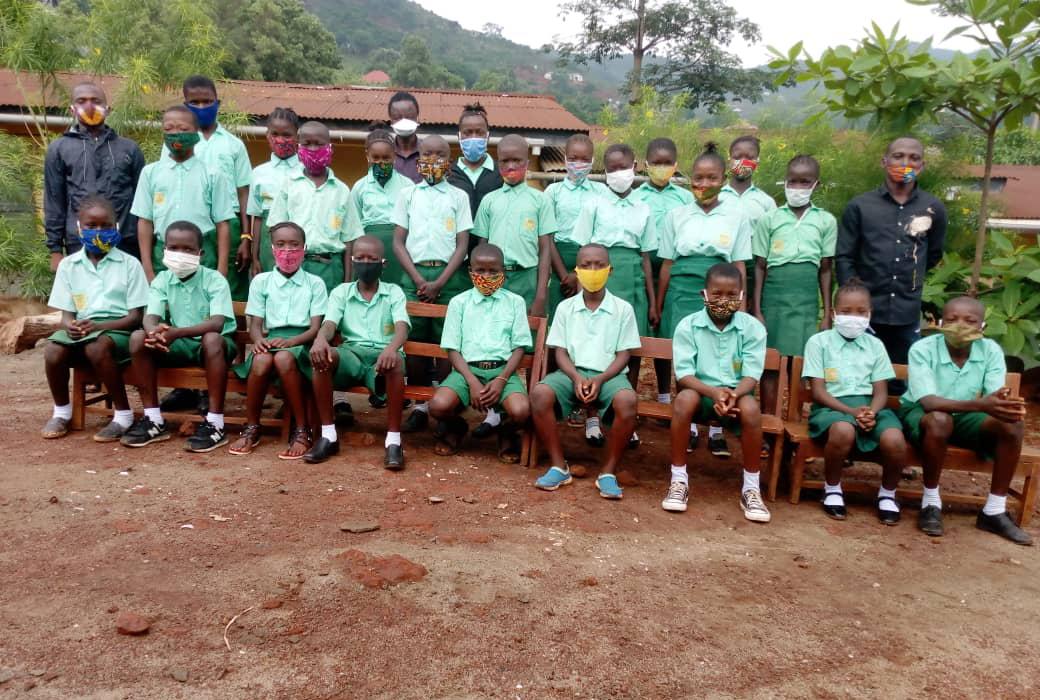 A new study from the UMD School of Public Health examines the experiences of sub-Saharan African children from Nigeria, Sierra Leone and Tanzania during the height of the COVID-19 pandemic. 
In May 2020, the research team, led by Professor Dina Borzekowski, conducted and analyzed 51 interviews with children ages nine to 13. Their paper is published in the International Journal of Environmental Research and Public Health. According to the researchers, children are particularly vulnerable and often overlooked during major global public health crises. Additionally, sub-Saharan African countries face unique challenges, including history, leadership, economic and infrastructural challenges. Based on the interviews, the researchers offered themes and recommendations for how public health leaders can safeguard children during COVID-19  and future public health crises.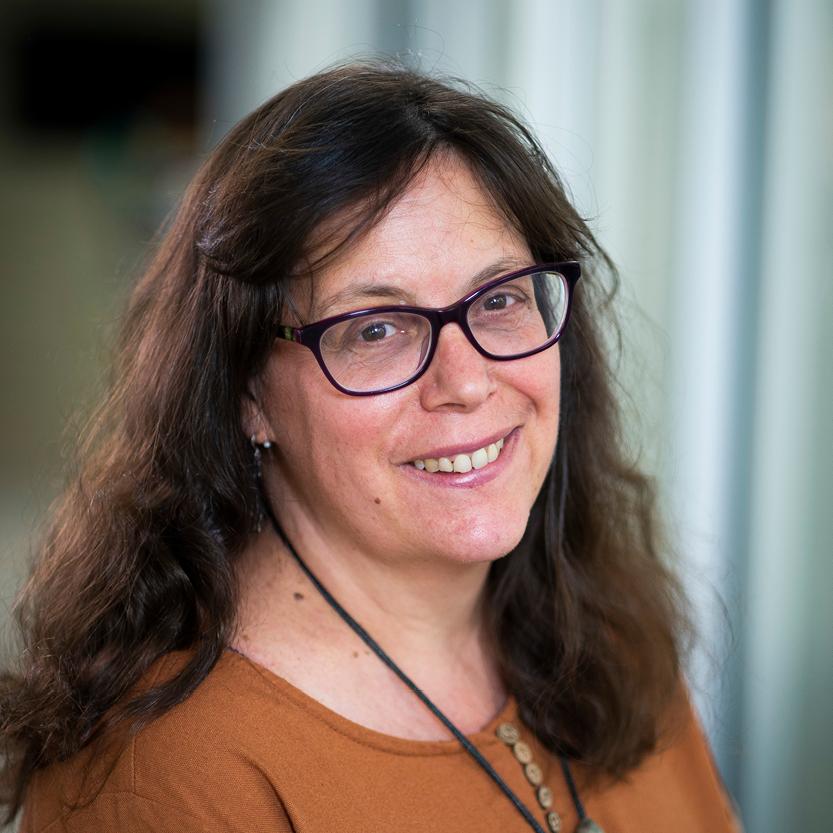 "It is critical to hear the voices of youth," says Dina Borzekowski, research professor in Behavioral and Community Health (BCH) and director of the UMD School of Public Health's Global Health Initiative. "Children's understanding of risk and levels of concern during a pandemic differ from that of adults."
Borzekowski designs and studies health communication for children around the world. She organized the qualitative study on the heels of a global survey with 4,249 children that considered the relationship between COVID-19 knowledge and concerns. BCH doctoral student Samantha Watters Kallander—also a scientific communicator with the UMD College of Agriculture and Natural Resources—and Individual Studies (IVSP) Global Public Health student Rebecca Gordon gathered themes and quotes from children to compare perceptions across regions, gender, age, household size, religion and spheres of influence. 
"We used a model called the Ecological Systems Theory," explains Watters Kallander. "This theory examines public health across a hierarchy of influences, starting with individual-level factors, then looking at interpersonal interactions with family and friends, neighborhood and school factors, and finally, economic, cultural, political and mass media influences. We found that most children discussed the changes in their lives during the pandemic in relation to media, religion, economics and government, which highlighted some stark differences between countries."
For example, the research team found that children from Sierra Leone more often described food insecurity, fear and stress about school. Additionally, the children knew the most about COVID-19 and how to protect themselves. Tanzanian children expressed national collectivism and the lowest levels of fear. Nigerian children had less consistent knowledge about the pandemic and discussed concerns about the government and the future. While the number of children interviewed was small, the comments reflect variations by country in addressing the pandemic. 
The researchers provided recommendations based on the children's responses. "Our study provides important insight for leadership that can help protect children during global pandemics like COVID-19," says Watters Kallander. "While we recognize that many of these things are difficult to accomplish, it is important that child health is prioritized. We need to create ways for children to continue their studies at home and address stress levels and nutritional needs during lockdowns. We also need to ensure that the government and media are working together to provide consistent messaging that can responsibly inform, educate and ultimately manage fear. Taking the best science into consideration is key."
A 9-year-old Nigerian boy from the study said, "This event has taught us to take care of our health, and that we children are the leaders of tomorrow." The researchers hope that this work will give children a voice to help public health leaders learn from this crisis and protect present and future child health. 
This study, entitled "'People will continue to suffer if the virus is around': A qualitative analysis of sub-Saharan African children's experiences during the COVID-19 pandemic," is published in the International Journal of Environmental Research and Public Health, DOI: 10.3390/ijerph18115618. 
Categories
Research
Faculty
Departments
Department of Behavioral and Community Health
Global Health Initiative