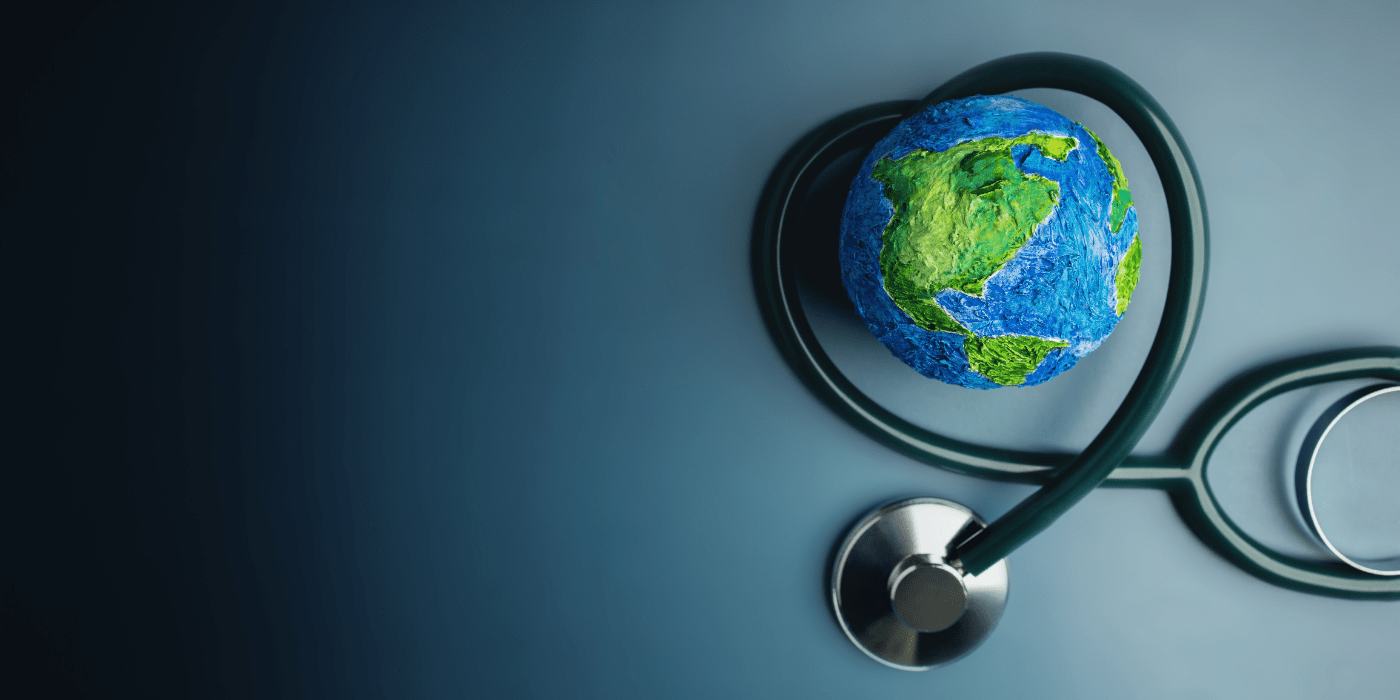 If the last two years have done anything, they have highlighted the importance of public health and the increased need for attention to global health across almost all aspects of our interconnected society.
But Rachel Bell '93 (Accounting) and Anthony Samer already knew this. 
"We know that public health is an important aspect of every part of our lives," said Bell. 
"Therefore, we are committed to promoting health, equity, and well-being around the world, including through University of Maryland School of Public Health programs that train future leaders in global health."
Just last year, a strategic planning grant from Bell and Samer enabled Public Health Beyond Borders to plan an expansion to other universities in partnership with the SPH Global Health Initiative, an interdisciplinary initiative for meaningful research, innovative education and experiential service to improve global public health.
Now, their generosity has established the Rachel Bell '93 and Anthony Samer Endowed Student Award in Global Health through the University of Maryland College Park Foundation. This endowed fund provides merit-based awards for students participating in the School of Public Health's Global Health Initiative. It provides for expenses related to global health travel with priority given to students in the UMD chapter of Public Health Beyond Borders.  
"We know that international travel provides students with opportunities to gain the skills they need to meet twenty-first-century global challenges," said Samer. 
"We're thrilled that our gift can help make these life-changing experiences accessible to everyone."
Thanks to Bell and Samer's gift, generations of students will be able to partake in international trips that will inspire and motivate them to pursue careers in global public health.
Departments
Department of Behavioral and Community Health