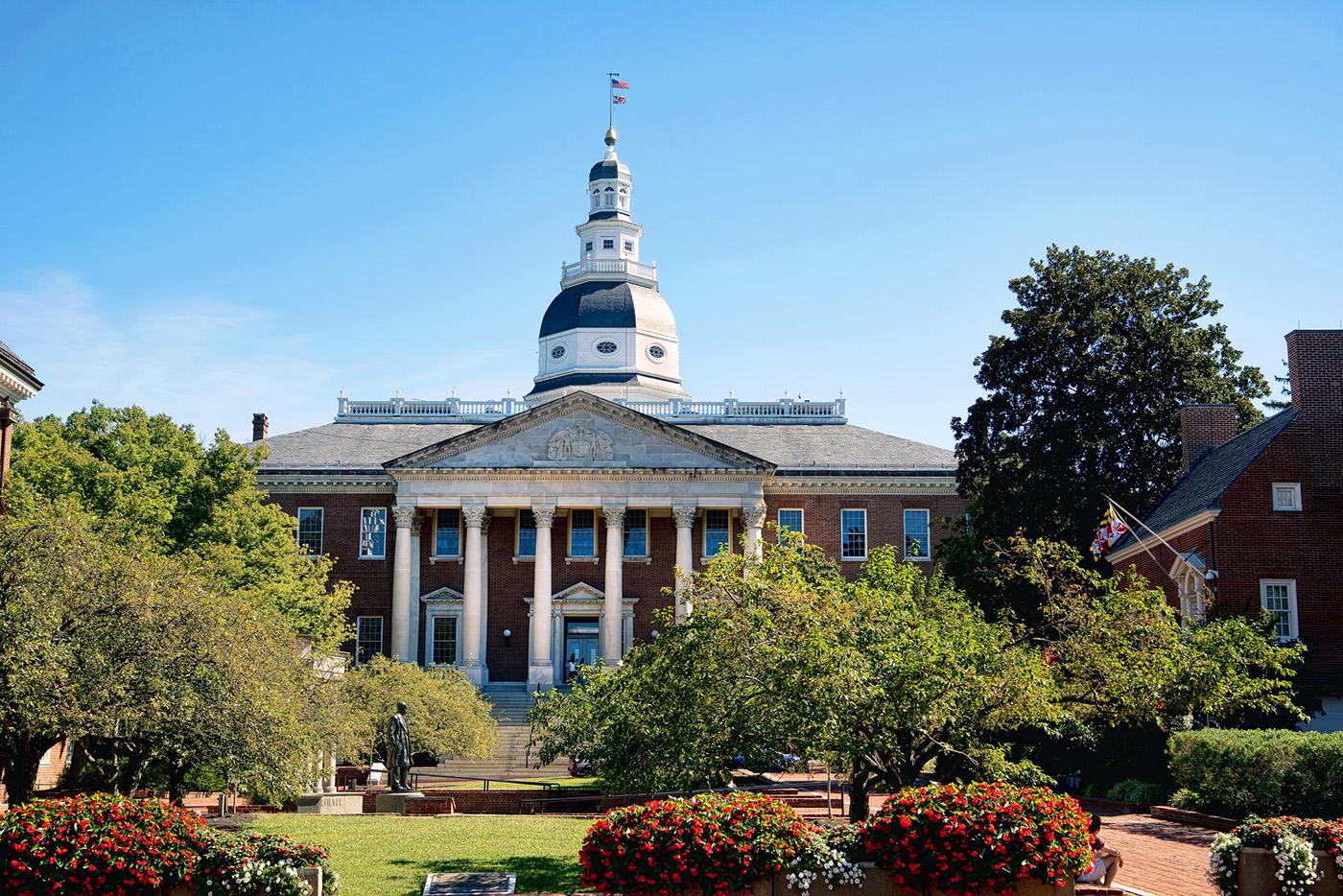 A new law passed by the Maryland General Assembly establishes the Horowitz Center for Health Literacy, part of the University of Maryland's School of Public Health, as the state's Consumer Health Information Hub–the first such designation in the country.
"This new law really allows the center to be a catalyst for helping state and local agencies provide the best and most useful information to the public, making sure they have trained staff, helping them write their own guidelines," said Cynthia Baur, endowed chair and director of the Horowitz Center. The new designation, created by House Bill 1082, goes into effect July 1.
A primary focus for the new hub will be working with health departments and agencies throughout the state to ensure that communications to the public follow the guidelines set forth by 2010's federal Plain Writing Act, which requires federal agencies to use simple, easy-to-understand language. These public platforms include websites, Twitter, Facebook, informational pamphlets, signage and more.  
The bill garnered support from the Maryland Department of Health, the Mental Health Association of Maryland, the Maryland Insurance Administration and CareFirst BlueCross BlueShield, among others.
The COVID-19 pandemic illustrates the urgent need for clear messages about public health, said Baur, but more everyday scenarios also demand direct language, especially in a state as diverse as Maryland. Del. Joseline Peña-Melnyk (D-Anne Arundel and Prince George's), who sponsored the bill, recalled her own experience as a young immigrant trying to help her Spanish-speaking mother parse her doctor's "confusing jargon." 
Health policy expert Leni Preston also knows firsthand how challenging it can be to navigate health care systems. Her experience over the last year as a breast cancer patient "has made it clear to me that we simply must provide every single Marylander with the information and resources they need to make the best decisions for the health and well-being of themselves and their family," she wrote in Maryland Matters. Although Ms. Preston had worked on health care issues for decades, she still found it challenging to understand and navigate the healthcare system during her breast cancer diagnosis. Many more Marylanders face even greater barriers to accessing the health care they need, which ultimately leads to health disparities. The new health literacy hub will focus on eliminating these barriers, improving health equity and supporting organizations as they strive to meet everyone's need for information they trust and understand.
As the first state to take on an endeavor like this at the state level, Maryland now has the opportunity to demonstrate "how health literacy can affect both public health and health care service delivery simultaneously," said Baur. "We're unique in having this Center for Health Literacy, and we're unique in positioning health literacy in these broader contexts. There's no other place to look and see this being done. We are pioneering this." 

 
Categories
Policy Relevant
Press Releases
Departments
Horowitz Center for Health Literacy