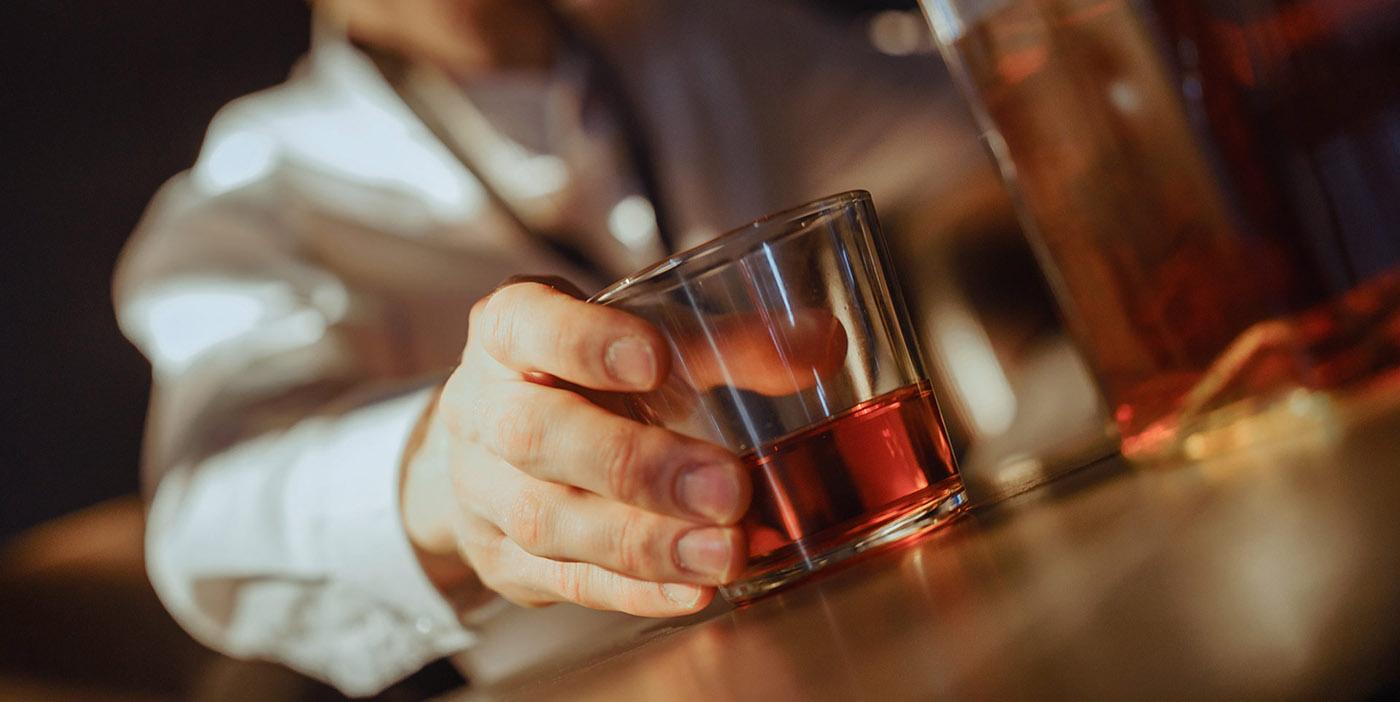 Two troubling trends are converging for older adults—heavier drinking and rising rates of heart failure—and now University of Maryland public health researchers will explore whether they are linked.
Funded by a $406,000 grant from the National Institute on Alcohol Abuse and Alcoholism (part of the National Institutes of Health), health policy and management Assistant Professor Aryn Phillips and her team will study the connection between drinking patterns and hospitalizations for adults ages 65 and older who have heart failure—a condition in which the heart is too weak to pump blood throughout the body. Researchers will also examine how alcohol and its cognitive effects impact adults' ability to manage their condition.
The researchers will analyze Medicare claims as well as data from a national health and retirement survey using machine learning, a type of artificial intelligence that allows computers to learn without explicit programming by humans.
Doctors lack clear guidelines on how to care for older adults with heart failure who also use alcohol, Phillips said.
"Should they be screening them for alcohol misuse and alcohol use disorder?" she asked. "Should they be counseling them? What is an appropriate amount for them to be drinking? Everyone's sort of operating in the dark, and there's a real missed opportunity to intervene in these settings."
The condition, also known as congestive heart failure, can damage the liver and kidneys and eventually lead to irregular heartbeat and other problems—even sudden cardiac death. Nearly 8% of men and 4% of women ages 60 to 79 have heart failure. By age 80, about 10% of men and 11% percent of women experience chronic heart failure.
The National Survey on Drug Use and Health also found that in 2019, 10.7% of adults ages 65 and older reported binge drinking in the past month, up from 9.7% in 2016. Rates may have increased even more during the COVID-19 pandemic. In her previous research, Phillips found almost half of older adults with chronic conditions in a Chicago-based cohort reported hazardous drinking (defined as putting them at risk of physical or psychological harm) during the pandemic's early months.
For this study, alcohol misuse is defined as consuming more than seven drinks per week or four or more on one occasion.
Older adults metabolize alcohol more slowly than younger adults, meaning its effects last longer. They also have more chronic conditions and take more medications, which can interact with alcohol.
"With this study, we also hope to get a baseline of the alcohol-related care they are currently receiving and then potentially improve clinical guidelines and practices so these adults can live longer and have a better quality of life," Phillips said.
Co-authors of the study are Jie Chen, health policy and management professor at the School of Public Health; Kellee White, health policy and management associate professor at the School of Public Health; and Norrina Allen, preventive medicine associate professor at Northwestern University.
Categories
Research
Faculty
Departments
Department of Health Policy and Management
School of Public Health