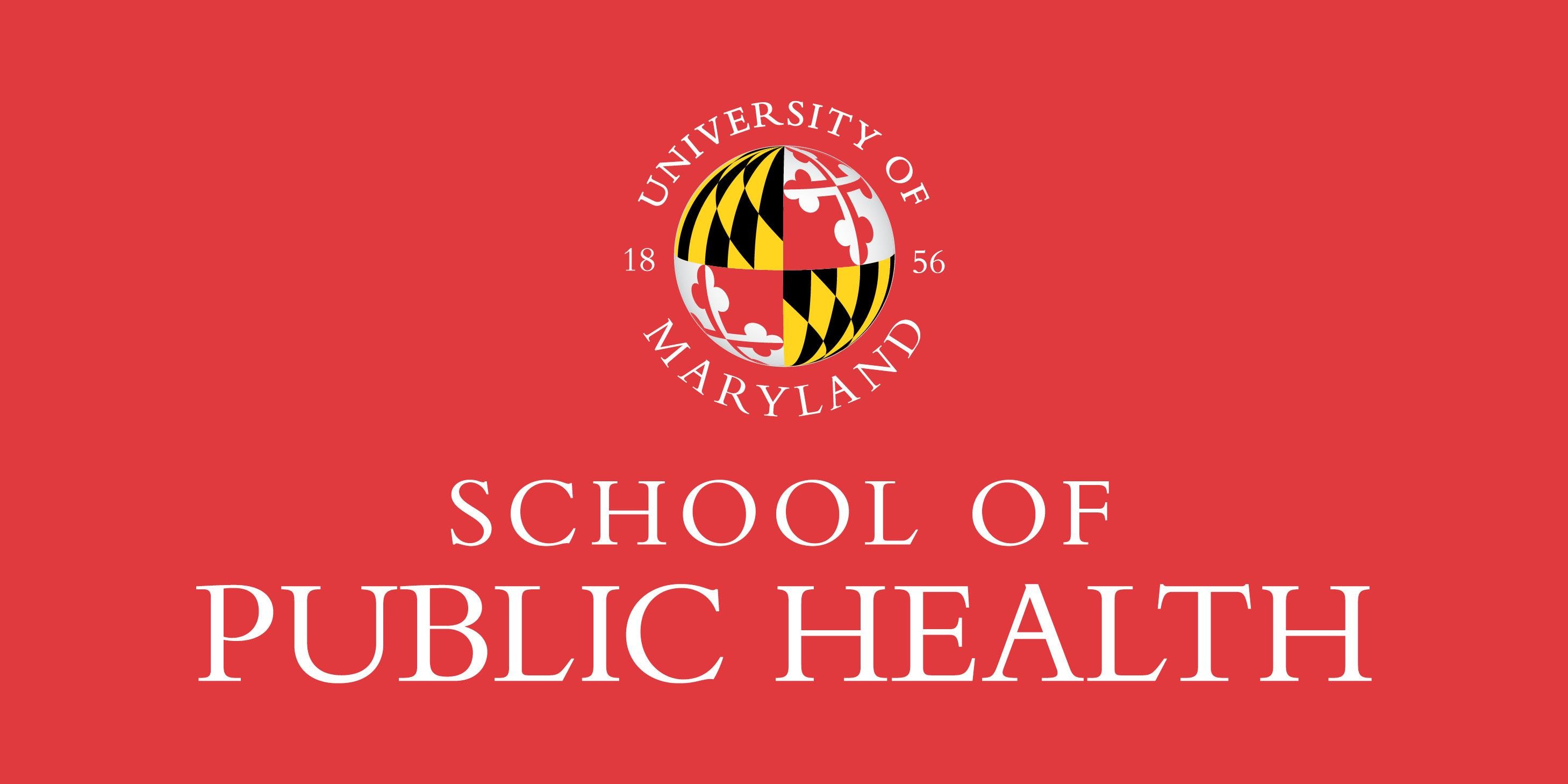 Deborah (Deb) A. Rudy's parents were big on college.
Especially her father, Arthur Rudy '40.
Having lost his own father when he was just a year old, Arthur and his three young siblings were raised by a mother who had limited opportunities but highly valued education. And when he reached college age, Arthur had to delay going for several years due to a lack of resources.
When he finally got to Maryland, he got by with the help of scholarships and several jobs.
"So one of [Dad's] goals, when I arrived on the scene, was to be sure that I didn't have any doubt about being able to go to school," said Deb. 
"He wanted to make sure that the money would always be there for me to go to college without me needing to work."
This was easier said than done for Deb's parents, Arthur and Frances, who worked as a federal employee and a secretary, respectively.
"They worked hard their whole lives," said Rudy.
"I'm sure they did a lot of saving at the expense of things they would've enjoyed doing or things they would've enjoyed having in their lives."
Deb's parents were able to support her college dreams, but she understands that not all students are so lucky.
That's why she established the Arthur and Frances Rudy Maryland Promise Scholarship, named for her parents, with a $100,000 gift.
"I thought a good memorial for my parents was to try to make that path easier or possible for other students," Rudy added.
The scholarship will provide need-based financial support to University of Maryland undergraduate students with priority given to students at the School of Public Health. 
Available for four years for incoming freshmen and two years for transfer students, the scholarship will also give recipients access to mentoring programs, individualized tutoring and specialized academic advising under the Clark Challenge for the Maryland Promise Program. 
Additionally, all gifts to the scholarship will be matched dollar for dollar during the Clark Challenge for the Maryland Promise Program.
Ultimately, Rudy sees the scholarship as a way to advance her interest in public health.
"That's my selfish piece of the puzzle," Rudy shared.
"I think public health is just absolutely so important and so foundational for so many communities."
A government and policy major at Maryland, Rudy was first introduced to public health during her 23-year tenure as an employee of the US Department of Education. 
There, she worked in an office created after the passage of the Anti-Drug Abuse Act of 1986, after the death of Len Bias, a Maryland basketball player who died of a drug overdose. 
"We were initially created to do drug and violence prevention work," Rudy explained.
"But over time, we ended up running programs on childhood obesity, physical education in schools and counseling services. We also worked with our colleagues at the CDC on flu and pandemic planning."
Now retired, Rudy's time working in public health inspired her to focus the scholarship in the field. 
"For me, this was a way to honor my parents and still bring attention to something I think is crucially important, and I am committed to," Rudy said. 
"Hopefully, this is something they are smiling down on."