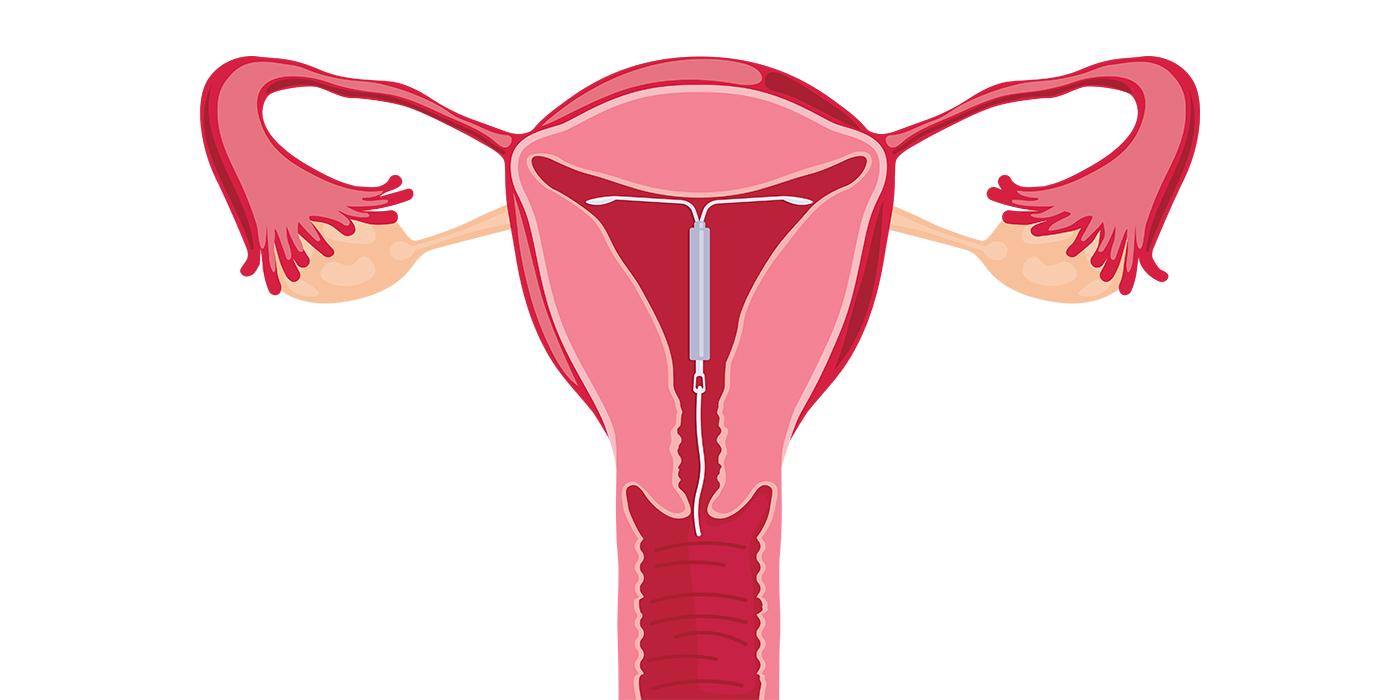 A new University of Maryland study assessed the impact of a program focused on increasing access to birth control among women in Delaware. Called Delaware Contraceptive Access Now (DelCAN), this initiative between the reproductive-health nonprofit Upstream USA and the state of Delaware launched in 2015. The program aims to give all women of reproductive age, regardless of insurance or ability to pay, same-day access to the full range of contraceptive methods at low or no cost. 
The UMD-led study examined whether DelCAN changed contraceptive use patterns among Title X patients. Title X clinics provide contraceptive services using sliding scale fees. "We found that DelCAN increased long-acting reversible contraceptive use by 3.2 percentage points," said Dr. Michel Boudreaux, associate professor of health policy and management in the School of Public Health and the lead author on the study published in the American Journal of Public Health. That reflected a 40% increase from baseline. "However, we could not come to definitive conclusions about changes to other method types."
"LARCs have been increasing in popularity in all states. To account for that, we compared changes in Delaware to changes seen in other states so we could estimate how much of the change in Delaware was due to the program and how much was due to a general trend," Boudreaux explained.
Long-acting reversible contraceptives (LARCs) are an important contraceptive option. They are highly effective, require little day-to-day management by patients, and are reversible. "There are two general types of barriers that prevent people that want a LARC from obtaining one," said Boudreaux. "There are barriers on the supply side - such as lack of comfort and expertise among providers and challenges in stocking devices so that patients can obtain same-day services. And there's barriers on the demand side -- lack of affordability can reduce access, especially for the uninsured."
The DelCAN intervention addressed both of these barriers and more, by providing trainings and technical assistance to clinical sites, developing a statewide public awareness campaign and implementing policy changes that provided more resources to Title X clinics and changed the way the state paid for services for patients with public insurance. 
Boudreaux and his colleagues at the University of Maryland and the University of Delaware, are evaluating other impacts of the program, including changes in contraceptive use among other patient populations, evaluating if patients had unfettered access to LARC removal, and if the program led to changes in unintended pregnancy.
Other states, including Washington, Massachusetts, Rhode Island, and North Carolina are implementing similar comprehensive family planning interventions. "States should think carefully about how to evaluate these programs and work with each other to share their experiences so that they can make informed decisions about how best to help patients obtain their reproductive goals, whatever those goals might be," Boudreaux suggested.  
The article Changes to Contraceptive Method Use at Title X Clinics Following Delaware Contraceptive Access Now, 2008–2017 was written by Michel Boudreaux  PhD, Liyang Xie  MS, Yoon Sun Choi  MPH, Dylan Habeeb Roby PhD , and Michael S. Rendall  PhD and published in the American Journal of Public Health. 
Related Links:
Categories
Press Releases
Research
Departments
Department of Health Policy and Management