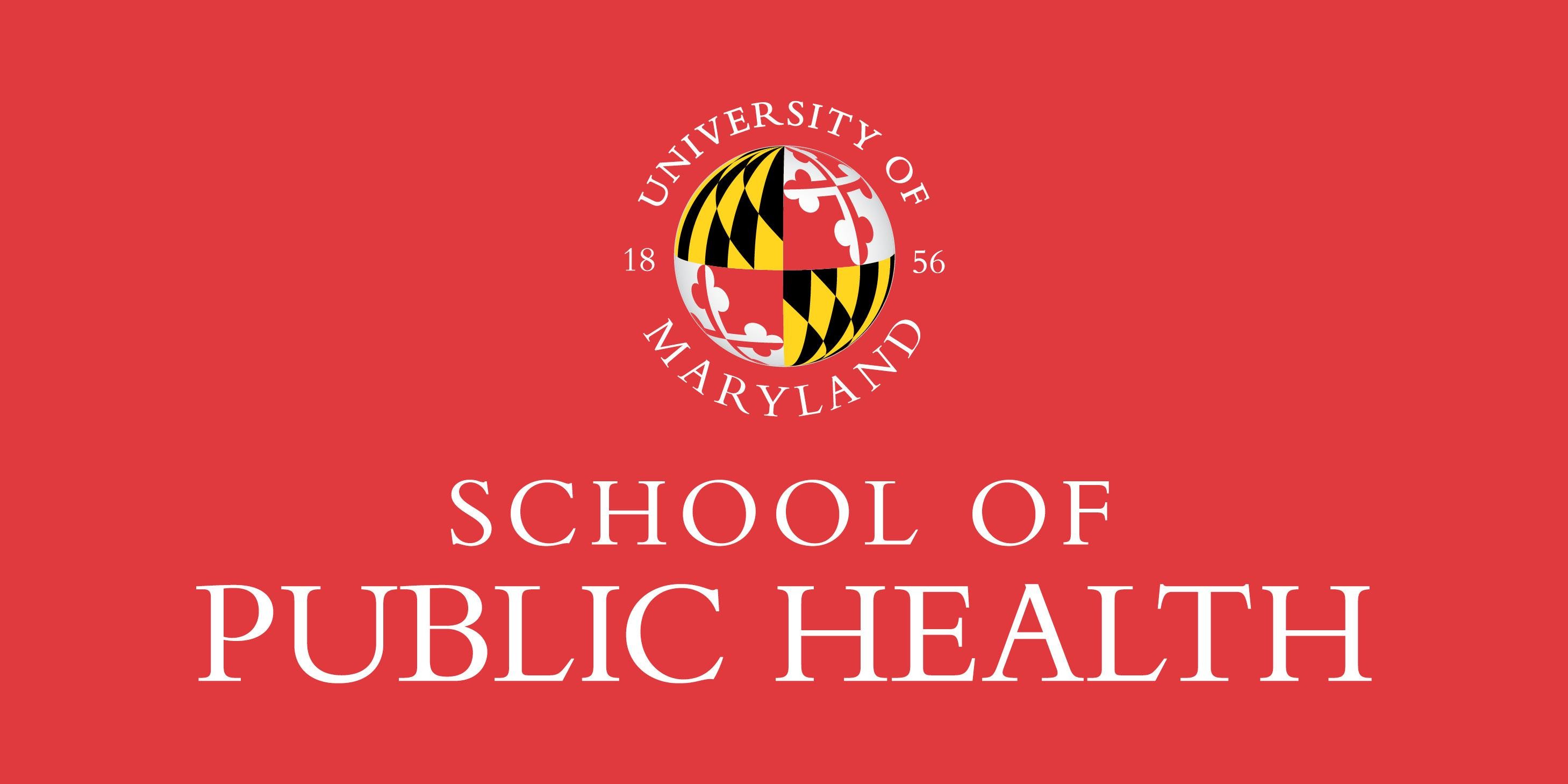 Highlights from Health Literacy Month 2020
Participating in a Pandemic: Ensuring Safe Voting Public 
Oct 5 - University of Maryland School of Public Policy
Center Director Dr. Cynthia Baur participated in a panel hosted by the UMD School of Public Policy for the BIG10 network on safe voting. She talked in general about risk communication and specifically about the importance of clear directions for voters, poll workers, the media, and election officials.
Presentation: Health Literacy as a Corrective to a Misinformation Culture for Coronavirus Communications
Oct 8 - National Conference on Health Communication, Marketing and Media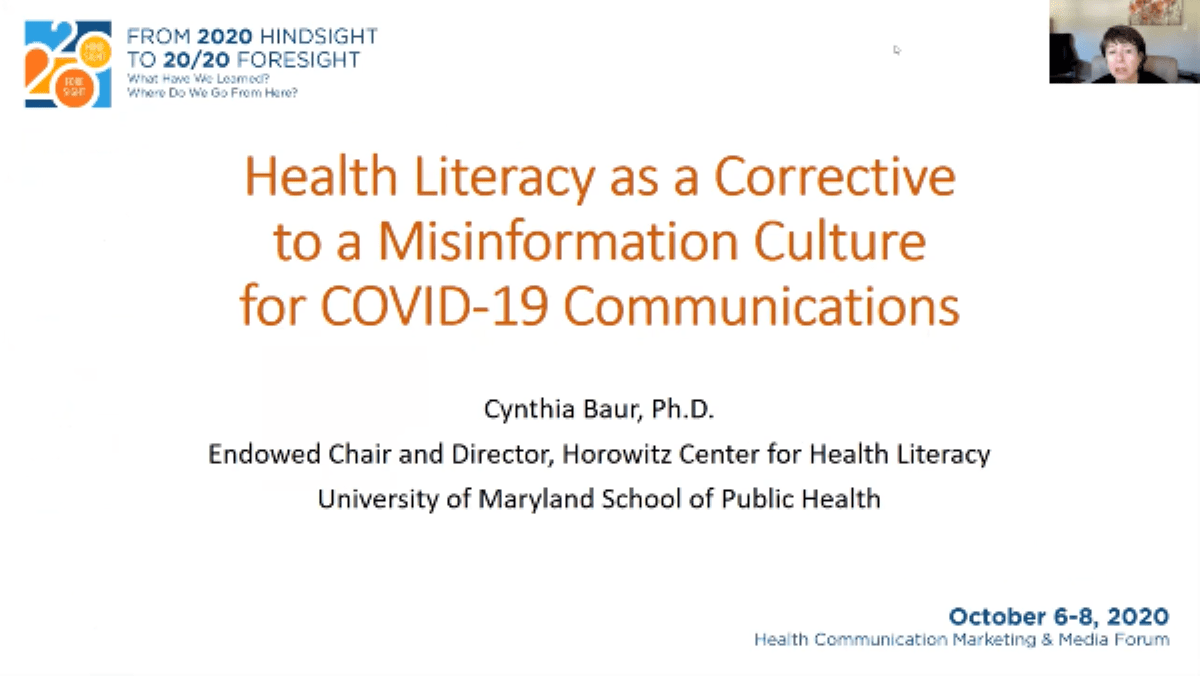 Dr. Baur discussed the many ways the COVID-19 "infodemic" and misinformation is undermining health literacy and creating unnecessary and dangerous confusion. She proposed that health literacy techniques can help bridge scientific findings and public acceptance of recommendations. 
Presentation: Effective Risk Communication as an Antidote to COVID-19 Misinformation
Oct 9 - Great Lakes Health Literacy Conference 2020: Implications for Health Literacy during Times of Crisis
Dr. Baur presented the Crisis and Emergency Risk Communication (CERC) framework and examples of how COVID-19 communication has violated many of those principles. She recommended that health communicators pay special attention to how COVID-19 risks are explained and showed how health literacy techniques can help.
Integrated Health Literacy Research / Practice / Policy Virtual Conference 
Oct 19-21 - Health Literacy in Action/Health Literacy Annual Research Conference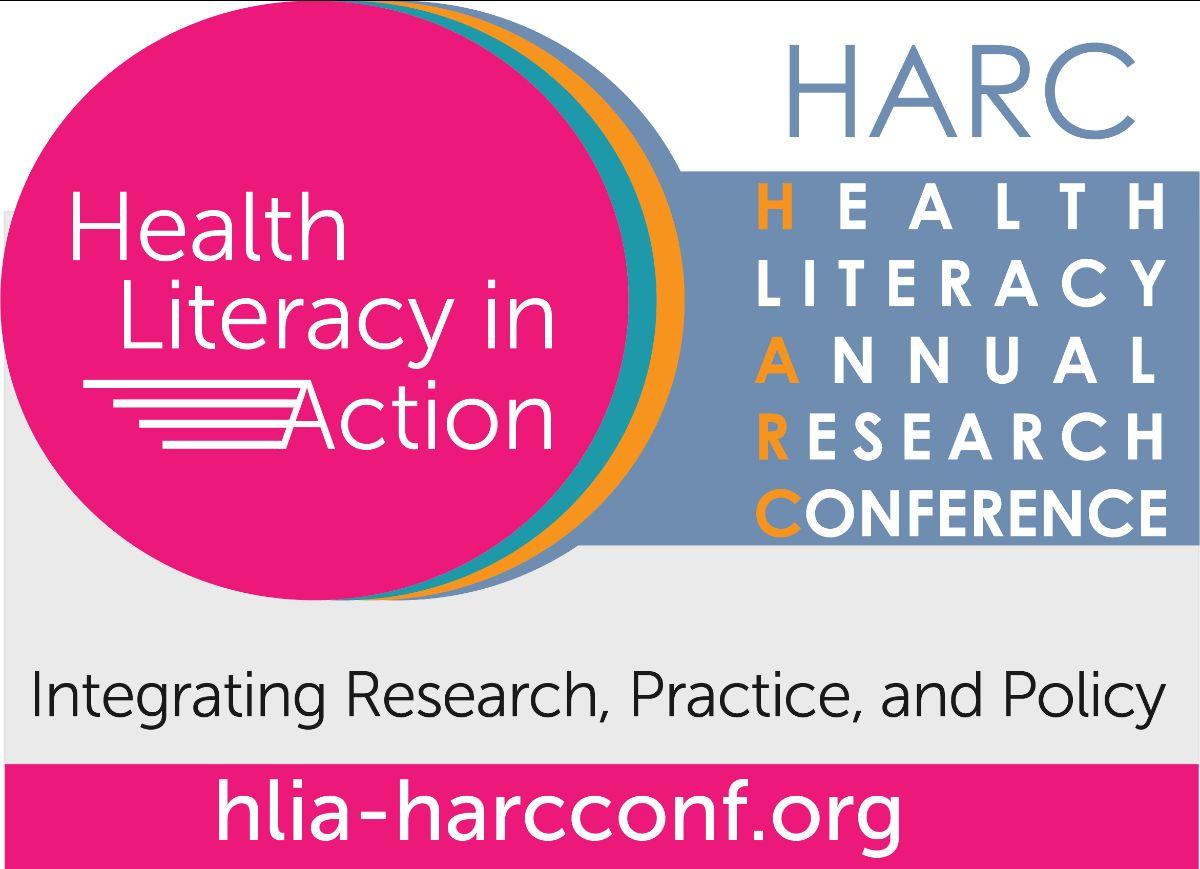 Our innovative, cross-disciplinary agenda highlighted current health literacy research, practice, and policy. Over the course of the 2.5 days, we saw examples of how research informs practice, how practice provides insights for research, and policy helps to implement improvements arising from these insights. 
Ethical Challenges for Public Health Practice When Working for Federal Agencies
Oct 27 - Horowitz Center for Health Literacy, University of Maryland School of Public Health
Guest Lectures and Student Group Meetings
Throughout the month, our Center staff and faculty also gave guest lectures in SPH courses and participated in student organization meetings. We remain committed to educating UMD students about health literacy!
Departments
Horowitz Center for Health Literacy