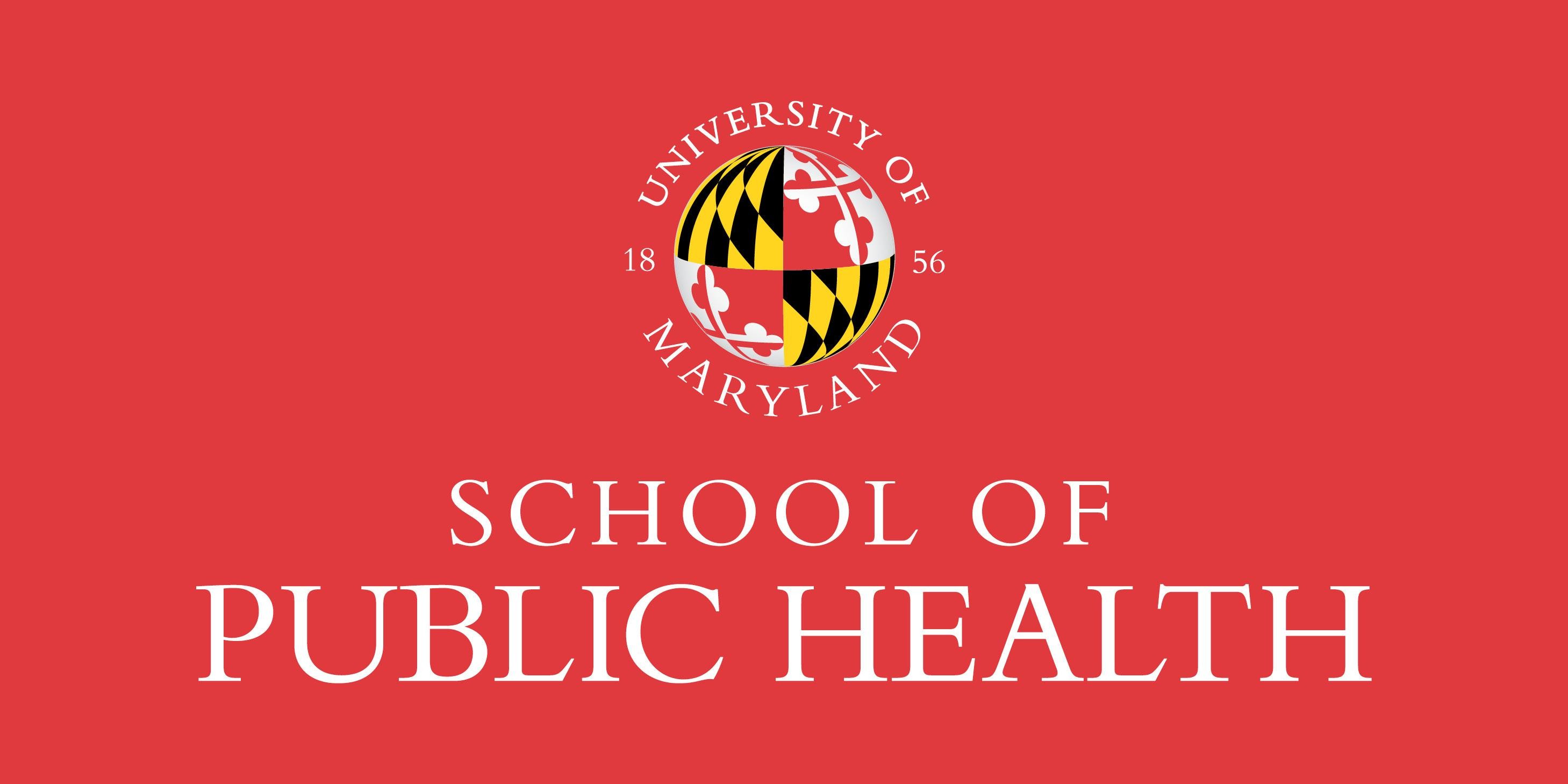 Our Happiness and Wellness Initiative shares "Some Good News" from the SPH and our extended community. You can submit your own good news by email to: happyandwell@umd.edu. 
This story was written by Nina Branwell '23.
Karen Mackey, a Department of Epidemiology and Biostatistics retiree, has been gardening since high school with her mother. She loves the beautiful blooms, vivid colors and seasonal fruits of her home garden, which she has been cultivating for 25 years since first buying their home. 
She now has six gardens: two upright gardens and four vegetable gardens. The garden includes 96 varieties of daylilies. 
"It comes from my mom. She had them in her yard, and I just fell in love with the fact that you get a different bloom every day," shared Karen. Daylilies typically bloom from the end of May to the end of July. Karen strategically plants the flowers in between her vegetables to draw in bees for pollination—and for the love of their colors.
Gardening is more of a passion than a hobby!
Karen's mother, Emmy Lear, became active early on in the Prince George's County Herb Society. Now Karen and her mother enjoy participating in the society together, attending regular meetings and visting the community garden in Laurel, Maryland that is open to the public. Karen has also followed in her mother's community engagement footsteps through her activities with the American Daylily Society. Karen's participation connects her with so many different people who share the knowledge, joy and beauty they have found in the diverse species of daylilies.
Karen's mother is still gardening, and Karen continues to help with her parent's garden, while also getting her family involved. Her husband, Jimmy Sr., lends his expertise by building garden frames, lattices and fences, and also helps with composting and weeding. To keep the garden healthy, they use compost instead of fertilizer. It takes about a year to process before it is ready for use.
"I feel a sense of accomplishment when I'm in the garden weeding and doing the things to make it look good…its relaxing and good exercise," said Karen.  
Karen's son, Jimmy Jr., helps with cooking simple, delicious recipes with the vegetables grown. Karen and her son enjoy being creative and making new things from their garden. 
"My son and I made tomato sauce the other day for the first time. It was a lot of fun, and it turned out really good. It's a new staple of the family," said Karen, who also wants to get into canning what she grows. 
Karen's other son, Patrick, also helps with the garden from time to time.
The garden is a family affair that yields so much more than beauty.
The Mackey family home gardens are expansive and so are their plates and generosity. Karen uses the vegetables she grows to promote a healthy diet for her family and neighbors.
"A meat, a starch, and a vegetable…that's my meal; it's important to eat healthily," Karen added. 
Karen shares her abundant green beans, tomatoes, and peppers with colleagues. Not only does this offer them healthy foods, but it also brings them joy.
"I get so excited when a bag of fresh produce is left hanging on my office doorknob. It never comes with a note, but in my head, I can hear Karen saying, 'I was just thinking of you, honey,' with her beautiful voice and laugh," shared Erin McClure, Director of Operations and Diversity Officer in the School of Public Health.
In the spirit of giving, Karen has several tips for beginner gardeners.
Get your plants from a nursery
Establish where they will grow–this is the hardest part, but from there it gets easier
Start growing plants inside during February
Use Leafgro soil or soil with compost in it
Keep some weeds that are beneficial such as dandelions because they bring in bees
Try a spider plant to start; it's low maintenance and very carefree
The Mackey family backyard traditions don't end with gardening. They like to birdwatch, and Karen and Jimmy Sr. will feed the squirrels in her gardens. The variety of ways that they interact with and enjoy their natural surroundings highlights their love of making the most of things. There is always something more to notice and bring interest and fun!
View a Gallery of Images from the Mackey family garden.
Categories
Some Good News