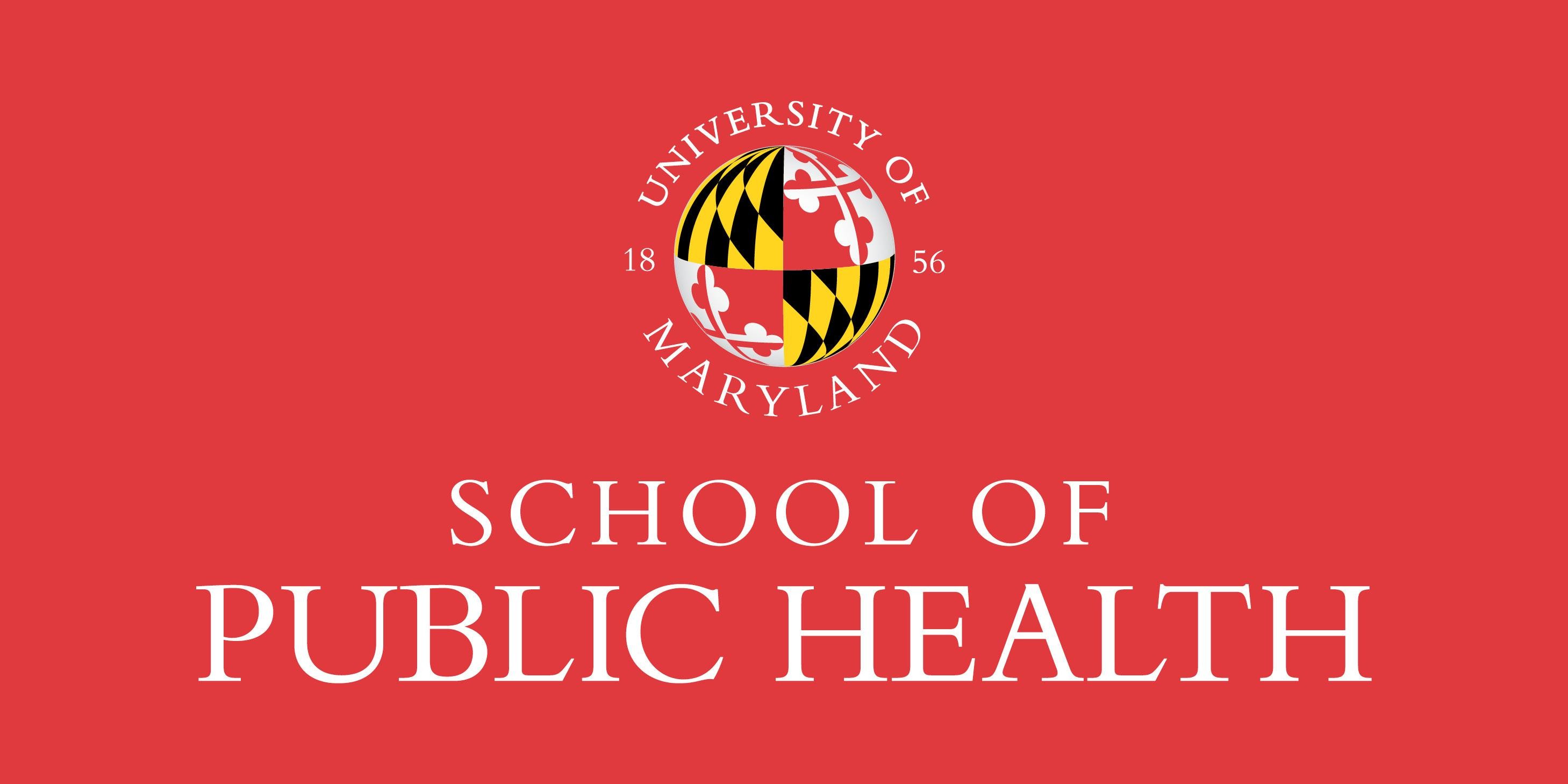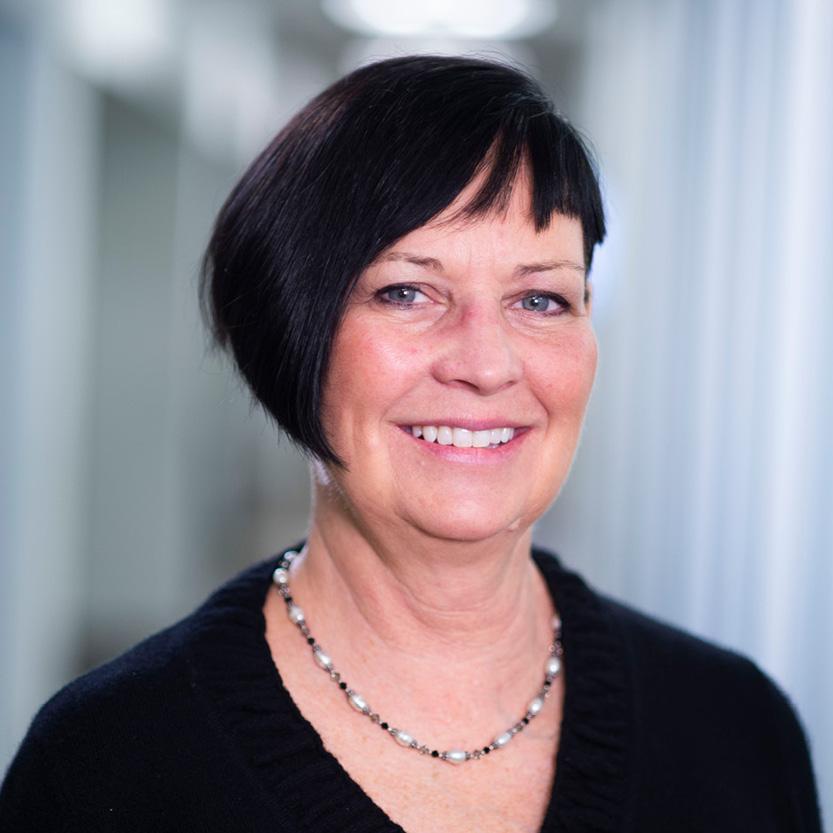 Dr. Catherine Maybury, a 2018 Rudd Health Literacy Fellow and a research assistant in the Horowitz Center for Health Literacy, successfully defended her dissertation on March 24, 2020.  
Dr. Maybury's dissertation assessed fourth-year dental students' knowledge, skills, self-efficacy and intention to use communication techniques that can help patients understand health information. The study also assessed similar measures to prevent dental caries (tooth decay). Findings will be shared with dental organizations to inform dental education curricula development, implementation, evaluation and board examinations.
Her research interests include the role of provider-patient communication in delivering patient-centered care and increasing oral health literacy among vulnerable populations to improve oral health outcomes.
Dr. Maybury will continue her work at the Horowitz Center, conducting health literacy research and teaching health literacy courses.
Departments
Horowitz Center for Health Literacy