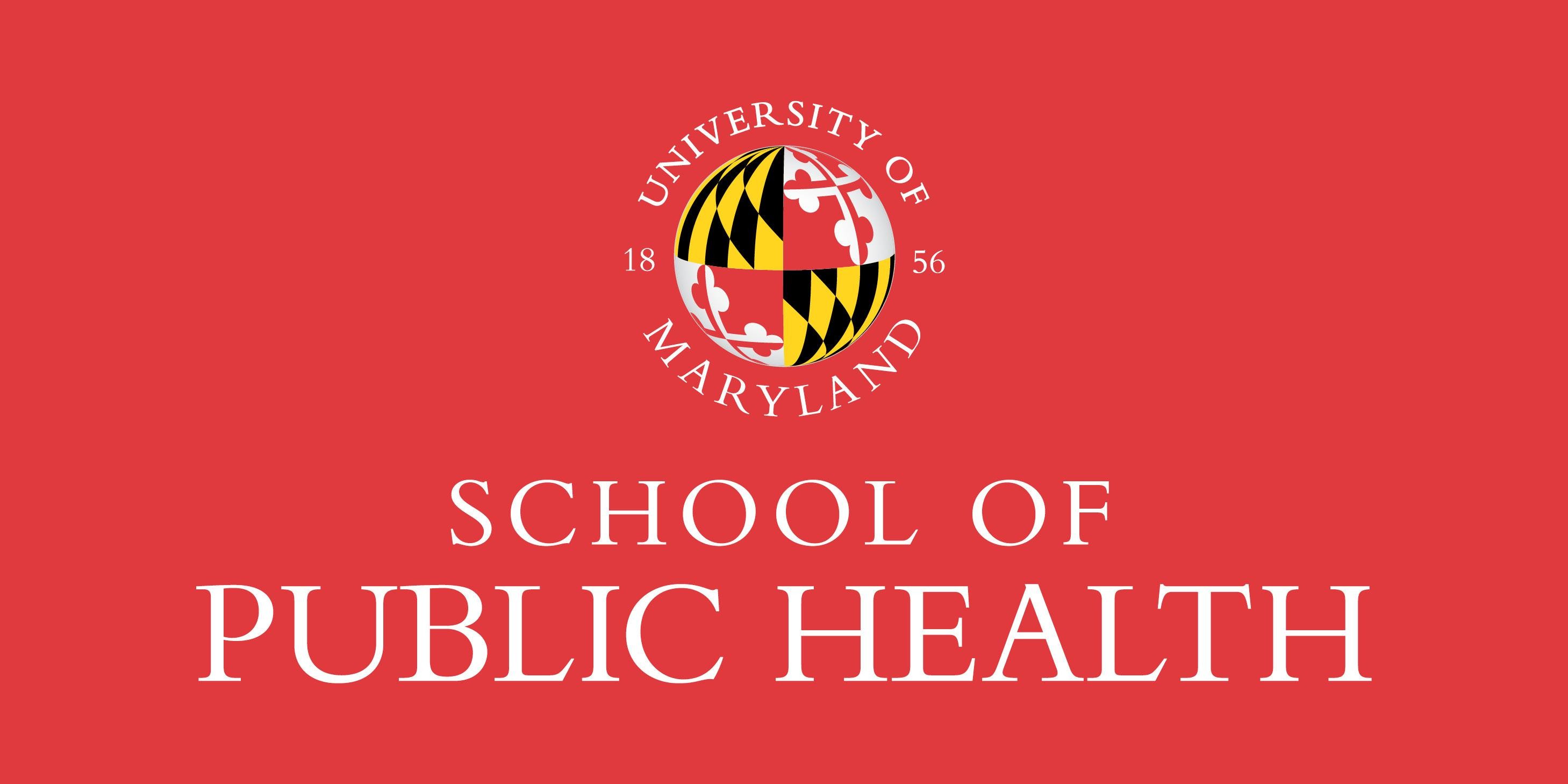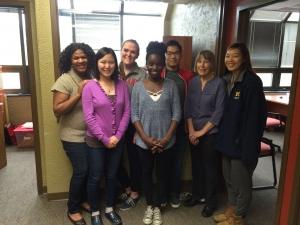 During the fall 2014 semester, Diana Wang, Sama El Baz, Megan Keane, and Sarah Younan teamed up in HLTH 371: Communicating Safety and Health to design a health communication campaign for what they thought was just going to be another class project.  Based on personal experiences abroad in Thailand, where children living in poverty were required to brush their teeth in school, Ms. El Baz and Ms. Wang suggested they craft their project around oral health.  This, coupled with a recent in-class guest lecture on oral health literacy by  Dr. Alice Horowitz,  School of Public Health's Center for Health Literacy the group had a direction and focus. From this, School for Smiles was born and after a successful presentation to the course instructor, Dr. Sylvette LaTouche-Howard, the class project turned into a collaborative public health program between students from the Department of Behavioral and Community Health and the Center for Health Literacy.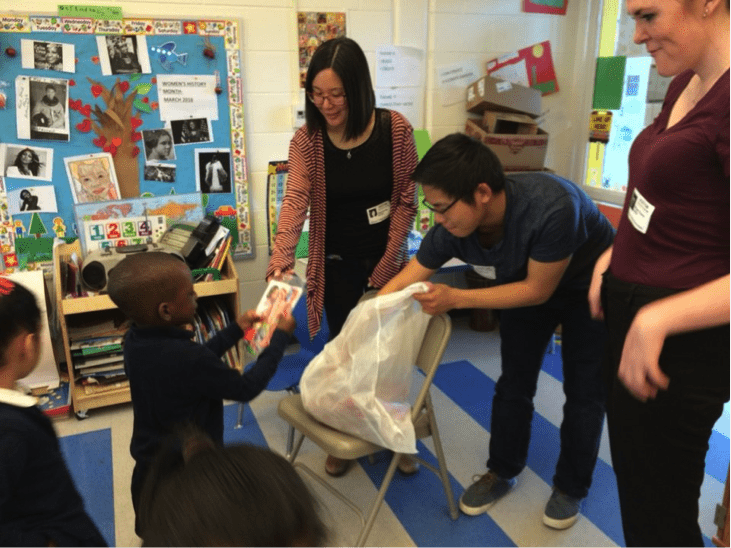 The mission of School for Smiles is to provide free, sponsored, regular oral hygiene lessons in elementary schools as an effort to promote oral health and decrease oral diseases which are prevalent among low-income children and families.  Goals of the program include to: decrease incidence and prevalence of oral diseases especially tooth decay and gum disease correlated with poor oral health; promote oral health in kids by enabling them to do so with free oral hygiene supplies generously donated by Colgate Palmolive and time to engage in the task at school; and create community partnerships between oral health professionals, companies, parents, and elementary schools.  Currently, School for Smiles is being implemented in Edward M. Felegy Elementary School in Hyattsville, MD with the addition of undergraduates Lourdes Celcius, Deborah Wu, and Tim Liu to the team. The team has visited the school multiple times establishing a relationship with the administrators and teachers of the school, dispensing supplies, and delivering lessons on topics such as the importance of tooth brushing, how to brush your teeth and the relationship between sugary snacks/drinks and oral health.  Because the school has a large Spanish-speaking population, the print materials were translated to effectively educate the parents on what was being taught in the classroom. Future plans include increasing the number of classrooms and providing similar information for parents and faculty at upcoming parent-teacher meetings.
Many of the students working on this project have recently or are soon to graduate leaving the program with opportunities for undergraduate students to come in and assist.  Students can expect to research community needs, communicate with schools and organizations, create and implement lesson plans, seek donations, develop partnerships, and complete evaluation activities.  If you are interested, send your resume to schoolsforsmilesumd@gmail.com. 
Departments
Department of Behavioral and Community Health
Horowitz Center for Health Literacy