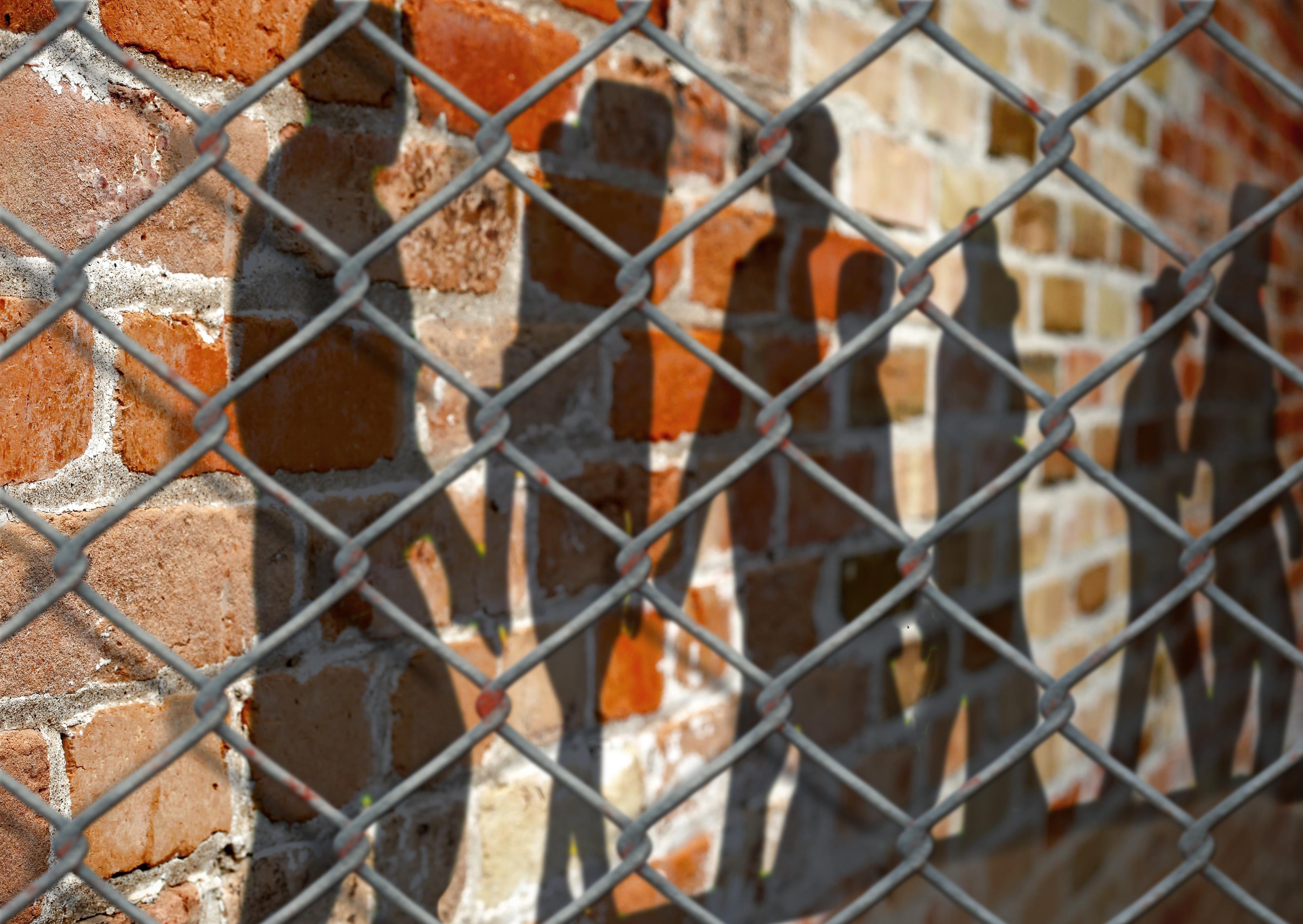 A new report by four Family Science professors calls on colleagues in their field to commit to social justice action to help dismantle structural racism. 
Emphasizing the need for family scientists to "reject a stance of neutrality" in their commitment to health equity, Kevin Roy, Jessica Fish, Amy Lewin, and Elaine Anderson (professor emerita), say the field should actively use the power of science to address systemic inequities that oppress families.
"Such action could result in a more responsive Family Science, driven by social justice, that increases the discipline's relevance to the public and ultimately helps reduce family inequity," the report, titled Social Justice in Action: Family Science as a Community of Scholarship and Activism, reads.  
Their report, published in the NCFR's Family Focus, states that the growing antiracism movement and health inequities worsened by COVID-19 are driving factors for a more socially conscious and actionable Family Science field. 
"Our own Family Science scholarship has become less neutral, incorporating the explicit values and action orientation of public health," the group wrote.
The professors outlined five ways family scientists can be less neutral and better incorporate social justice into their work.
1.  Embrace the core values of the Universal Declaration of Human Rights
Family scientists should incorporate human dignity; nondiscrimination; civil and political rights; economic, social, and  cultural rights; and solidarity rights into their professional mission.
2. Reframe research and theory with justice-oriented frameworks
This calls for more community-engaged research and creating relationships with community partners.
3. Revise curriculum and pedagogy
Though Family Science students now take courses in diversity as it pertains to a specific groups, the professors say courses should discuss broader systemic inequalities of power and resources and how those inequalities are perpetuated. 
"Family Science faculty must explicitly teach students how to identify community stakeholders  and to build and maintain mutually respectful, collaborative relationships with them," the report reads.
4.  Transform translation, dissemination, and implementation
The professors say that family scientists have an obligation to participate in concrete actions, such as serving as advocates for families. One example could be writing and co-signing amicus briefs for policy action to address family health inequity.
5. Commit to scholarly activism as a  professional organization
The report calls on the National Council for Family Relations to explicitly codify a commitment to activism for social justice in the organization's mission.
Though the polarization of policies to address family health inequity can make embracing those policies more challenging, the professors say it's more important than ever to meet those challenges head-on.
"If we as Family Scientists want to be ready to respond to the  urgency of structural racism and growing inequalities among families, we must be unafraid to take on the dual roles of being both scholars and activists."
Categories
Policy Relevant
Departments
Department of Family Science