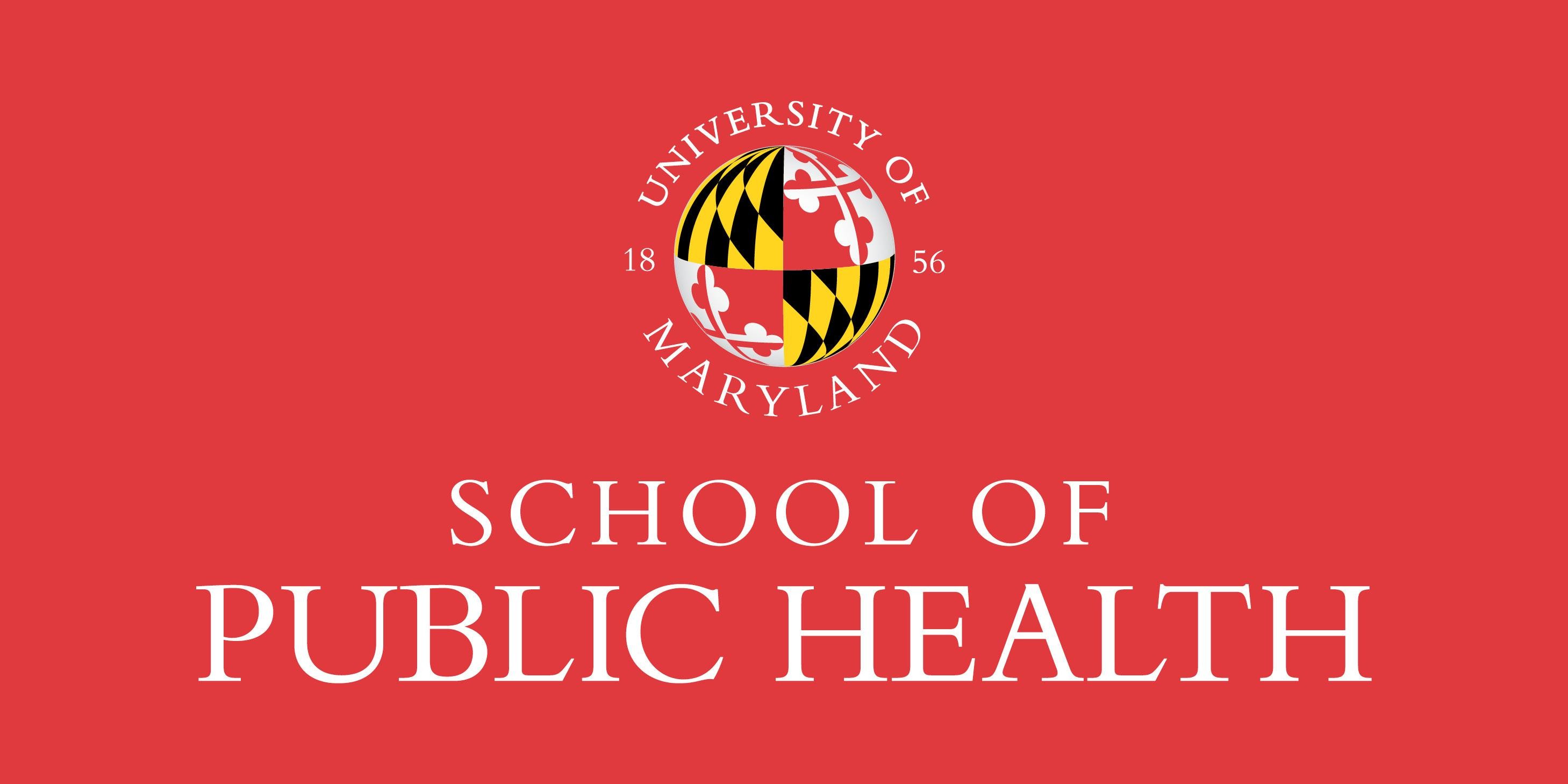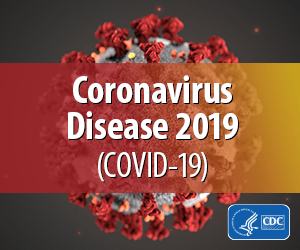 The University of Maryland is part of a multi-institutional effort to create an open online database to help fellow researchers study COVID-19. 
Dr. Sandra C. Quinn, professor and chair of the Department of Family Science in the School of Public Health, who studies how misinformation on social media may impact attitudes about vaccines and vaccine uptake, has joined colleagues from George Washington University and Johns Hopkins University to launch the platform, which will collect data resources and publications. Amelia Jamison, a faculty research assistant in the SPH's Maryland Center for Health Equity, is the study coordinator and key qualitative methods specialist on the research team. This database builds on an existing National Institute of General Medicine Sciences grant, Supplementing Survey-Based Analyses of Group Vaccination Narratives and Behaviors Using Social Media, on which Dr. Quinn serves as joint Principal Investigator with Dr. David Broniatowski, George Washington University.
"With the COVID-19 pandemic, it is more vital than ever to share resources with other researchers and to foster effective efforts to counter COVID-19 misinformation. We are building on our work over the past five years on how vaccines are discussed and framed on social media. That research has identified important issues from the role of bots and trolls in influencing the vaccine narrative to how HPV vaccines are discussed on Twitter, and more recently, how Twitter users think about another emerging disease, Acute Flaccid Myelitis," said Dr. Quinn. "We're hopeful that sharing these tools will aid in the public health response to COVID-19."
These resources are focused on social media data and how it can be used to prevent the spread of COVID-19. Possible applications include the combating of misinformation, supporting messaging from public health organizations and tracking information about the ongoing pandemic. 
This site includes resources developed by Dr. Quinn and the others on the research team, as well as links to resources produced by others. 
The team will also compile relevant publications on the site. 
Visit: http://www.socialmediaforpublichealth.org/covid-19/
Related Links: