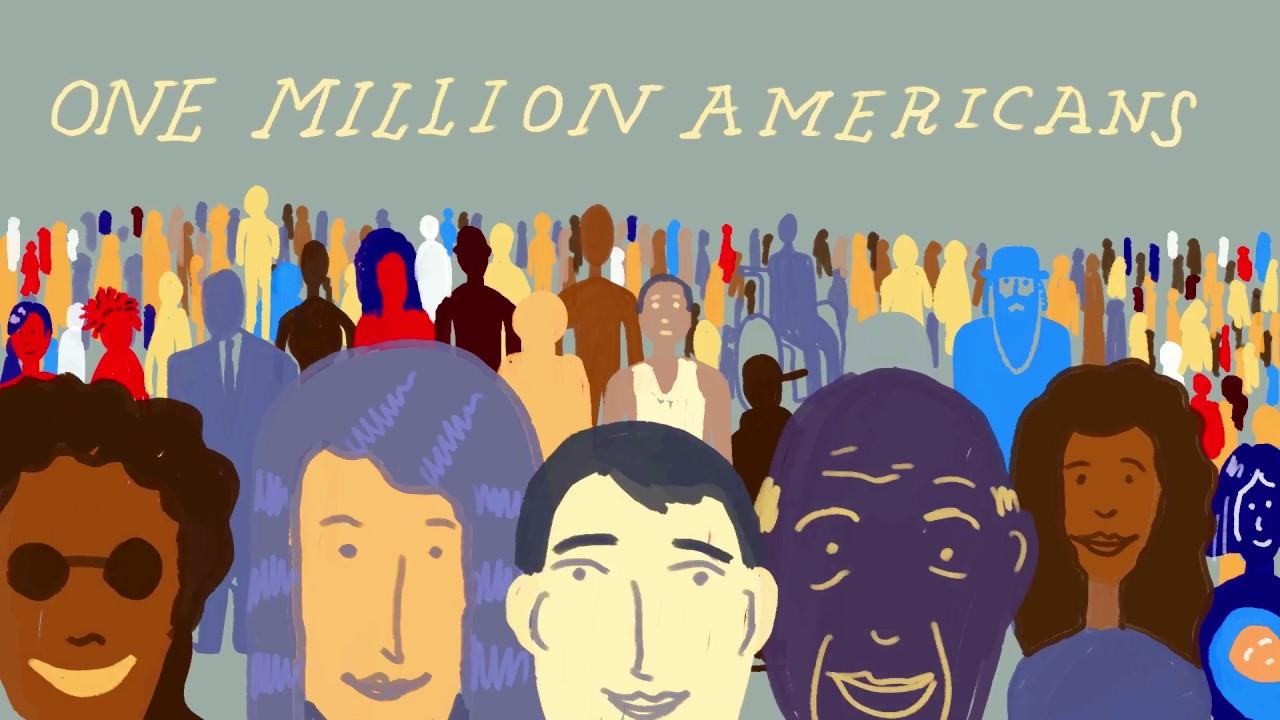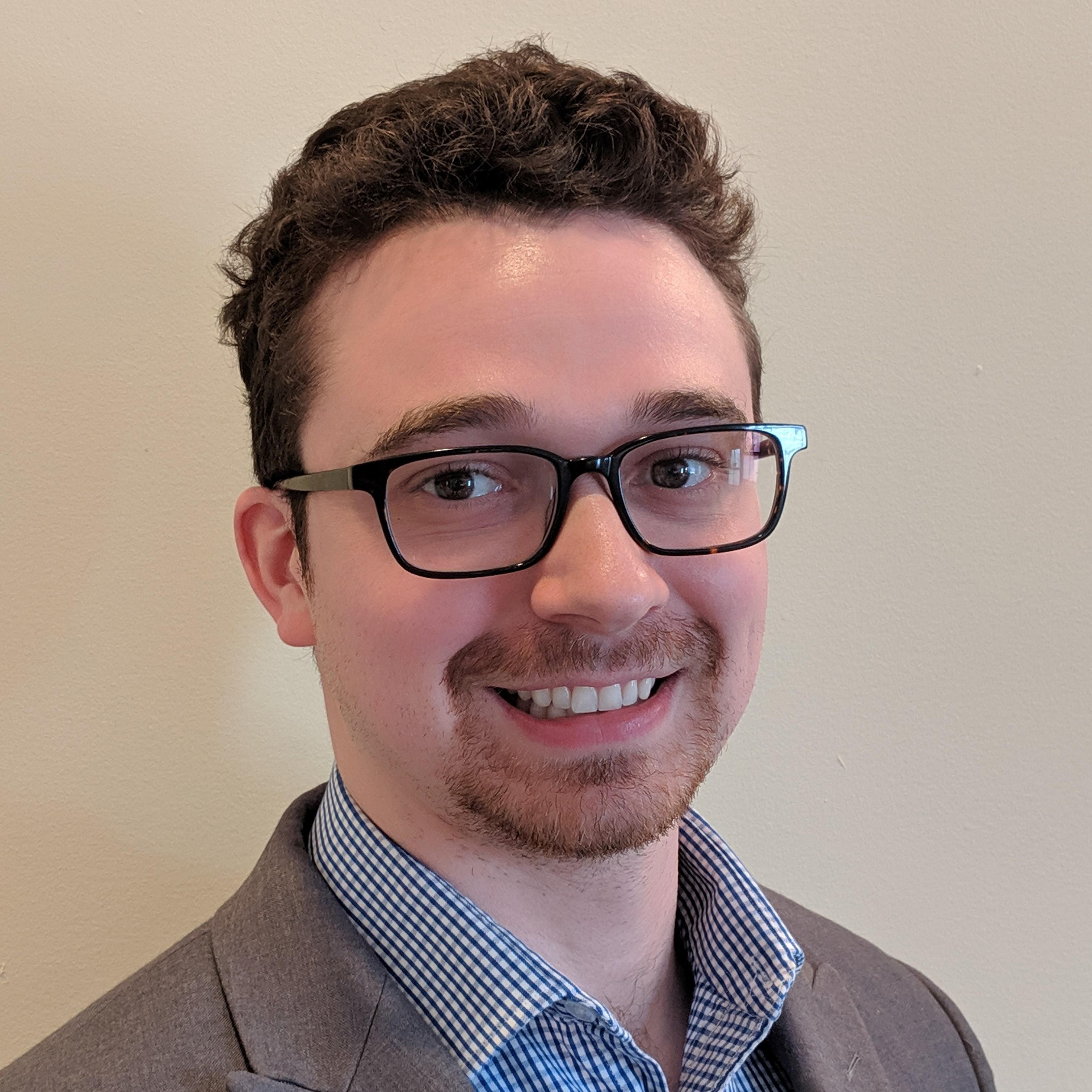 The All of Us Research Program at the National Institutes of Health has an ambitious goal: recruit more than one million people nationwide to be a part of one of the most diverse medical databases in history. This project is designed to inform thousands of health studies and aims to create more opportunities to "know the risk factors for certain diseases" and "figure out which treatments work best for people of different backgrounds."
"It's large and it's exciting, and it's a new way of thinking about how to conduct research," said UMD School of Public Health alumnus Travis Hyams, PhD '20, a Presidential Management Fellow at the All of Us Research Program. "I think that my favorite part of the job is just being a part of that."
Hyams earned his doctoral degree from the Department of Behavioral and Community Health, where he was advised by Professor Barbara Curbow. Prior to joining All of Us, most of his work was in cancer screening and disparities. He also has a background in public health genetics. 
"That's why I fit really well into All of Us, because the three pieces that they're looking at are environment, lifestyle and genetics," he said.
Hyams said that his time working as a research assistant with the CDC-funded UMD Prevention Research Center, which is working to improve mental health among LGBTQ+ communities, also influenced the way he thinks about his work. 
"People belonging to sexual and gender minority groups have been historically underrepresented in biomedical research, and so sexual orientation and gender identity are two of the areas that All of Us seeks diversity in, among others," he said. "So, while my current work is not directly related to the work that I was doing at the UMD-PRC, there is a lot of overlap when thinking about giving underrepresented communities a place in research, making sure that the products of the research and advances in medicine and public health are equitable and disparities are reduced, not widened."
Getting a foot in the door in government work can be a challenge, Hyams said. 
"I see the Presidential Management Fellowship as a really great pathway into the government. The PMF takes recent graduates, so people who graduate with their masters or PhD or any other doctorate, and it allows them to really take a look at all the different government agencies and figure out where they're going to land," he said.
Hyams said that a doctoral education at UMD prepared him well for his work with the NIH. He gained a strong understanding of research methods and an acute understanding of diverse public health problems.
"[The program] allowed me and offered me the training to think through how people work with different communities and those communities' perspectives," he said. "Overall, it was just a really well-rounded training experience."
Hyams is "targeted" to All of Us, meaning that the program will serve as his home base for the next two years, except for one 4-6 month developmental rotation somewhere else in the Federal Government. He's situated within the program in the Division of Medical and Scientific Research, which is responsible for the scientific vision of the program. In this role, he works on, among other things, evaluating the genomic return of results.
"[One of the] core values of the program is that participants have access to their own information. One way that All of Us is implementing this is by returning genetic information related to ancestry, traits, and eventually health related results," Hyams said.
Additionally, as a Presidential Management Fellow, Hyams spends time conducting informational interviews with people across the NIH and other federal agencies to learn more about different career paths, roles and networks.
For those interested in government work, Hyams encourages current SPH programs to take a look at the PMF program and see if it's right for them. And then: definitely apply.
"I think what surprised me most about the job is how diverse everybody's background is," he said. "People at NIH come from a wide range of scientific areas, have experience in different settings, and generally, most people's path to where they are now is very unique. So, it has been exciting to learn from these people and get to know how their experiences have shaped their perspective on science."
Departments
Department of Behavioral and Community Health
Prevention Research Center