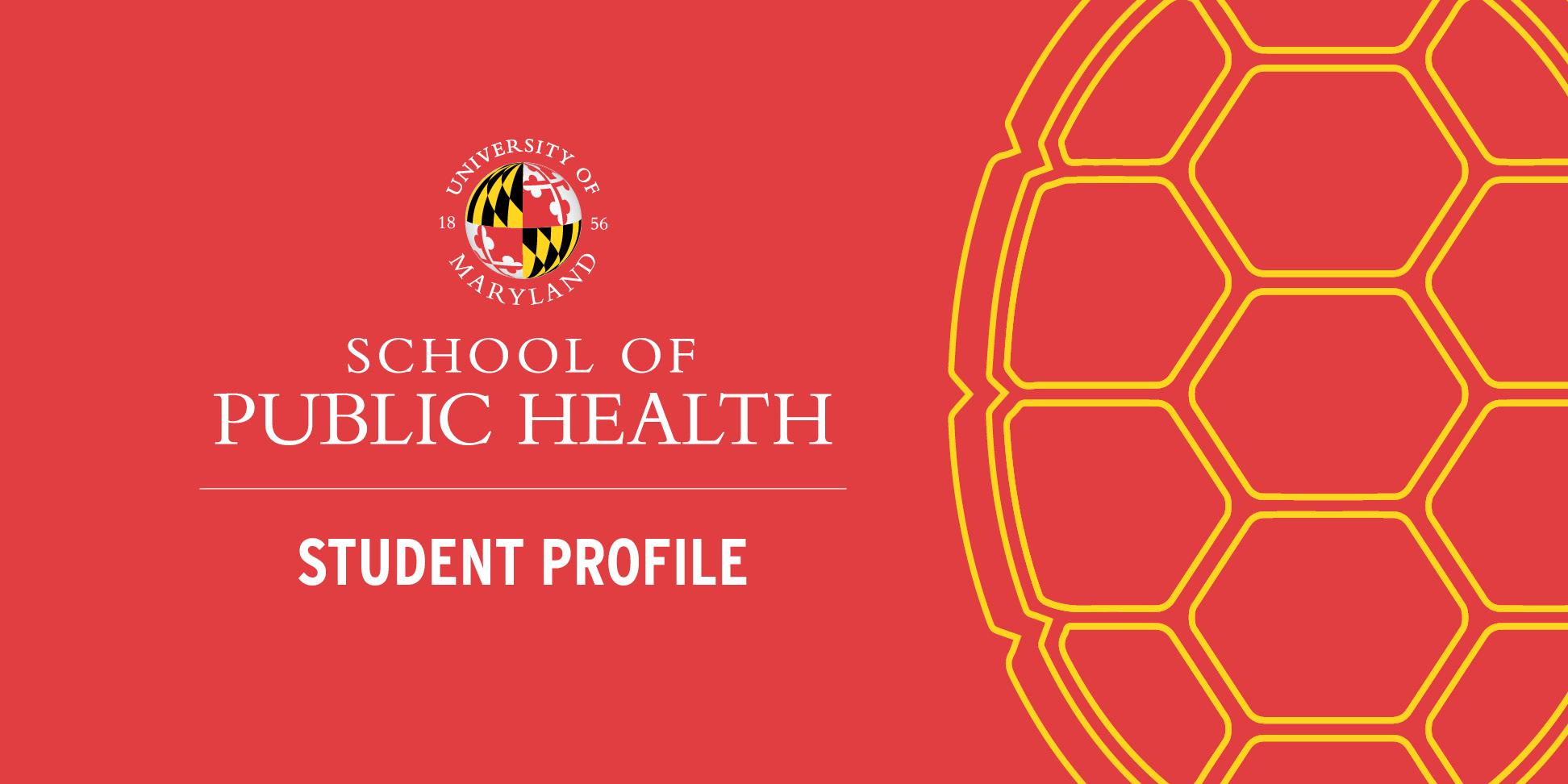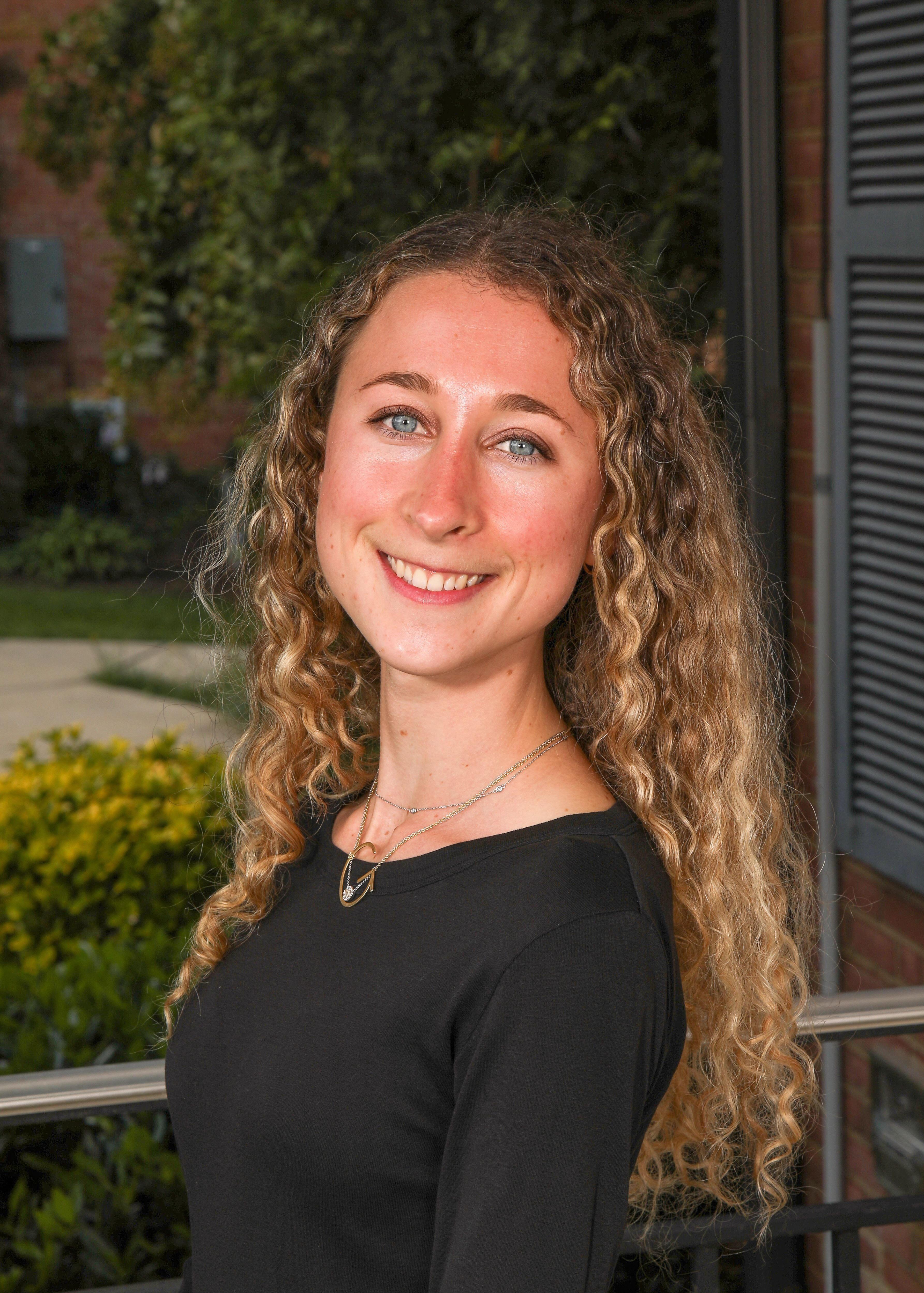 Gabrielle Frohlich
Bachelor of Science, Family Science 
Gabrielle Frohlich is the founder of an internship in partnership with the Victor Center Community Health Awareness (Education) Initiative (CHAI) at Nicklaus Children's Hospital. The initiative's mission is to increase genomic literacy among and access to prenatal genetic testing for college communities and their campuses' surrounding populations. 
Frohlich has been working on expanding the scope of the internship and has mentored a new intern at the University of Miami. One of her goals is to concretize the sustainability, social impact potential and execution of this internship's efforts so that she can successfully broaden its activities nationally, beginning with the east coast.
On campus, Frohlich is Co-President of Challah for Hunger at UMD, Treasurer and Soprano in the Rak Shalom A Capella Group at UMD, Text Supporter for Lean on Me College Park and Individual Volunteer Coordinator for the Food Recovery Network at UMD (actions suspended as of August 2020 due to COVID-19).
In one sentence, what is public health to you?
I think public health is a collective responsibility from people with multiple professional backgrounds to try to equitably and responsibly provide the best degree of care for everybody. Doctors have that certain code that they're going to provide the best quality of care and a moral holding, and I think it's the same thing with public health. 
What inspired you to study public health, and particularly, at UMD?
There was a hospital about a seven-minute walk from my house, and since I was little, I would go and visit the elderly who didn't have any relatives nearby. I got a very broad exposure because it wasn't only visiting them, but it was also going with my grandfather, who was a doctor, on his rounds and him always explaining to me the importance of really being there for people. I was always very passionate about helping people but specifically from a health perspective. Then the older I got and the more I learned about science, I was just fascinated by everything. 
And regarding UMD, I did a lot of research into the colleges I wanted to go to, and I heard fantastic things about UMD as a research institution. The School of Public Health, in terms of the breadth of classes and perspectives they offer, I just feel like especially today where the world is changing, there are so many issues going on. The fact that UMD considers the multifactorial nature of public health, like cultural competence and all that, I think is so much more valuable than just setting it cerebrally. 
What person or experience has had the greatest impact on you during your degree program?
I'm from Florida, and the surrounding neighborhoods are very politically conservative. There isn't a lot of understanding of different elements of health and different elements of people. I was always a very broad and big thinker. I wanted to understand people at their core, and that's why I'm studying family science. I think that family science offers you this very deep lens into who somebody is. 
I came in already really passionate about public health. Then when I realized how many problems there are, how large those problems are and how persistent they are in our history, it made me realize that it's not enough to just study them and identify the problem. You have to really go out there and try to make a difference. So with everything I've done from then on, every single club I joined, every single initiative I started, I've really tried to put equity at the forefront. 
How has your time at UMD's School of Public Health shaped your career goals?
I started off as a pre-health student, debating between dentistry and medicine. Through my internships, I kind of stumbled upon health care administration. Because I'm so passionate about making large sustainable differences in our local and national global communities, I realized that is probably something that would make me feel more fulfilled. My courses in the School of Public Health also helped me to identify the direction that I want to take careerwise. 
What do you think is the biggest challenge that the public health field should be focusing on? 
Misinformation is very frustrating. As somebody who not only has a public health background but also a hard science background from my time as a pre-health student, to hear about the amount of misinformation that goes around with vaccines and what COVID-19 actually is, how it impacts people and what the vaccine might do to people, is very dangerous today, especially with mass media. I think it's really important that the field of public health tries to get ahead of it and adapt our efforts to utilize mass media so that we can kind of control the narrative instead of allowing it to control us. The education piece, the actual implementation of prevention efforts and initiatives, won't be able to have its full impact unless we really combat misinformation.
Departments
Department of Family Science
School of Public Health