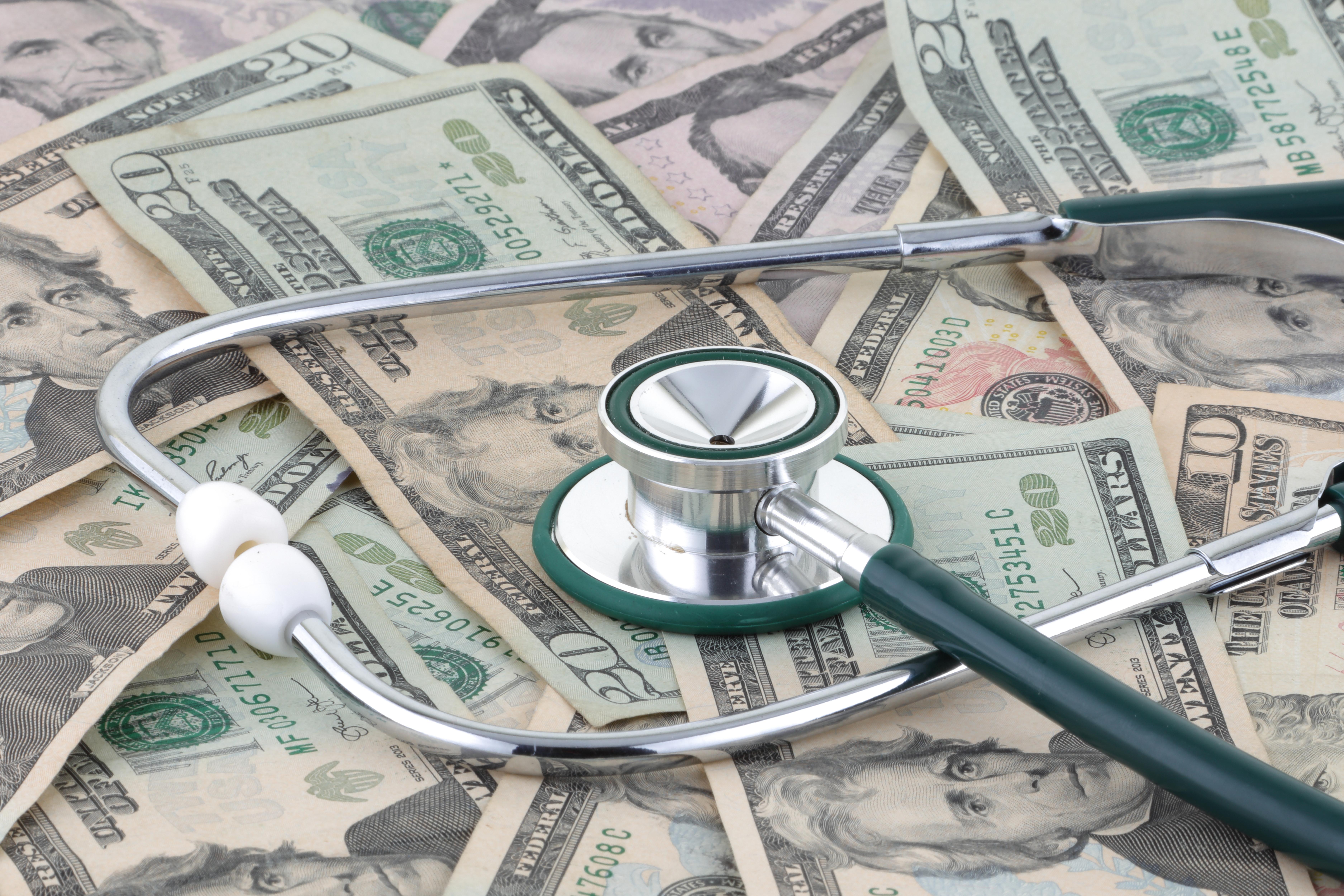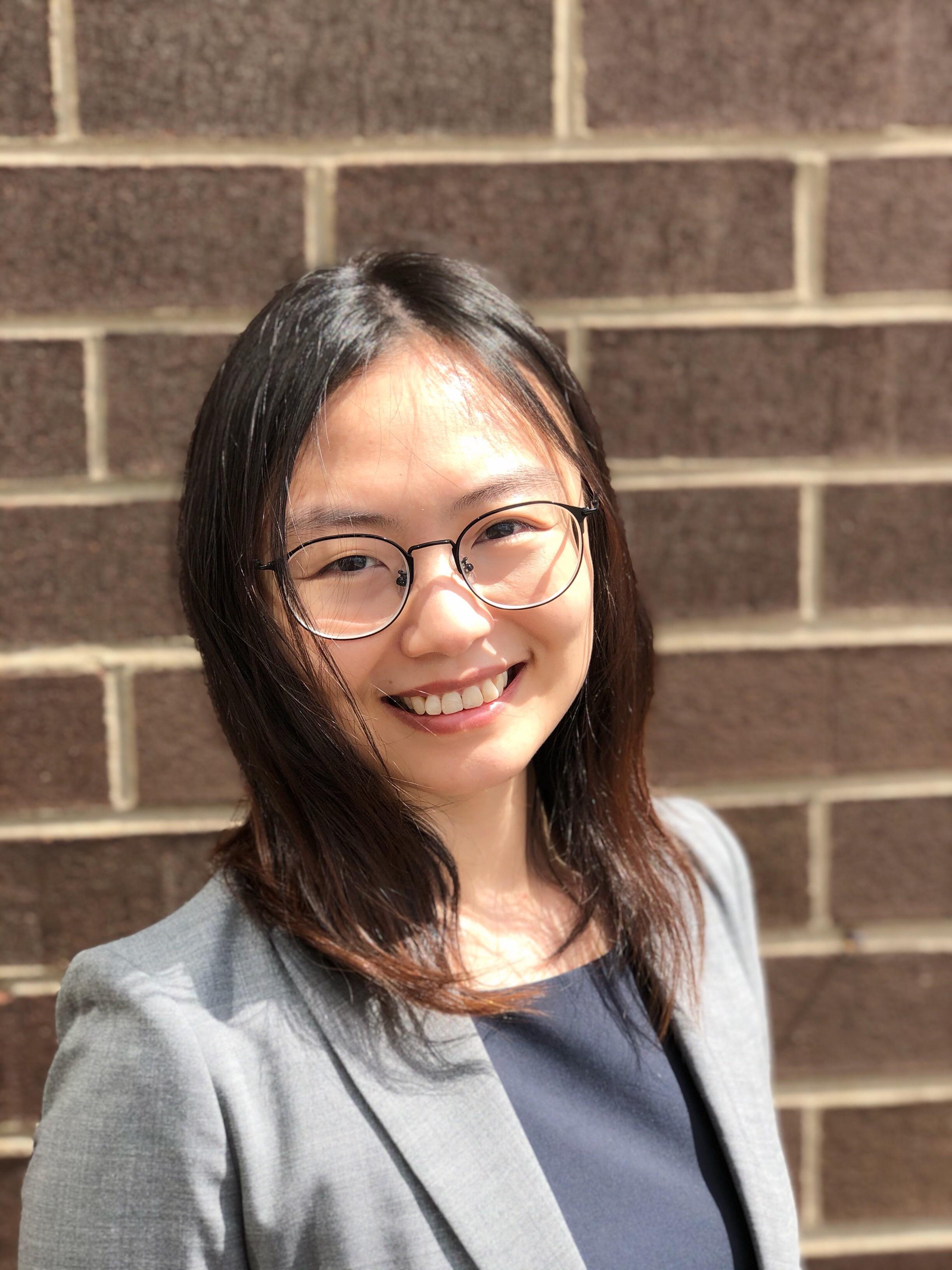 Maryland has one of the largest and most innovative alternative payment models for hospitals in the country, known as the Global Budget Revenue (GBR) program. Through it, hospitals are incentivized to reduce potentially avoidable use of health care services and save money through better population health and care management. 
A research team at the University of Maryland School of Public Health, led by Liyang Xie, who is now a postdoctoral fellow at the University of Pittsburgh, explored the program's impact on pediatric hospital use and health outcomes. Their study, published online in the journal Medical Care, found that the program reduced Neonatal Intensive Care Unit (NICU) admissions by 17%. 
NICUs are highly effective at treating sick and preterm infants, but they are expensive. Previous research has demonstrated that when hospitals are paid on a fee-for-service basis, they often respond to the financial incentives by admitting healthier infants to the NICU, even when they could be effectively cared for in less intensive settings. 
Dr. Xie and her colleagues found that the GBR's global budget system successfully reduced NICU admissions among relatively healthy infants but did not reduce admissions for the sickest infants. 
They also did not find any effect of GBR on infant mortality, suggesting that GBR's success at reducing potentially avoidable NICU stays did not harm infant health.
"I think this policy has two aims: stabilizing hospital finances and controlling overall spending," said Liyang Xie, the lead author of the study, Maryland's Global Budget Revenue Program Impact on Neonatal Intensive Care Unit Admissions and Infant Mortality. 
"However, the challenge that policymakers face is that they want to reduce costs while not harming patients by reducing access to needed care. Our study suggests that GBR was successful at balancing those tradeoffs in the context of the NICU."
Xie graduated from the University of Maryland School of Public Health in May 2020 with a PhD in Health Services Research and is now a Postdoctoral Fellow at the University of Pittsburgh's Medicaid Research Center. 
The research article was based on Xie's dissertation. She was interested in studying the impact of the GBR program on populations that had been ignored by previous evaluations. Most work on GBR has tended to focus on elderly patients covered under the Medicare program. 
She was the first to study the impact of the GBR on infants who are mainly covered by Medicaid and private insurance. Her interest in the NICU was driven by the tradeoffs involved in NICU financing. While it is extremely effective, it also prone to overuse.
The research study—co-authored by health policy and management Professors Luisa Franzini and Michel Boudreaux—examined outcomes in Maryland and twenty comparison states, including Washington, D.C. 
Read the study to learn more. 
Related Links
Categories
Research
Alumni
Departments
Department of Health Policy and Management