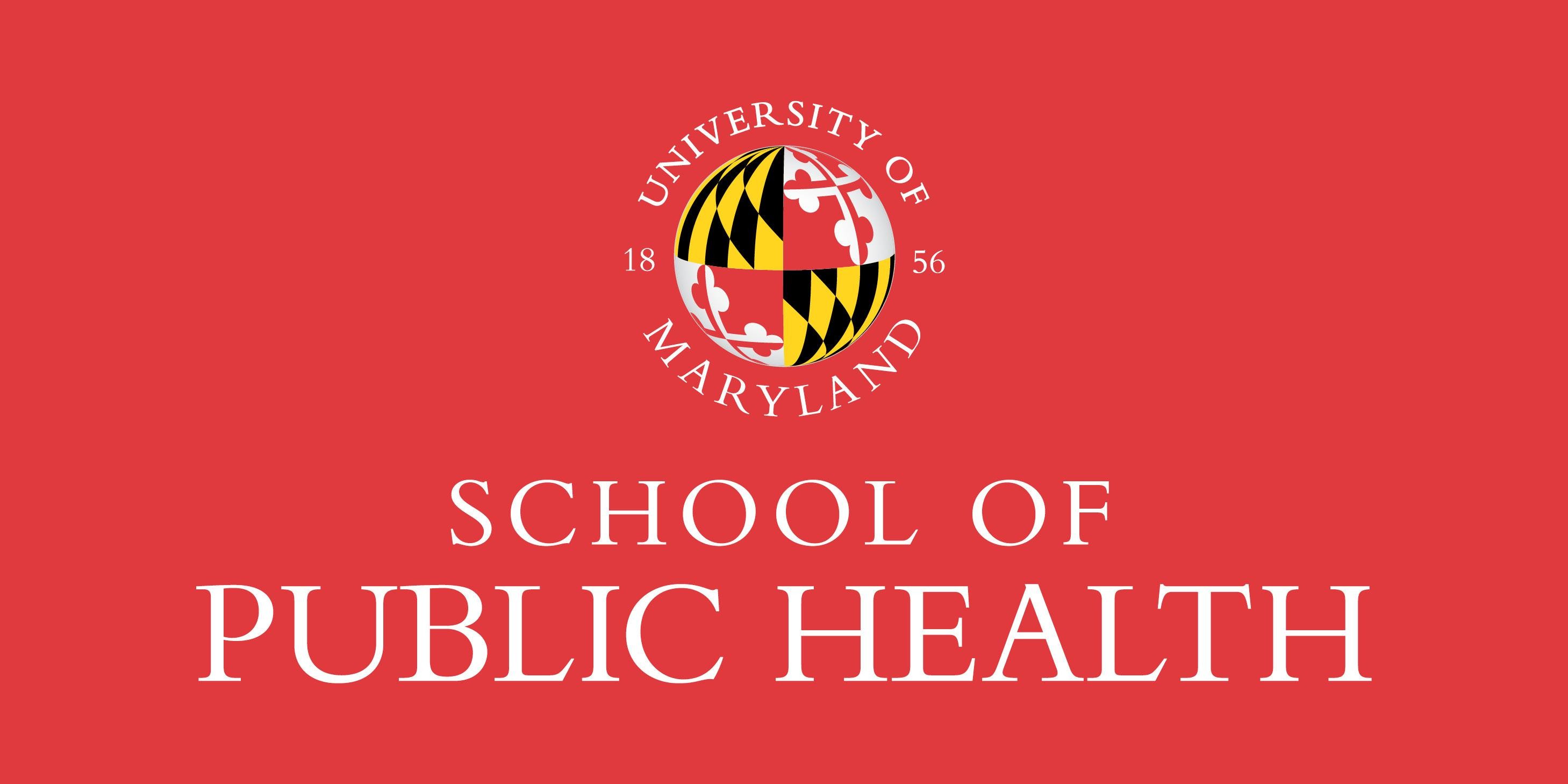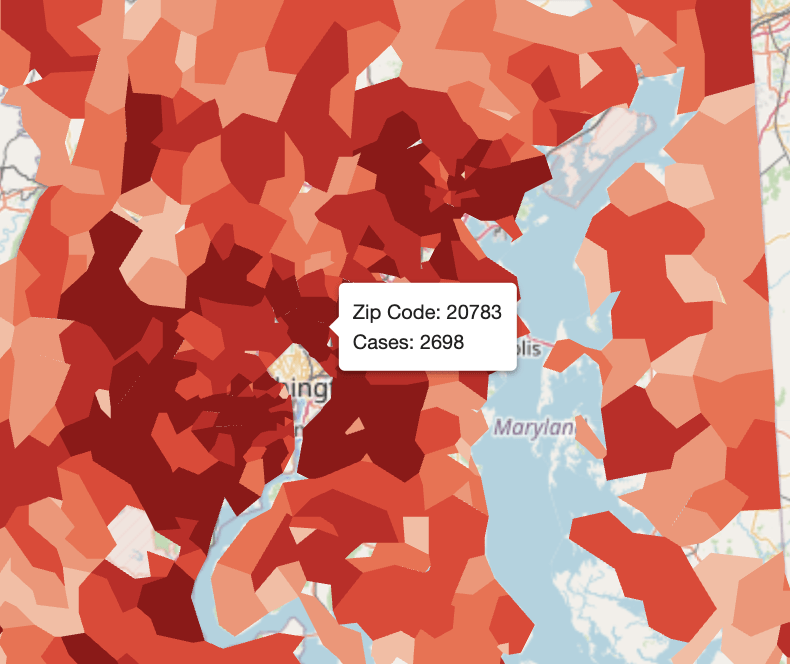 Where we live impacts our health in many ways, including how susceptible we are to contracting Covid-19. Quynh Nguyen, assistant professor of epidemiology, uses big data techniques to analyze massive volumes of visual information about our neighborhood environments and their relationship to population health. 
This year, she and her team conducted the largest study to date using ZIP code level cases from 20 states (including Maryland, New York, California and states throughout all US regions) to investigate associations between neighborhood environments and COVID-19 cases. They leveraged computer vision algorithms to process 164 million Google Street View images of neighborhoods where people who have been infected with Covid-19 live to establish an association between their risk of infection and the nature of their built environment. The research is published in the International Journal of Environmental Research and Public Health. 
They found that places with a mixture of residential and commercial buildings, multiple lanes of traffic, more sidewalks and crosswalks, and greater physical disorder (in the form of run-down buildings and visible utility wires) were related to more coronavirus cases. 
"COVID-19 risk is not as simple as population density, however," Nguyen said. "Our built environments can structure opportunities for social interactions and hence raise COVID-19 risk." 
In their analysis, the percent of racial/ethnic minorities in a community was related to higher COVID-19 cases. The disproportionate impact of COVID-19 on Black, Latino, indigenous and other communities of color has been well documented this year. Some of the differential impacts, Nguyen explained, are related to the living and social conditions faced by racial and ethnic minorities and the legacy of institutional racism that produced residential segregation. Racial/ethnic minorities are more likely to live in densely populated areas with substandard and crowded housing conditions that impede social distancing. 
"Our study results can help inform population-based strategies to mitigate the impact of COVID-19 risk and future outbreaks on health and health disparities," Nguyen wrote. "The purpose of characterizing built environments that have higher COVID-19 risk is to identify places where additional safeguards and resources are needed. We can recommend a higher level of caution for the reopening of communities with a heightened level of risk due to their neighborhood design."
Departments
Department of Epidemiology and Biostatistics