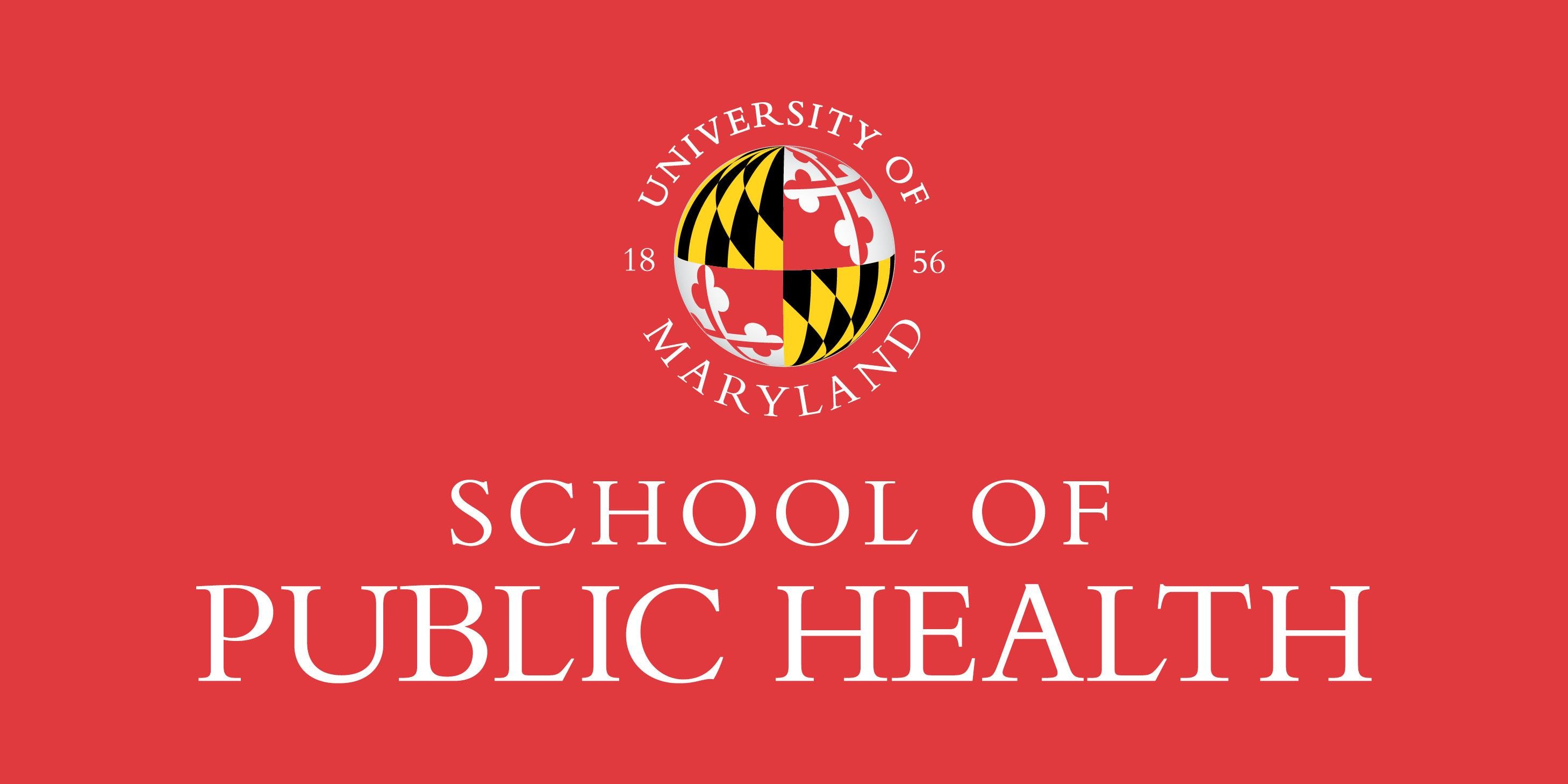 To advance its mission to support LGBTQ+ mental health, the University of Maryland Prevention Research Center (UMD-PRC) has appointed Dr. Elizabeth Aparicio, assistant professor of behavioral and community health as the Deputy Director of Clinical Training and Intervention and Dr. Jessica Fish, assistant professor of family science as Deputy Director for Research and Evaluation. 
As one of 25 CDC-funded Prevention Research Centers in the country, the UMD-PRC is the only one with a focus on improving mental health and health care for LGBTQ+ people. The UMD-PRC's Executive Committee, of which Dr. Aparicio and Dr. Fish are now members, provides guidance and oversight for all UMD-PRC activities and objectives. 
Dr. Aparicio's community-engaged scholarship includes work on sexual health and teen pregnancy prevention with foster care populations of at-risk youth and interrupting intergenerational transmission of child abuse and neglect among young families. Within the UMD-PRC, she is part of a team of clinical scientists developing an on-line simulated client protocol to examine mental health provider competency for serving LGBTQ clients. As Deputy Director of Clinical Training and Intervention, she will provide guidance for all UMD-PRC mental health clinical and intervention projects.
Dr. Fish's research focuses on the health and well-being of LGBTQ+ people and their families. Her work identifies the factors contributing to LGBTQ+ health disparities to inform policies and interventions that promote health across the life span. Dr. Fish serves as the principal investigator of the UMD-PRC's implementation research team investigating mental health services' adoption of LGBTQ+ clinical competence training. In her role as Deputy Director for Research and Evaluation, she will provide guidance for all UMD-PRC research and evaluation projects.
"I am thrilled to be part of this important center," said Dr. Aparicio. "As Deputy Director for Clinical Training and Intervention, I'm looking forward to supporting the UMD-PRC's work in multiple ways. For example, I am supporting our core research project by helping develop a simulated client assessment to help evaluate our clinical training program for mental health providers and organizations serving LGBTQ clients. I also look forward to supporting the UMD-PRC as it develops publicly available trainings, such as webinars and podcasts sharing the newest research related to LGBTQ mental health that would support direct service work and inform mental health policy. I'm excited to be able to bring together my research expertise in community-engaged mental health research and my clinical expertise in mental health service delivery with children, youth, and families to support the UMD-PRC's important mission. My biggest hope for the UMD-PRC is that we can inform improvements in mental health care for LGBTQ clients so that every child, teen, and adult will be welcomed and affirmed for all of who they are when they reach out for mental health care."
Departments
Department of Behavioral and Community Health
Prevention Research Center