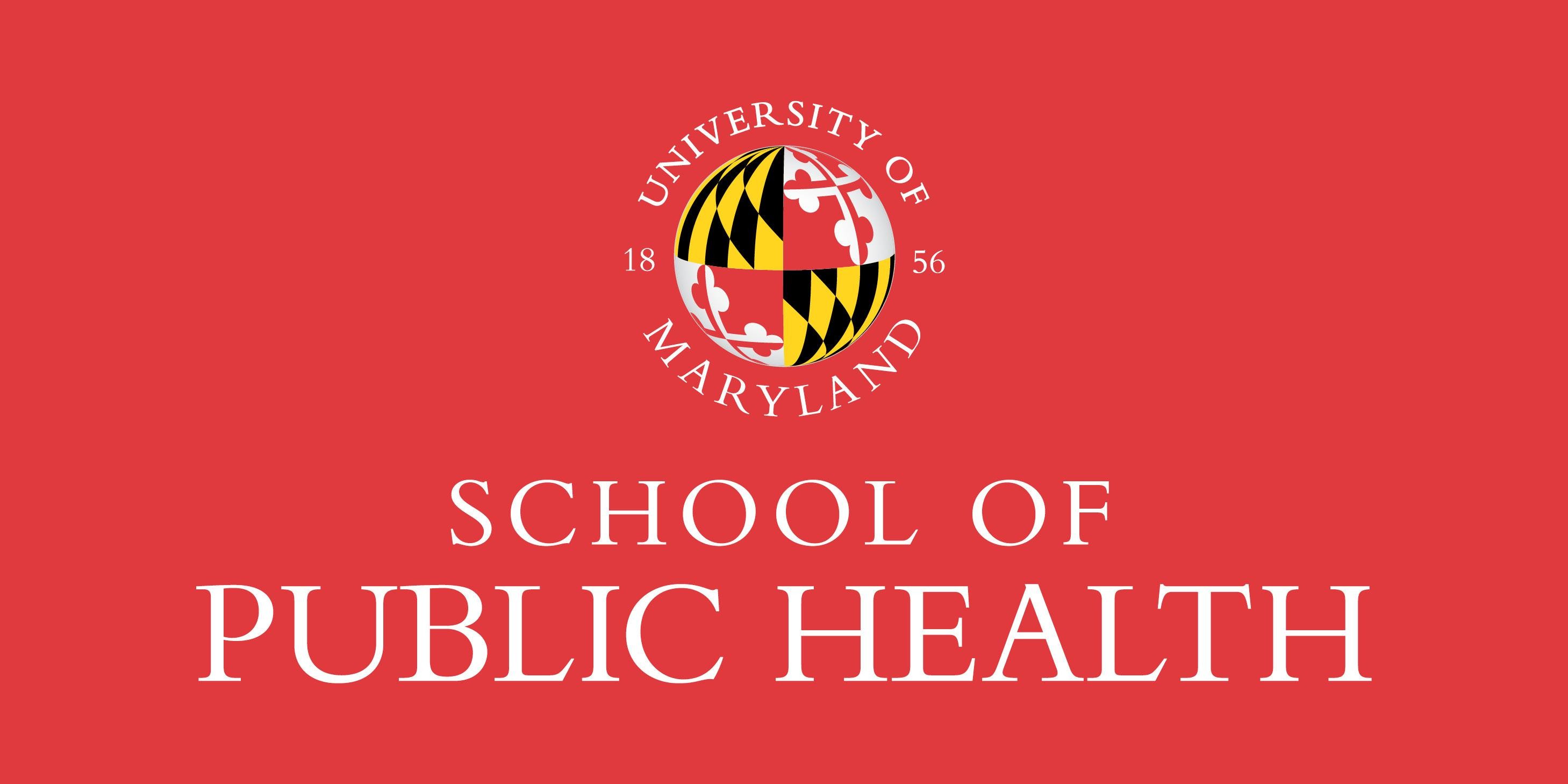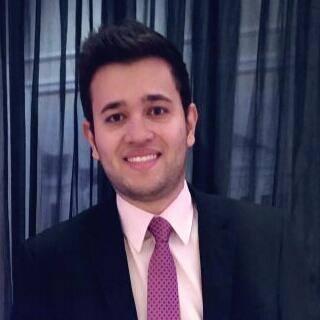 Before coming to the Center for Health Literacy, Érick Tássio worked as a dentist in Paraíba, Brazil. The visiting doctoral student decided to work at the Center for its dedicated mission on advancing health literacy and its contributions to oral health research. "I selected the Center because it allowed me to share knowledge and gain experience with well-known researchers in the health literacy field as Dr. Alice Horowitz and Dr. Cynthia Baur," he said.
Tássio worked at the Center for six months as a Pre-Doctoral Fellow. During his time, he collaborated with Dr. Alice Horowitz, a Research Associate Professor. Under her supervision, he wrote a manuscript called, "The impact of oral health literacy and school environment on dental caries among 12-year-old adolescents: A multi-level analysis" for part of his PhD research. He also prepared two scientific posters on oral health literacy. 
In addition, Tássio took advantage of other opportunities through the School of Public Health. He worked on statistics with Min Qi Wang. He attended health literacy lectures by Robert Logan and a National Academies workshop on developing health literacy skills in youth. Tássio also received training in plain language and health literacy techniques from Program Coordinator Anna Shao. He attended Local Health Improvement Coalition meetings in Prince George's and Howard Counties.
According to Tássio, his experience as a dentist helped him compare American and Brazilian policies in the oral health field – especially relating to schools' efforts to prevent dental caries. "It was also essential to understand deeply the importance and practical aspects of oral health literacy," he said.
Tássio is planning to apply this unique learning experience to his future research back in Brazil. He plans to produce a project involving oral health literacy and HPV prevention among adolescents. He gained interest in the HPV vaccine after attending a lecture on it at the School of Public Health.
Ultimately, the doctoral student says life-long professional colleagues and friends are a key takeaway. "I also wish to keep this partnership with Dr. Alice Horowitz, Dr. Cynthia Baur, and Dr. Catherine Maybury, who were very important for my settlement and development in the U.S.," he said.
Departments
Horowitz Center for Health Literacy