Back to Faculty & Staff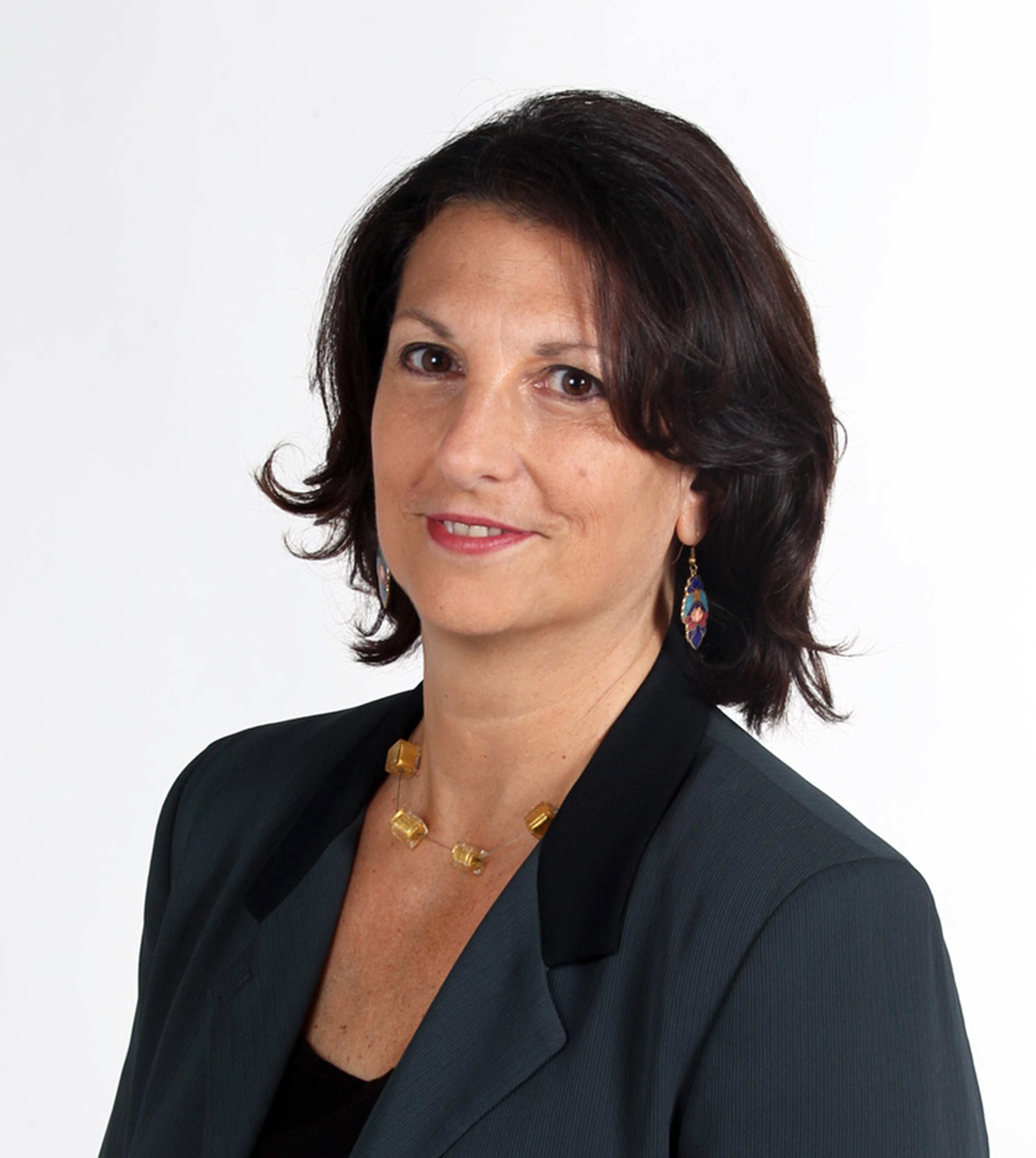 Download CV
Amelia Arria
Professor and Associate Chair
Dr. Amelia Arria's research focuses on substance use and untreated mental health problems among adolescents and young adults, with a special focus on the connection between behavioral health and human capital. She values translating scientific findings for parents, policymakers and community stakeholders. As a first-generation college student, she is dedicated to making sure that higher education fulfills its promise as a place and a pathway to personal and professional success. She is Director of the Center on Young Adult Health and Development and Director of the School of Public Health's Office of Planning and Evaluation.
Contact
SPH | Room: 1242Y
(301) 405-9795
Areas of Interest
Core Faculty
Substance Use; Mental Health; Young Adults; Program Evaluation; Behavioral Health
Amelia M. Arria, Ph.D., is a Professor and the Director of the Center on Young Adult Health and Development in the Department of Behavioral and Community Health at the University of Maryland School of Public Health.
Her research has focused on the risk and resiliency factors associated with mental health and substance use problems among adolescents and young adults. Her most recent work has clarified the impact of substance use, particularly excessive drinking and marijuana use, on academic achievement.
She was the Principal Investigator of the NIDA-funded prospective College Life Study, which annually assessed the behavioral health of 1253 college students through their young adult years. She is the co-leader of the Maryland Collaborative, which provides training and technical assistance to a network of 18 colleges across the state that are committed to aligning their substance use prevention and intervention strategies with scientific evidence.
She has authored more than 185 scientific peer-reviewed publications, numerous white papers and book chapters, and is the recipient of several major grant awards from foundations and state and federal agencies. Much of her work has direct relevance to parents, communities, educational professionals and policymakers. She completed her undergraduate degree at Cornell University, a PhD in Epidemiology at the University of Pittsburgh and postdoctoral training in Psychiatric Epidemiology at Johns Hopkins University.
BS, Human Development and Family Studies
Cornell University
PhD, Epidemiology
University of Pittsburgh Graduate School of Public Health
Postdoctoral training, Psychiatric Epidemiology
Johns Hopkins Bloomberg School of Public Health
HLTH 776 Community Health Program Evaluation
The Visionary Award: For Outstanding Contributions to Youth Recovery Research through the Use of Applied Sciences, Association of Recovery Schools

Fellow Award, Mary Christie Foundation

Research Leader, University of Maryland College Park

 
For a more comprehensive list of publications, please visit the CYAHD Research Findings page. 
Arria, A.M., Barrall, A.L.,* Allen, H.K.,* Bugbee, B.A., Vincent, K.B. (2018). The academic opportunity costs of substance use and untreated mental health concerns among college students. In: Promoting behavioral health and reducing risk among college students: A comprehensive approach, M.D. Cimini, E.M. Rivero (eds.) New York, NY: Routledge, Taylor and Francis, pp. 3-22.

Arria, A.M., Jernigan, D.H. (2018). Addressing college drinking as a statewide public health problem: Key findings from the Maryland Collaborative. Health Promotion Practice. 19(2):303-313. PMC5711644

Arria, A.M., Compton, W.M. (2017). Complexities in understanding and addressing the serious public health issues related to the nonmedical use of prescription drugs. Addictive Behaviors. 65:215-217. PMC5140704

Arria, A.M., Smith, J.M., Bugbee, B.A., Mader, J., Winters, K.C. (2017). A unique model for adolescent addiction treatment: A description of the Alberta Adolescent Recovery Centre. Addictive Disorders and Their Treatment. 16(3):129-137.

Arria, A.M., Caldeira, K.M., Bugbee, B.A.*, Vincent, K.B., O'Grady, K.E. (2016). Marijuana use trajectories during college predict health outcomes nine years post-matriculation. Drug and Alcohol Dependence. 159:158-165.
PMC4724514

Arria, A.M., Caldeira, K.M., Bugbee, B.A.*, Vincent, K.B., O'Grady, K.E. (2015). The academic consequences of marijuana use during college. Psychology of Addictive Behaviors. 29(3):564-575. PMC4586361

Arria, A.M., McLellan, A.T. (2012). Evolution of concept, but not action, in addiction treatment. Substance Use and Misuse. 47(8-9):1041-1048. PMC3375602

Arria, A.M., O'Brien, M.C. (2011). The "high" risk of energy drinks. Journal of the American Medical Association. 305(6):600-601. PMC3038341

Jones, H.E., Kaltenbach, K., Heil, S.H., Stine, S.M., Coyle, M.G., Arria, A.M., O'Grady, K.E., Selby, P., Martin, P.R., Fischer, G. (2010). Neonatal Abstinence Syndrome after methadone or buprenorphine exposure. New England Journal of Medicine. 363(24):2320-2331. PMC3073631

Arria, A.M., O'Grady, K.E., Caldeira, K.M., Vincent, K.B., Wilcox, H.C., Wish, E.D. (2009). Suicide ideation among college students: A multivariate analysis. Archives of Suicide Research. 13(3):230-246. PMC2709750