Back to Faculty & Staff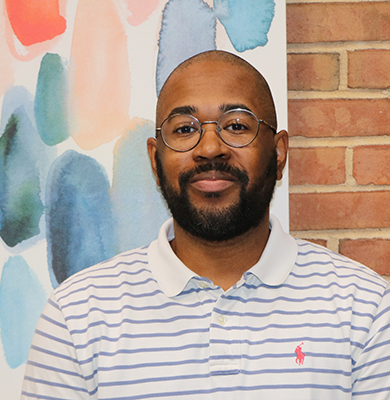 Darrell Robinson
Digital Content Manager
Darrell Robinson comes from a family of educators and has continued that legacy as a communication expert specifically in the field of education and higher ed. His skillset encompasses web, social media, e-marketing, video production and design.
Contact
SPH Building, Room 2242W
301-214-2006
Areas of Interest
Staff
Bachelor Degree in Journalism, Hampton University
Kappa Alpha Psi Fraternity, Inc.