Back to Faculty & Staff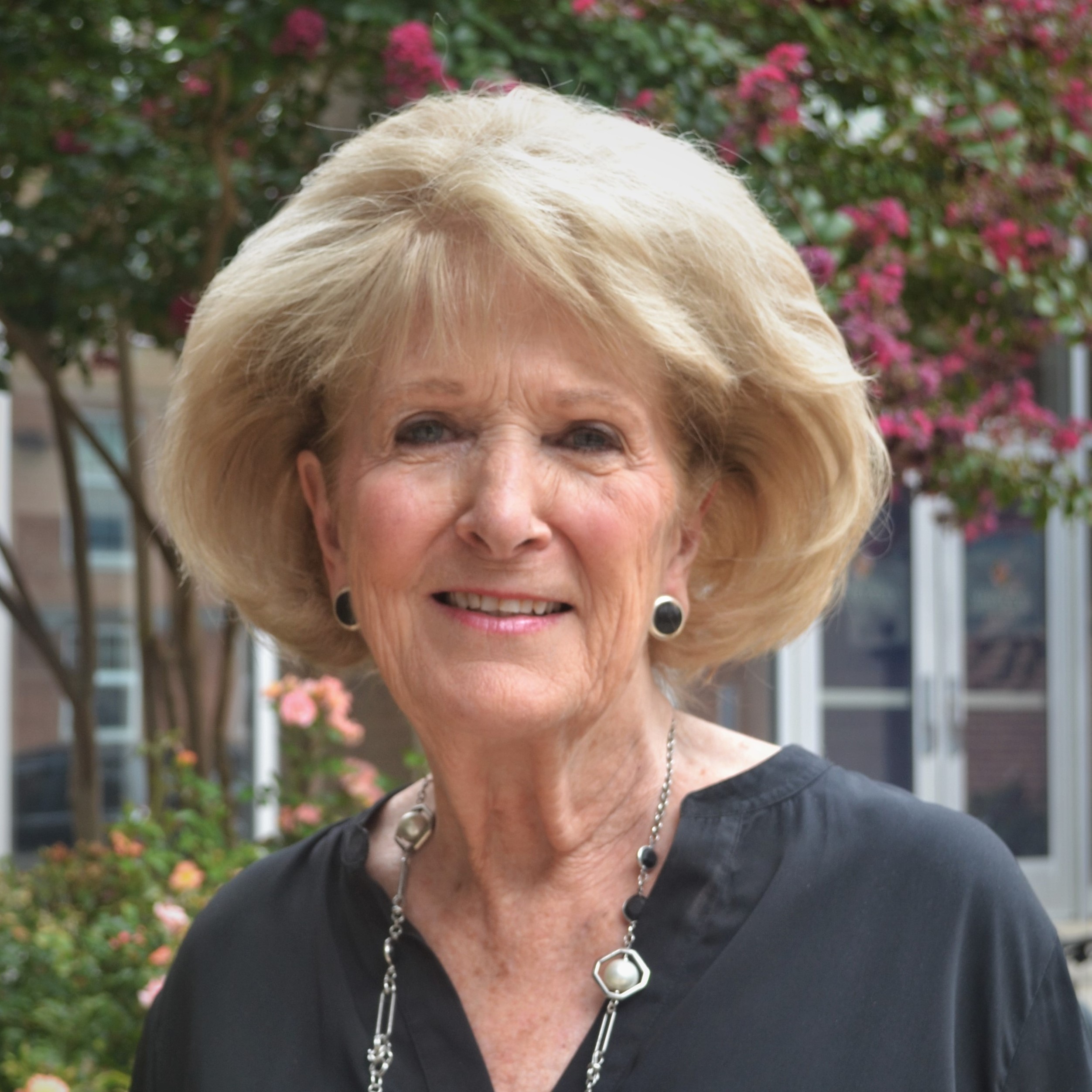 Elizabeth Y. Brown
Senior Lecturer, Kinesiology
Dr. Elizabeth Brown has been on the faculty in the Department of Kinesiology at the University of Maryland, College Park for the past twenty years. She has a focus is on undergraduate teaching, advising and recruiting.
She has been a speaker at career day functions in the local county schools, a presenter at MAPHERD, New York AAPHERD and EDA-AAPHERD as well as AAPHERD conventions. Dr. Brown is a member of the speaker's bureau for the Maryland State Commission on Physical Fitness and has been a member of the Governor's Council on Physical Fitness for the past eleven years. Dr. Brown's expertise is in Sports Psychology and Educational Psychology.
Her major emphasis of research is involved in parental influences on children's psychological development through sport as well as the pressures children face in youth sport. Her awards include Excellence in Teaching Award from the Center of Teaching Excellence at the University of Maryland, Outstanding Service Award, College of Health and Human Performance at the University of Maryland and McNeely Merit Award, MAHPERD.
Contact
SPH | Room 2343
(301) 405-2503
Departments/Units
Areas of Interest
Adjuncts and Affiliates