Back to Faculty & Staff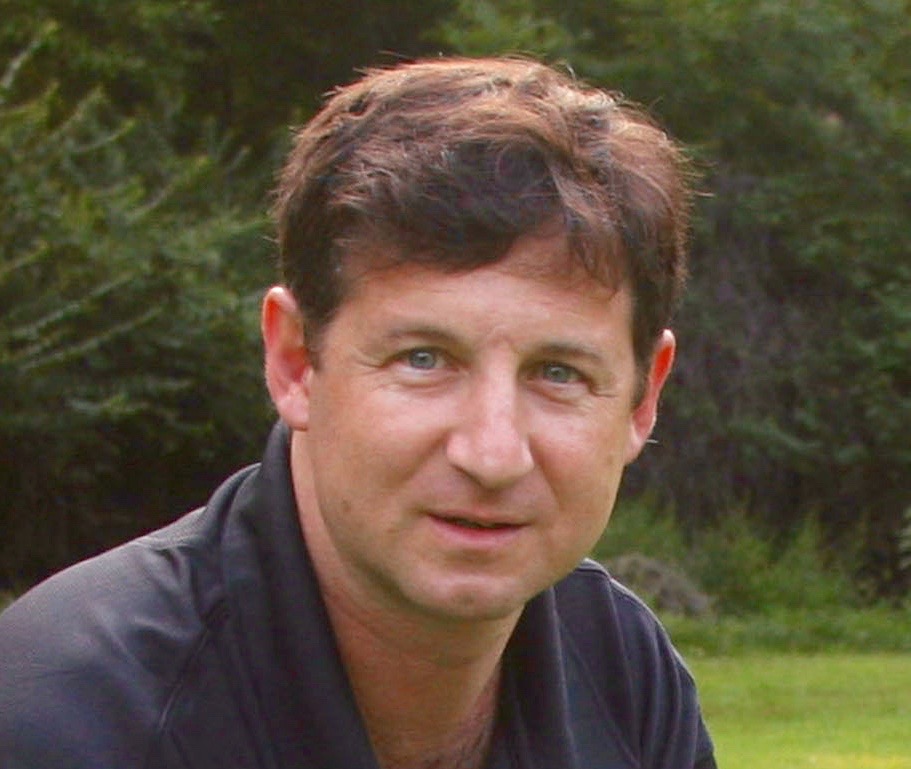 Jay Goldstein
Lecturer, Kinesiology
Dr. Jay Goldstein has taught at the university level, ranging from teaching classes on sport and exercise psychology, children in sport, coaching, sport management and event marketing. He has published and presented research nationally and internationally on subjects, including sideline rage in parents of youth athletes and the use of coaching educational strategies and behaviors to foster positive youth development and enhance performance.
Contact
SPH | Room 2146
(301) 509-5425
Departments/Units
Areas of Interest
Adjuncts and Affiliates
Sports Psychology; Sports Management; Positive Youth Development; Coaching Education; Athletic Performance
Dr. Jay D. Goldstein serves on the faculty of the Department of Kinesiology,  where he teaches "Psychology of Sport & Exercise," "Senior Thesis Seminar," "Transformational Leadership: The Art & Science of Coaching" and "Managing Youth Programs: Sports, Fitness & Education" – an applied sport management class that focuses on creating innovative solutions to change the current youth sports culture using the "Project Play" Initiatives. Dr. Goldstein has worked in professional, amateur, collegiate and youth sports for the better part of the last 30 years, including co-founding his own sports marketing and event management company.

Dr. Goldstein earned his MA and PhD in Kinesiology with an emphasis in the psychology of sport from the University of Maryland College Park. His area of expertise is the social psychology of youth sports, the study of the athlete, coach and parent interactions related to development and performance. He earned the Master's Thesis Award from the Association of Applied Sports Psychology (AASP) in 2005.
PhD, Kinesiology (Sports Psychology), 2016
University of Maryland
MS, Kinesiology (Sports Psychology), 2005
University of Maryland
BS, Psychology, 1986
Tulane University
KNES497 Senior Thesis Seminar
KNES457 Managing Youth Programs: Education, Fitness & Sports
KNES350 Psychology of Sport & Exercise
KNES246 Transformational Leadership: The Art & Science of Coaching"
Coach of the Year, Catholic Youth Organization, Archdiocese of Washington, 2012
UMD SPH James Herbert Publication Award, 2008
Master's Thesis Award, Association of Applied Sports Psychology (AASP), 2005
Goldstein, J., & Iso-Ahola, S. (2008). Determinants of parents' sideline-rage emotions and behaviors at youth soccer games¹. Journal of Applied Social Psychology, 38(6), 1442-1462. doi:10.1111/j.1559-1816.2008.00355.x
Goldstein, J. & Iso-Ahola, S. (2006) Promoting sportsmanship in youth sports, Journal of Physical Education, Recreation & Dance, 77:7, 18-24, DOI: 10.1080/07303084.2006.10597902