Back to Faculty & Staff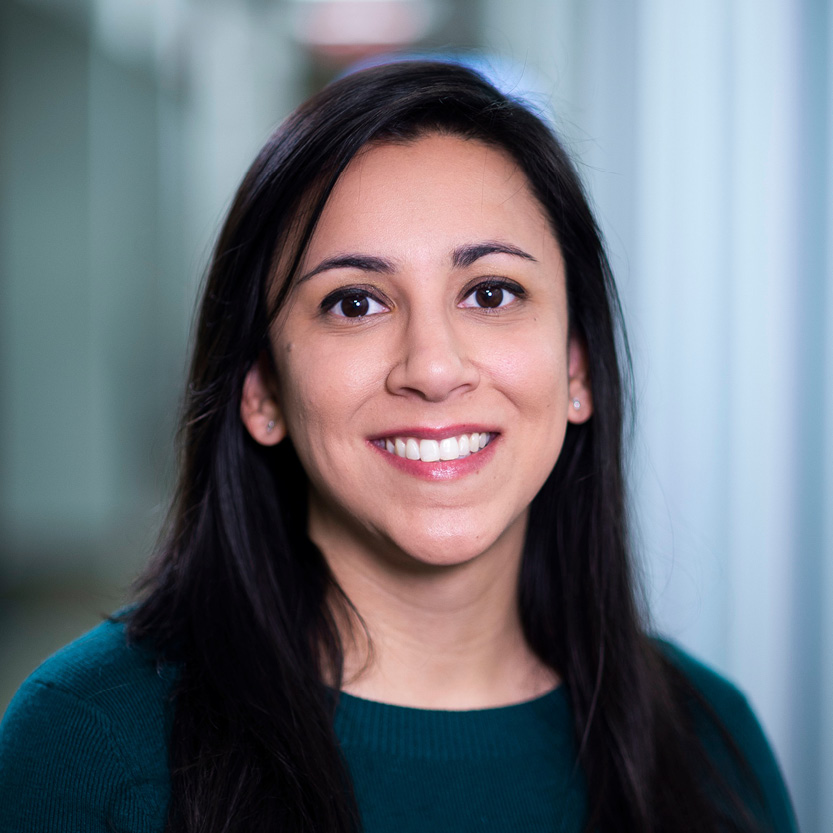 Kendall M. Bustad
Lecturer, Public Health Science
Dr. Kendall Bustad serves as a lecturer in the Public Health Science program. Her other roles include serving as the faculty advisor for various student organizations on campus, including IGNITE, the Kidney Disease and Awareness Program and Living for the Planet at UMD. Dr. Bustad's key areas of expertise focus on the built environment and vulnerable populations.
Areas of Interest
Health Education; Nutrition; Built-Environment; Vulnerable Populations
BS, Human Food, Nutrition and Exercise
Virginia Tech
MS, Technical and Scientific Communication
James Madison University
Doctor of Public Health
Morgan State University
PHSC430 Public Health in the City: Perspectives on Health in the Urban Environment
PHSC440 Public Health Nutrition
PHSC497 Public Health Science Capstone
MIEH300 A Public Health Perspective: Introduction to Environmental Health
O'Keefe, A. M., Bustad, K., Apata, J., Sheikhattari, P., Abrams, N. R., & Mahmud, A. (2019). What differentiates underserved smokers who successfully quit from those who do not. Journal of community health, 44(1), 44-51.

D'Adamo, C. R., McArdle, P. F., Balick, L., Peisach, E., Ferguson, T., Diehl, A., ... & Berman, B. M. (2016). Spice MyPlate: nutrition education focusing upon spices and herbs improved diet quality and attitudes among urban high school students. American Journal of Health Promotion, 30(5), 346-356.