Back to Faculty & Staff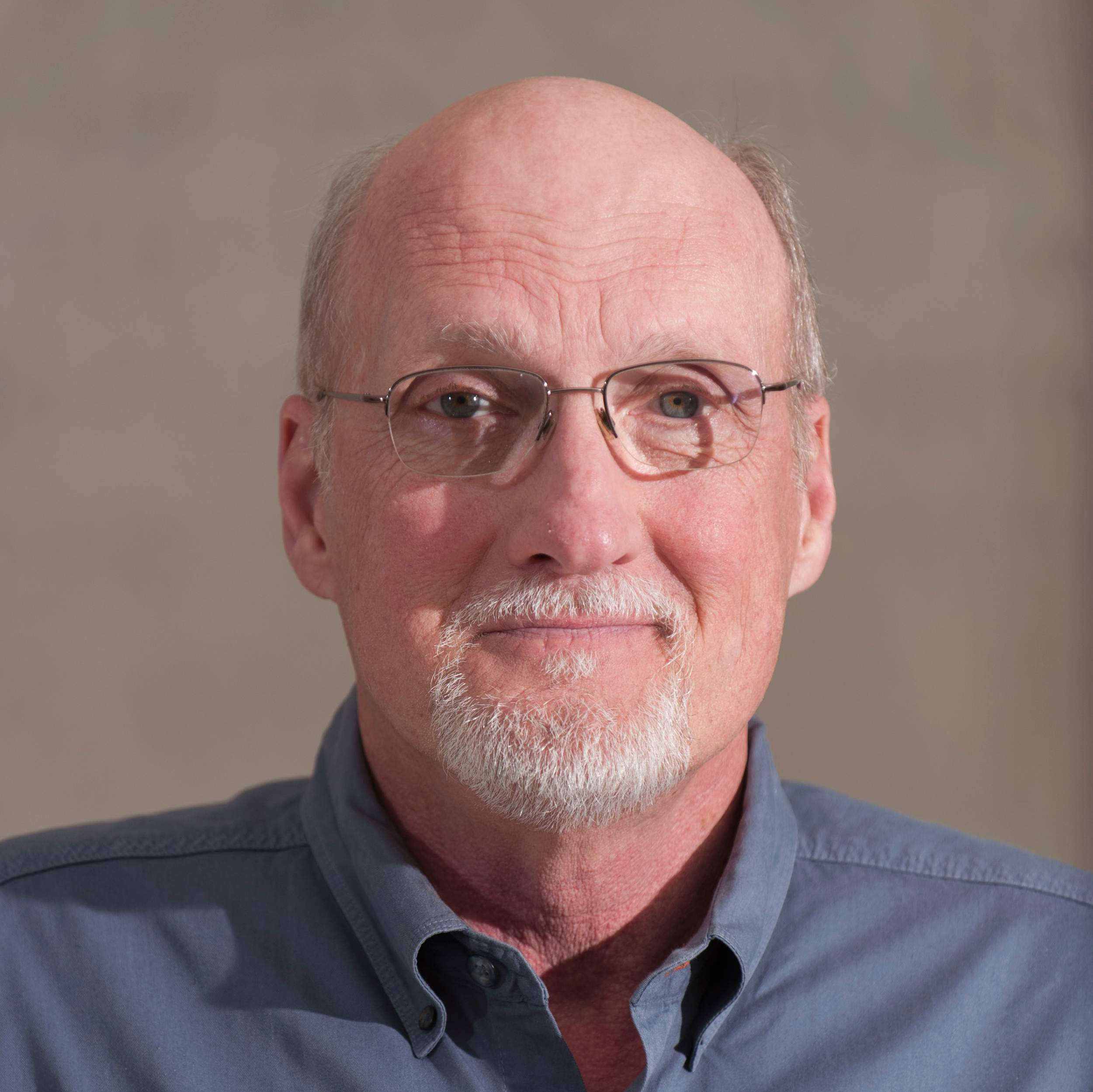 Kenneth H. Beck
Professor Emeritus, Behavioral and Community Health
Dr. Beck's interests include the determinants of threat perception and risk-taking, including alcohol misuse and traffic injury prevention. His research has dealt with adolescents, parents, as well as multiple alcohol offenders.  He conducted the first randomized trial of alcohol ignition interlocks.
His research helped form Maryland's Motor Vehicle Administration policy concerning how DUI offenders are reinstated for licensure. He has also investigated the social contexts of drinking among adolescents and young adults and helped define a consistent relationship between a unique set of social and motivational factors (contexts) of drinking and different patterns of alcohol abuse. 
Areas of Interest
Emeriti
He has worked with the National Highway Traffic Safety Administration and the Maryland Highway Safety Office to evaluate their current drunk driving prevention campaign entitled "Checkpoint Strikeforce."  He has also collaborated with the Prevention Research Branch of the National Institute of Child Health and Human Development on parent-adolescent health research. 
His research has been funded by the Insurance Institute for Highway Safety, the National Institute of Child Health and Human Development, the National Institute of Alcohol Abuse and Alcoholism, the Maryland Department of Transportation, and the AAA Foundation for Traffic Safety.  He has published widely in health and safety journals and made numerous presentations nationally and internationally.
BS, Psychology, 1972
Pennsylvania State University
MA, Social Psychology, 1975
Syracuse University
PhD, Social Psychology, 1977
Syracuse University
Postdoctoral, Health Behavior, 1979
University of Connecticut Health Science Center 
HLTH106 Drug Use and Abuse
HLTH230 Health Behavior
HLTH371 Communicating Safety and Health
HLTH374 Drugged, Drowsy and Distracted Driving: Traffics Safety Issues for the New Millennium
HLTH710 Methods and Techniques of Research
HLTH688D Advanced Topics in Impaired Driving Research
HLTH775 Health Education Program Planning and Evaluation
Beck-Feldman Research Award, 2011   
AAHB Conference Outstanding Research Poster, 2009    
Maryland Highway Safety Office, Impaired Driving Award, 2005    
Who's Who in Health Science Education, 2003    
Elected Fellow, the American Academy of Health Behavior, 2000             
Elected Member, the International Council on Alcohol, Drugs and Traffic Safety, 1995