Back to Faculty & Staff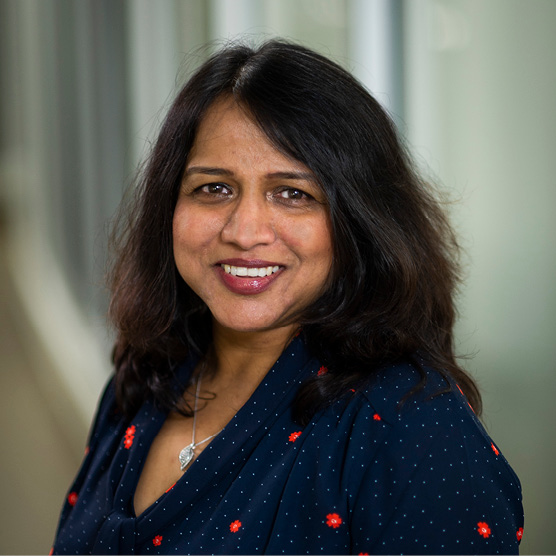 Download CV
Mona Mittal
Associate Professor , Family Science
Mona Mittal is an associate professor in the Department of Family Science, School of Public Health, at the University of Maryland, College Park. She received her PhD in Marriage and Family Therapy from Texas Tech University and a Masters in Clinical Investigation from the University of Rochester.
 
Contact
SPH | Room 1142X
(301) 405-7937
Departments/Units
As a clinical researcher, Dr. Mittal is engaged in prevention and intervention research aimed at improving the health outcomes of women with experiences of intimate partner violence (IPV). Her research interests include the physical, emotional, and sexual and reproductive health of women with a specific focus on psychological trauma, interruption of the intergenerational cycle of violence, and physiological mechanisms linking IPV and adverse health outcomes across the lifespan.
She is the recipient of a K01 Research Scientist Career Development Award funded by NIMH aimed at developing and testing an integrated HIV-IPV risk reduction intervention for women with experiences of IPV. Most recently, she has received NIH funding to extend the focus of her research to include couples. In her new project, Dr. Mittal is addressing the synergistic interactions between substance use, violence, and HIV/AIDS (SAVA syndemic) that have been closely linked with HIV acquisition in the African American population.
MA, Clinical Investigation, 2015
University of Rochester Medical Center, Rochester, NY
PhD, Marriage and Family Therapy, 2002
Texas Tech University, Lubbock, TX
MA, Social Work, 1998
Tata Institute of Social Sciences (TISS), India
BS, Home Science, 1996
Lady Irwin College, Delhi University, India
FMSC432 Adult Development and Aging in Families 
FMSC610 Research Methods in Family Science
FMSC652 Psychopathology and Diagnosis in the Family System
FMSC658 Supervised Clinical Practice of Marriage and Family Therapy