Our Department's Mission
Families are the foundation of society and the public's health. The vision of the Department of Family Science is to promote the physical, mental, and social wellbeing of all families in order to eliminate the burden of disease and health disparities, and to foster resilience and social justice.
We aim to be a recognized leader in family health, defined as  the physical, mental, and social wellbeing of all families. Our faculty members are committed to high impact scholarship on family health which can inform public policy and human services delivery. Our students are the next generation of investigators, practitioners, and policy leaders who can tackle the complex health challenges facing families. 
First established at the University of Maryland, College Park in 1968 (previously called the Department of Family Studies), we are proud to be one of the only departments of family science in a school of public health in the US. We bring the synergies of our multiple disciplines from family science, couple and family therapy, maternal and child health, psychology, epidemiology, behavioral sciences, and economics among others to enhance family health and well-being.
Connect With Us
Get in Touch With Our Program Directors
FMSC News in Maryland Today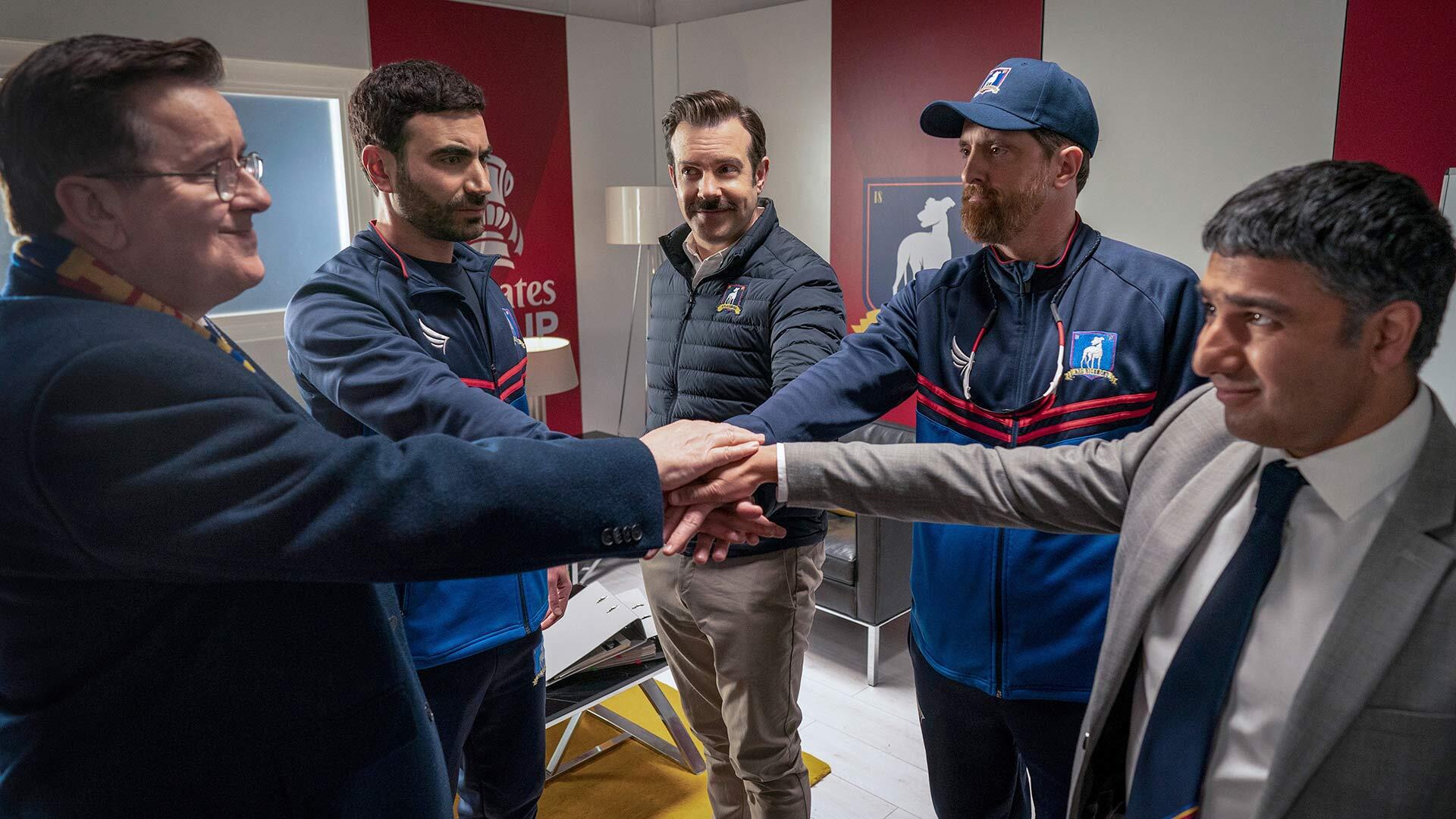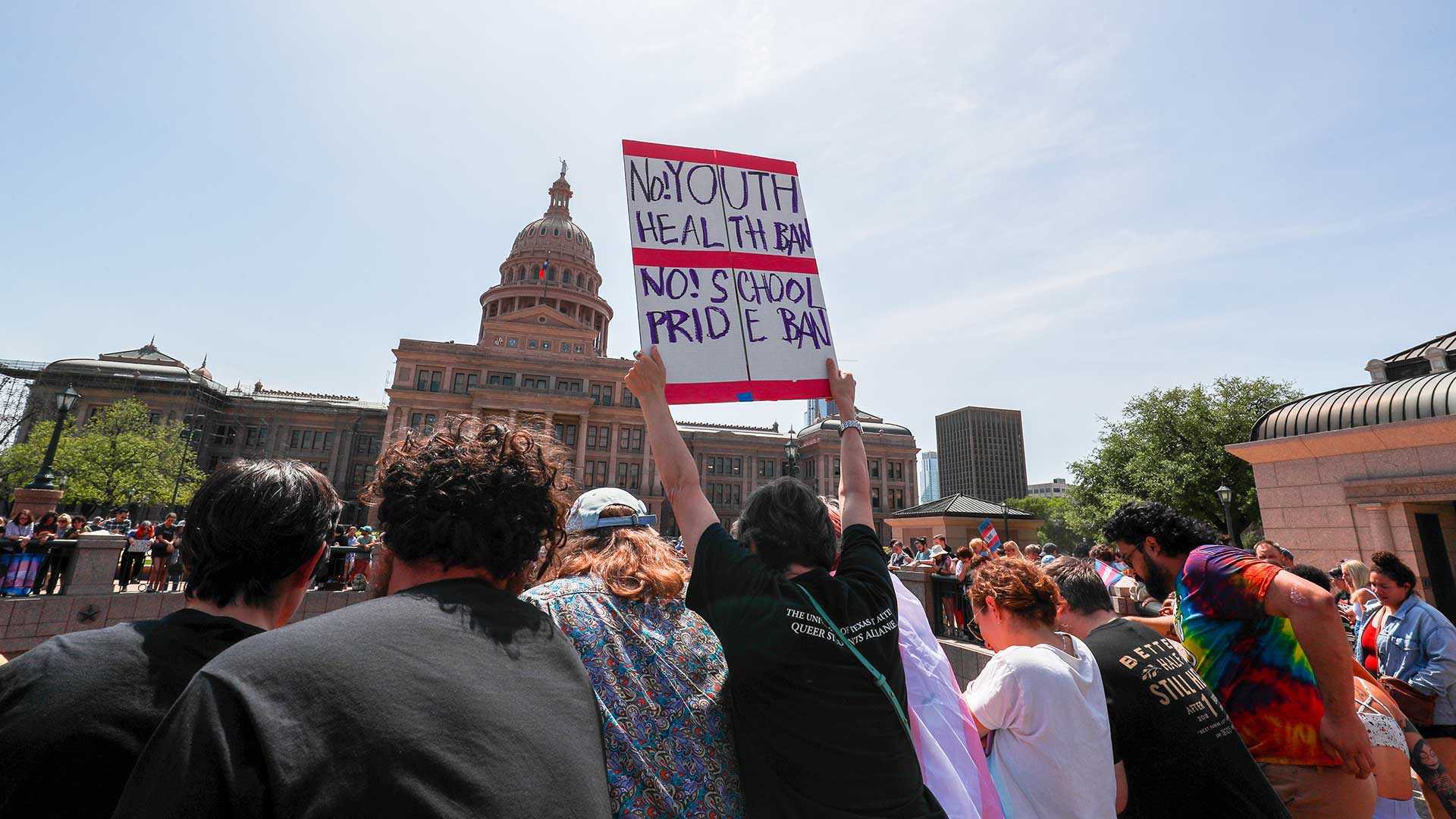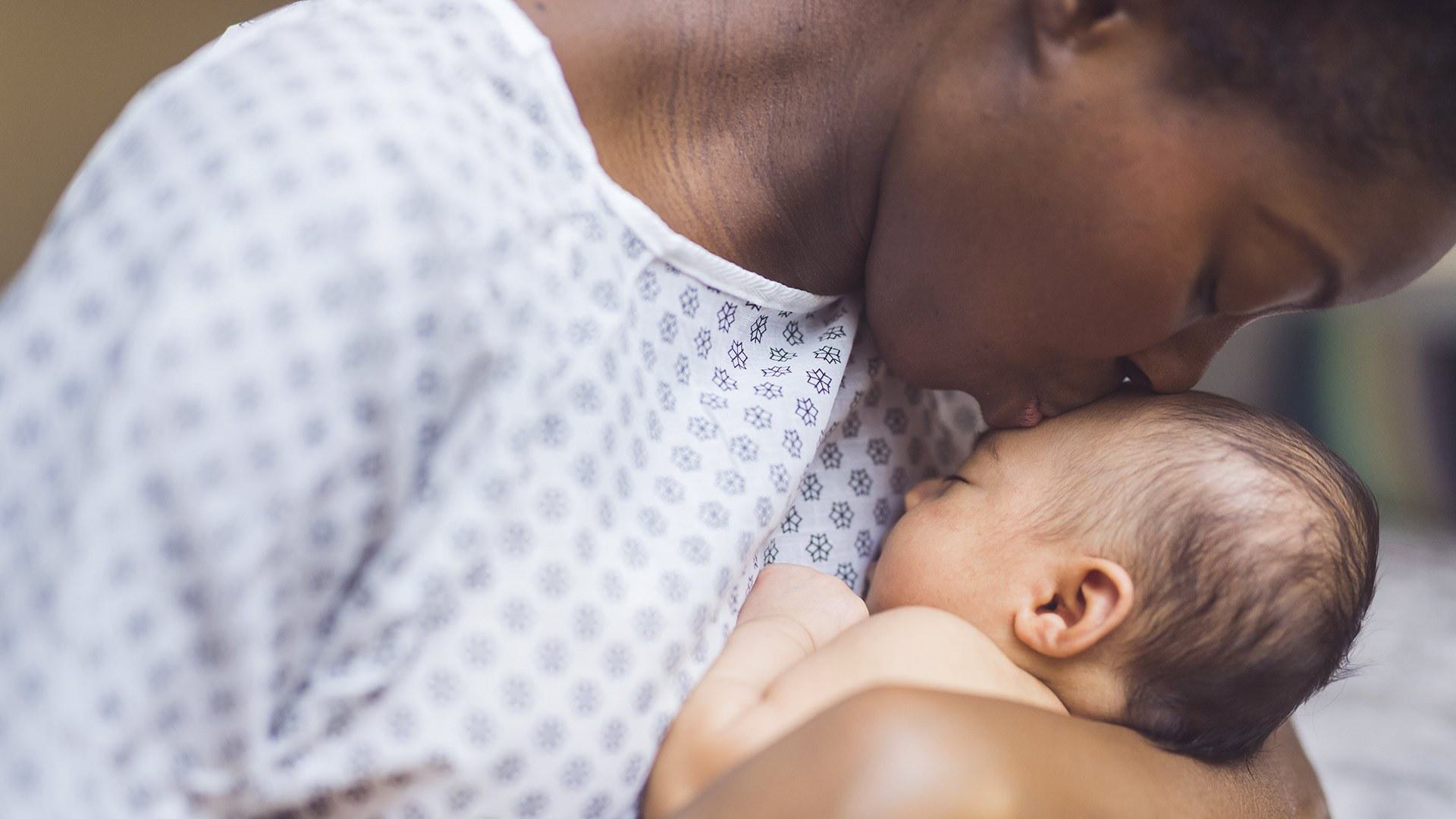 Family science offers you this very deep lens into who somebody is and helps you understand them in a way that no other fields of study can really help you do.