Back to Faculty & Staff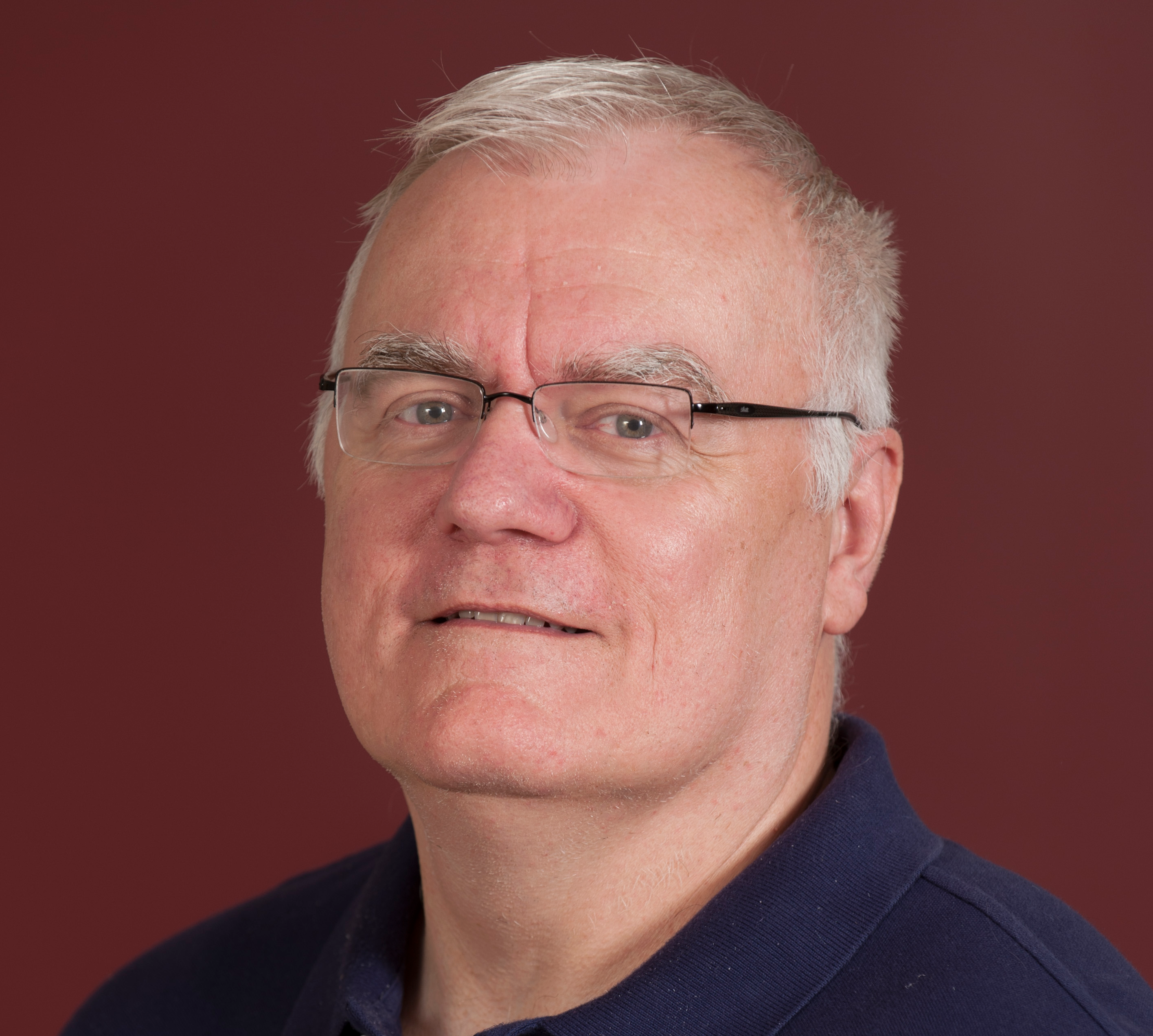 Stephen McDaniel
Associate Professor, Kinesiology
Dr. McDaniel's teaching and research are focused on marketing and media phenomena in the area of sport management. He also holds an affiliate appointment with the Department of Communication. He has presented his work to a number of academic groups including the American Marketing Association, The Association for Consumer Research, The American Academy of Advertising, The Association for Education in Journalism and Mass Communication, the Society for Consumer Psychology and the North American Society for Sport Management.
He has published his research in Journal of Business Research, Journal of Services Marketing, Journal of Sport Management, Psychology & Marketing and Sport Management Review and Personality and Individual Differences. He also serves on the editorial board of several major journals in sport management, including International Journal of Sport Marketing and Sponsorship, Journal of Sport Media, and Event Management: An International Journal.
He was named a Research Fellow by the North American Society for Sport Management in 2005. Areas of Interest: - Social psychological aspects of sport consumption for spectators and participants - Effect of audience characteristics on media use and response as well as how these variables impact other aspects of consumer behavior (e.g., promotion proneness, gambling, alcohol and tobacco use)
Contact
SPH | Room 2337
(301) 405-2499
Departments/Units
Areas of Interest
Core Faculty
PhD, Marketing Communication, 1995
Florida State University, Department of Communication, Tallahassee FL
MA, Public Relations & Organizational Communication, 1991
University of South Florida, Department of Mass Communication, Tampa FL
BS, Broadcast Journalism, 1985
Moorhead State University, Department of Mass Communication, Moorhead MN
KNES483 Sport Marketing and Media
KNES635 Foundations of Sport Management
KNES636 Sport and Mass Media
KNES735 Sport Marketing
McDaniel, S. R., Mason, D., & Kinney, L. (2004). Spectator Sport's Strange Bedfellows: The Commercial Sponsorship of Sporting Events to Promote Alcohol, Tobacco and Lotteries. Chapter 14 in T. Slack (Ed.), Commercialization of Sport. London: London: Routledge, pp. 287-306.
Kinney, L. & *McDaniel, S. R. (2004). American Consumer Attitudes toward Corporate Sponsorship of Sporting Events. Chapter 10 in Kahle, L. & C. Riley (Eds.), Sports Marketing and the Psychology of Marketing Communication. Mahwah, NJ: Lawrence Erlbaum, pp. 211-222.
Mahan, J. E. & *McDaniel, S. R. (2006). The New Online Arena: Sport, Marketing, and Media Converge in Cyberspace. Chapter 25 in Raney, A. & J. Bryant (Eds.), Handbook of Sports and Media. Mahwah, NJ: Lawrence Erlbaum, pp. 409-431.