Back to Faculty & Staff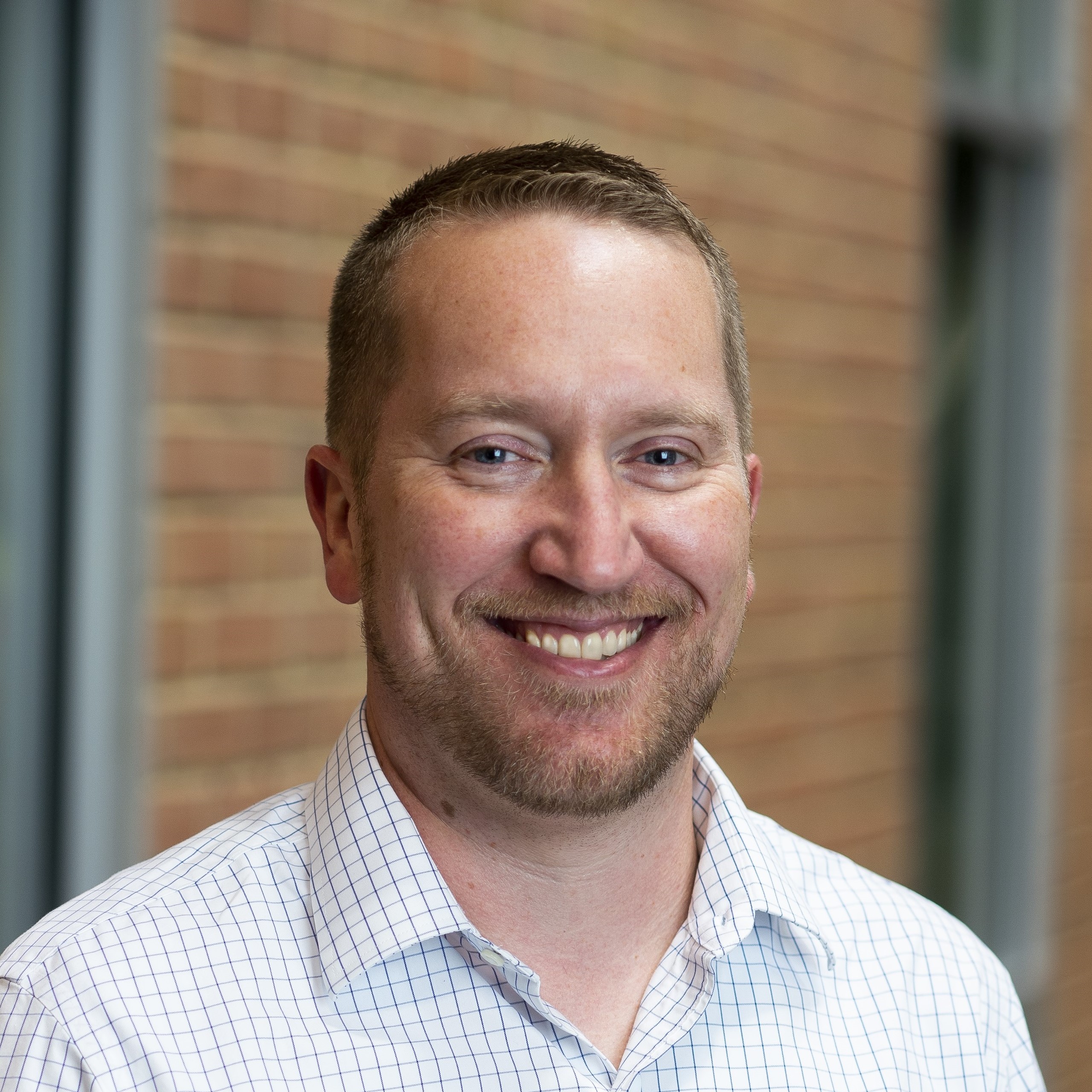 Steven Prior
Associate Professor & Associate Chair for Research, Kinesiology
The research in Dr. Prior's laboratory is focused on conducting translational exercise intervention studies to determine mechanisms by which the risk for aging-associated vascular and functional impairments may be reduced in older adults. He has extensive experience in implementing exercise training interventions in older and elderly adults with a variety of cardiometabolic disorders, as well as studying molecular, cellular, tissue and whole-body contributors to these disorders.
Contact
SPH | Room: 2134D
(301) 405-2483
Areas of Interest
Core Faculty
Skeletal Muscle Capillarization; Circulating Angiogenic Cells; Sarcopenia; Type 2 Diabetes
Aging and a sedentary lifestyle lead to changes in skeletal muscle and the vasculature that contribute to aging-associated diseases and disorders such as cardiovascular diseases, type 2 diabetes, sarcopenia and declines in physical function.
Steven Prior's research is focused on conducting exercise intervention studies to determine mechanisms by which the risk for these aging-associated diseases may be reduced in older adults. His laboratory uses state of the art techniques to assess angiogenesis and skeletal muscle capillarization, as well as in vivo vascular function and glucose metabolism. The lab has also developed basic science and cell culture techniques to study the number and function of circulating factors that may contribute to improvements in angiogenesis and vascular function in older adults.

Prior is currently funded by the National Institutes of Health and Department of Veterans Affairs for his research examining mechanisms underlying abnormal angiogenesis and vascular dysfunction in the context of peripheral arterial disease and sarcopenia, as well as how exercise training may restore normal angiogenesis, metabolism and physical function in these individuals.
 
Postdoctoral Fellowship, Gerontology and Metabolism, 2008
University of Maryland School of Medicine
PhD, Kinesiology, 2005
University of Maryland College Park
MA, Sport and Exercise Science, 2001
Ohio State University
BS, Sports Medicine, 1999
University of Pittsburgh
KNES 320 Physiological Basis of Physical Activity and Human Health
KNES 360 Physiology of Exercise
KNES 460 Physiology of Aging: Impact of Physical Activity
KNES 694 Metabolic Aspects of Exercise Physiology
 
New Investigator Research Award, The Obesity Society, 2007
Paul B. Beeson Scholar, NIH-NIA and the American Federation for Aging Research, 2012
Maryland Research Excellence Honoree, University of Maryland, 2019
Winston Family Honors Award, Faculty Mentor - Honors Thesis, University of Maryland, 2019 & 2022
Click here to view the list of publications.