Back to Faculty & Staff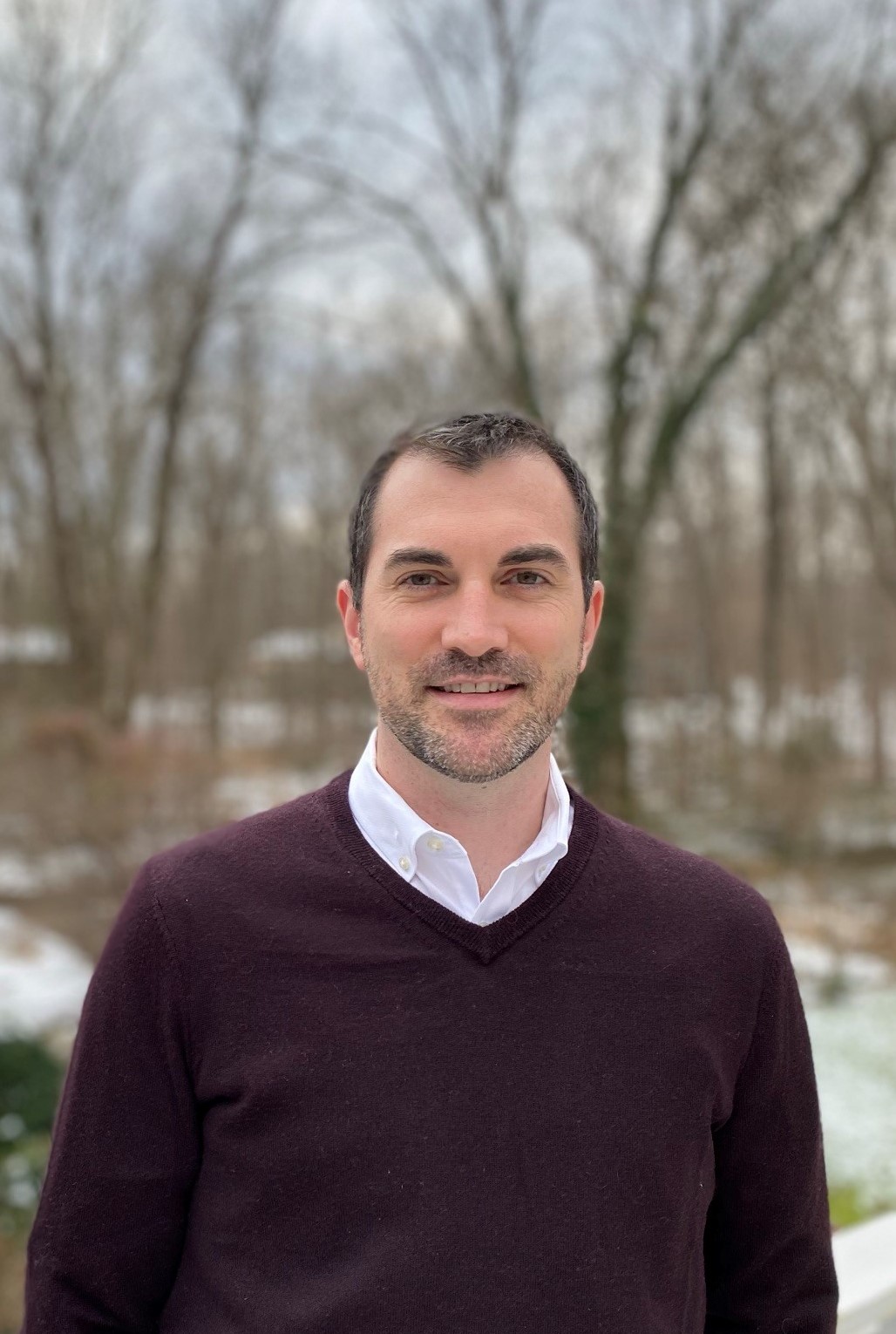 Download CV
William Tilburg
Lecturer
Executive Director, Maryland Medical Cannabis Commission.
Areas of Interest
Adjuncts and Affiliates
William Tilburg, JD, MPH, teaches online and in-person graduate courses on health law and ethics in the Department of Health Policy and Management.
Mr. Tilburg also serves as the Executive Director for the Maryland Medical Cannabis Commission, which is the agency that regulates the State's legal medical cannabis program. He previously served as Director of Policy and Government Affairs at the Commission.
Prior to his position with the Commission, Mr. Tilburg served as the managing director for the Legal Resource Center for Public Health Policy at the University of Maryland Carey School of Law and Associate Director of the Network for Public Health Law, where he provided legal and policy support to state and local governments and health departments on a wide range of public health issues, including tobacco control, environmental health, food safety, and drug policy.
Mr. Tilburg earned a Bachelor of Arts from Providence College in Providence, RI, a graduate degree in Public Health from the University of Maryland, School of Public Health, and a Juris Doctorate from the University of Maryland, School of Law.
Juris Doctor
University of Maryland School of Law
Master of Public Health
University of Maryland
Bachelor of Arts
Providence College 
HLSA 720 Health Law and Ethics
Tilburg WC, Hodge JG, and Gourdet C (2019). Emerging Public Health Law and Policy Issues Concerning State Medical Cannabis Programs. Journal of Law, Medicine and Ethics, 47(2), 108-111.
Tilburg W, Hoke K, and Sager M (2017). FDA Regulation of Electronic Nicotine Delivery Systems and the "Deeming" Rule: What's Left for States? J. Health Care L. & Pol'y, 20(1), 27-73.
Tilburg WC (2017). Policy Approaches to Improving Housing and Health. Journal of Law, Medicine and Ethics, 45(1) 90-93.
Frey LT, Tilburg WC (2016). Child-Resistant Packaging for E-Liquid: A Review of US State Legislation. American Journal of Public Health, 106, 266-268.
Hodge JG, Tilburg, WC et. al (2015). Legal Innovations to Advance a Culture of Health. Journal of Law, Medicine and Ethics, 43(4) 904-913.