Our Department's Mission
The Department of Health Policy and Management is dedicated to eliminating disparities in health and health care, to improving the delivery, management, and financing of care, and to improving public policy. We approach these topics using a diverse methodological toolkit and an interdisciplinary perspective. Our faculty represent complementary disciplines including health services research, health care management, economics, and social epidemiology.
Our faculty trains students for careers in research, program implementation, and organizational leadership. Students obtain skills and expertise through course work, applied experiences, and individual mentoring.
The department's partnerships and its location in Maryland, a national leader in health care reform, and its close proximity to Washington, DC provide unrivaled opportunities to engage with decision-making organizations at the forefront of health policy.
I wanted an experience that would bring me closer to my local community and invest in me as a leader. I found all these things at the University of Maryland.
HPM News in Maryland Today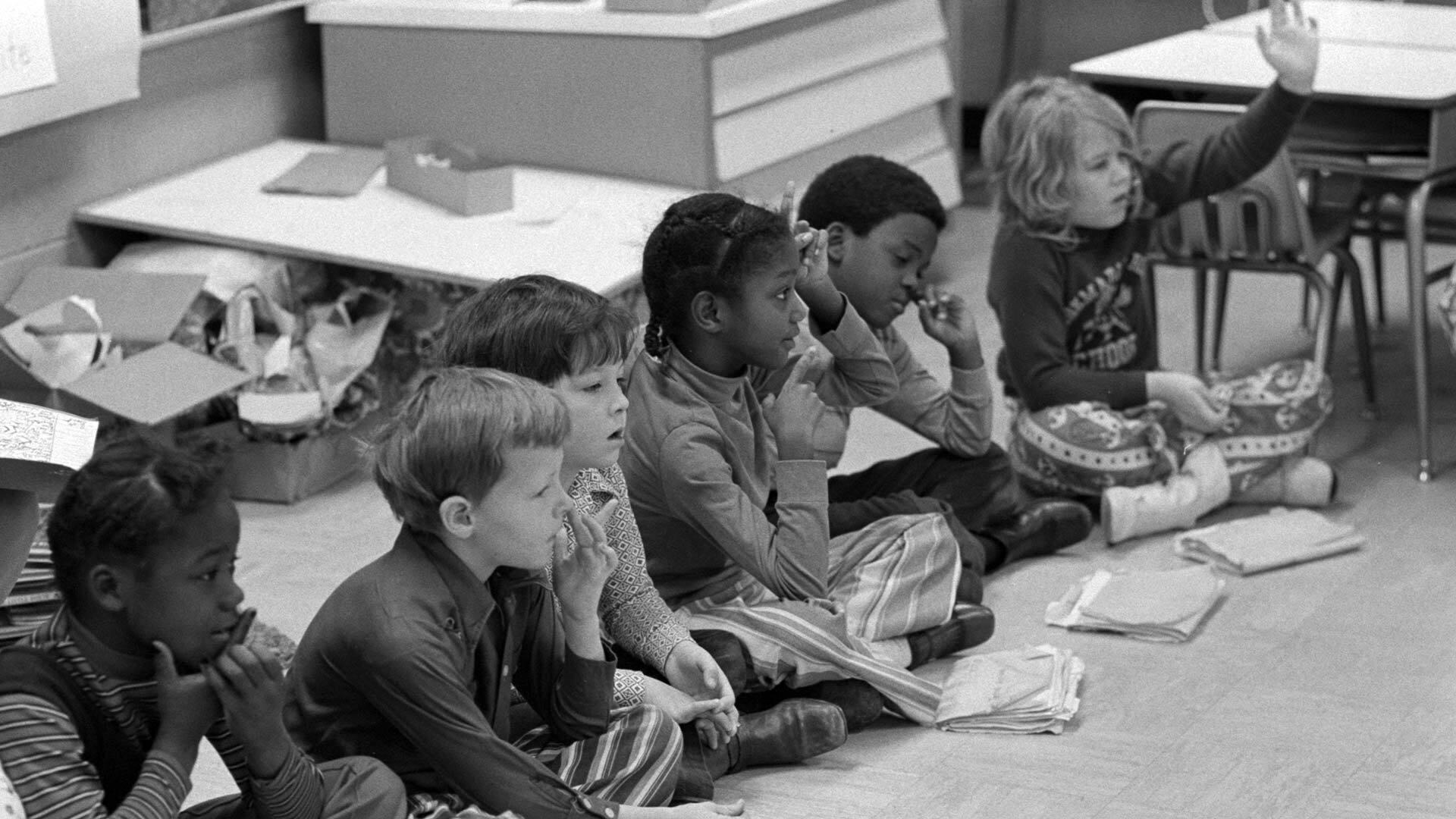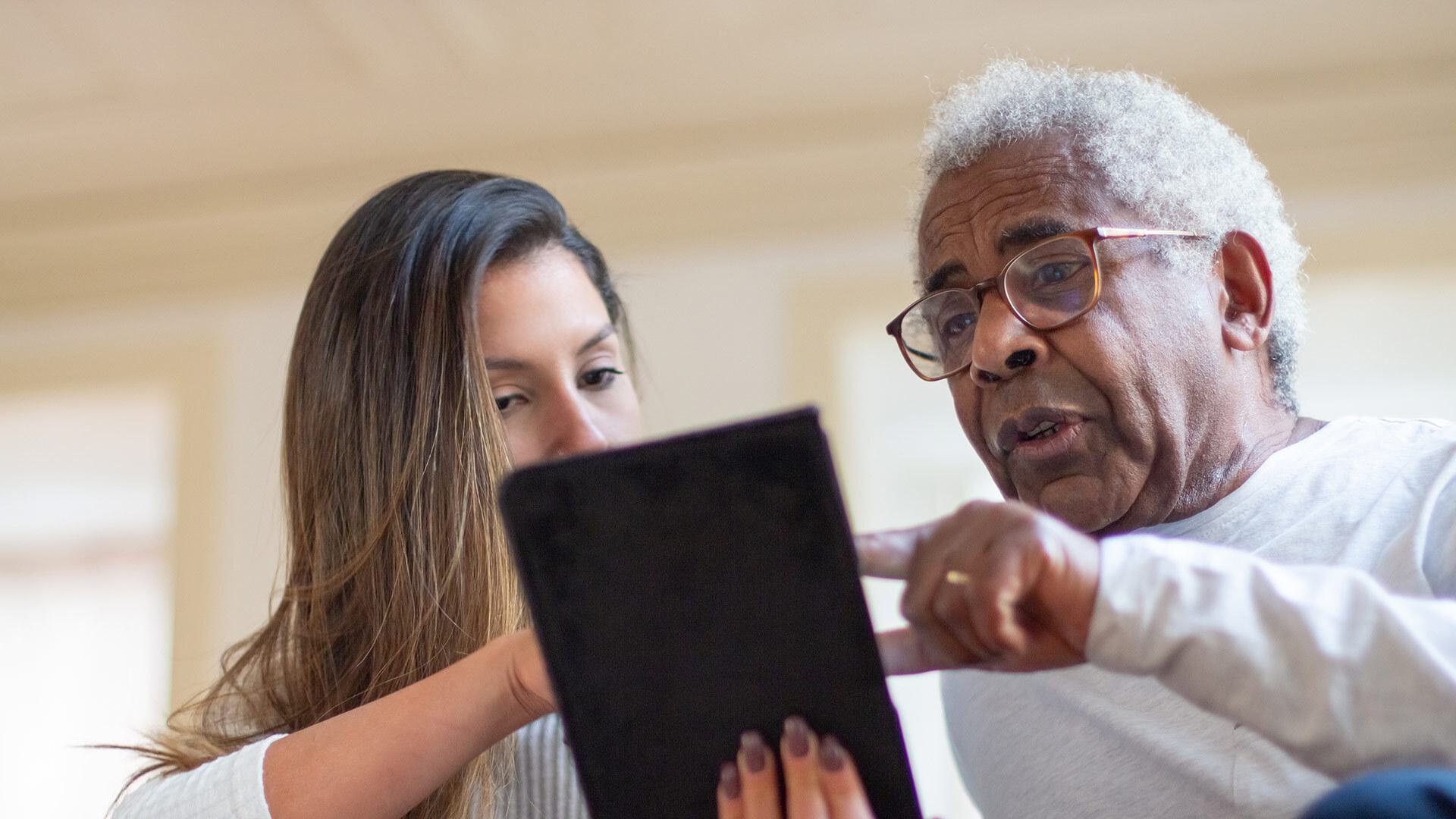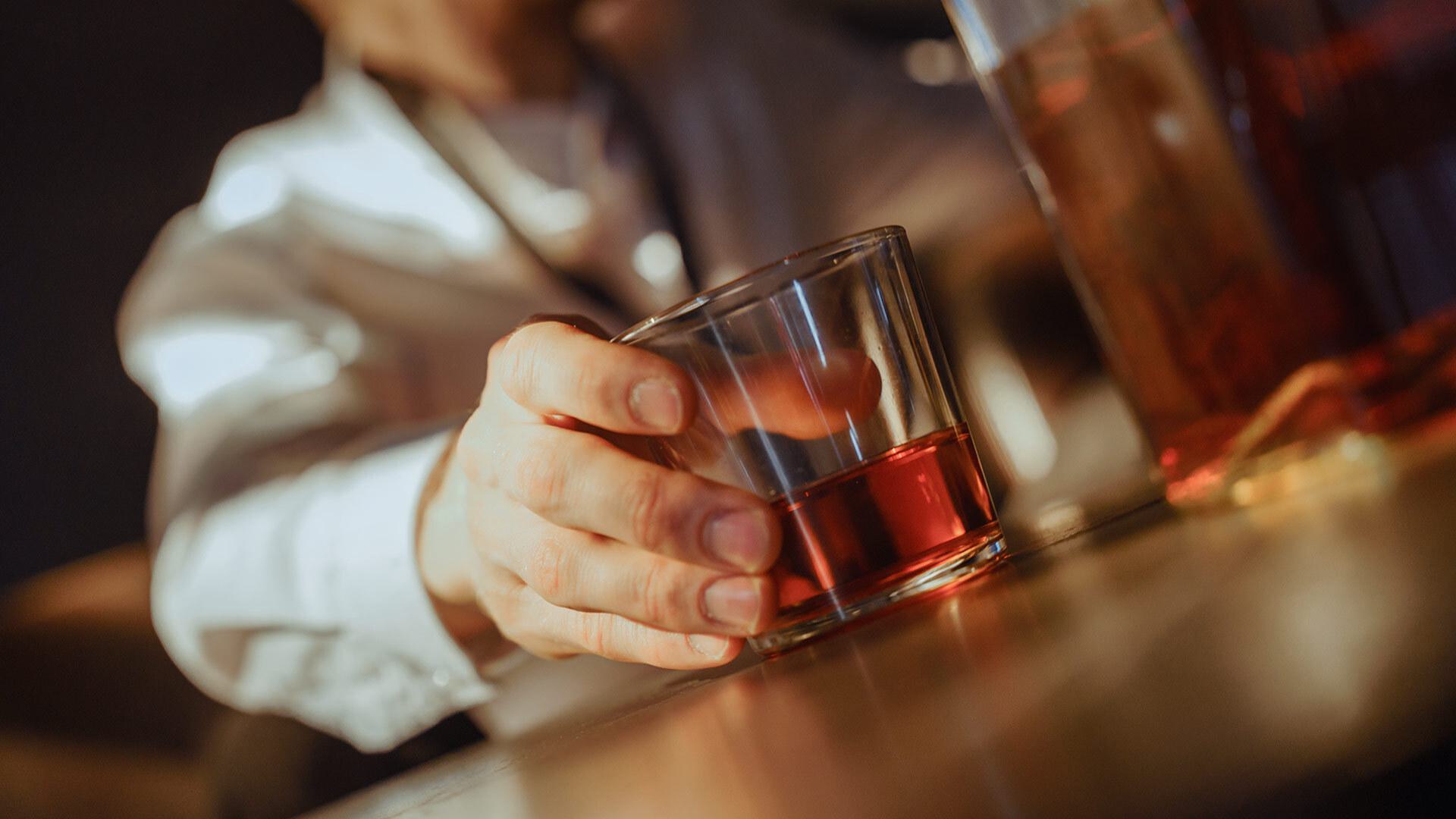 Connect With Us
Get in Touch With Our Graduate Program Directors