Back to Faculty & Staff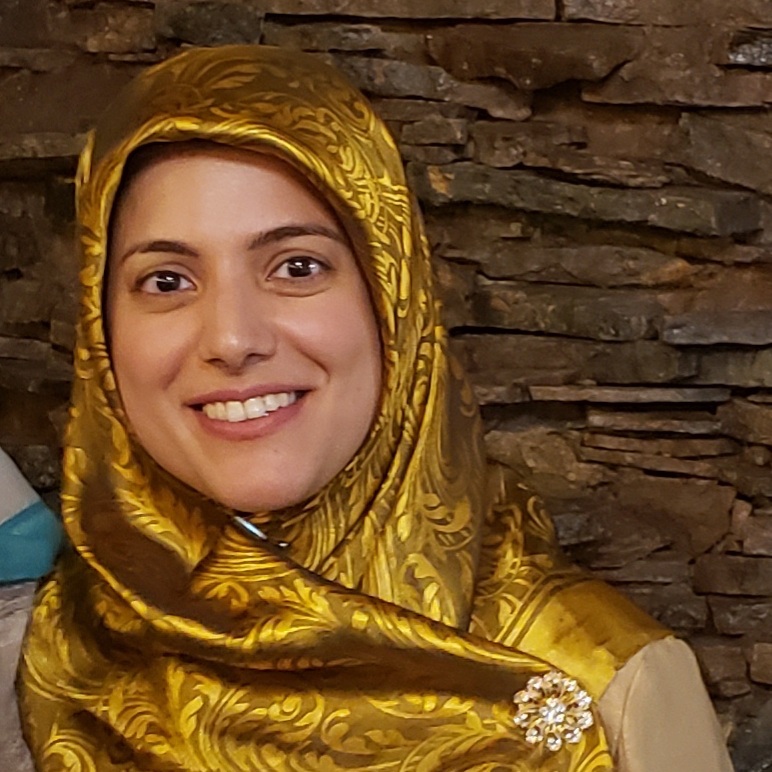 Zahra Saboori
Lecturer, Behavioral and Community Health
Under the direction of the Founding Dean of the UMD School of Public Health, Dr. Robert S. Gold, Dr. Z has assisted with the design and implementation of both undergraduate and graduate foundational courses at the SPH (SPHL100, SPHL600). Her dissertation focused on a multi-method examination of the current practices and promises of community health workers managing intimate partner violence. She enjoys teaching courses at the SPH and is working on publications on her post-dissertation research projects.
Areas of Interest
Adjuncts and Affiliates
Intimate Partner Violence; Community Health Worker Programs; Rural Health; Community-Based Participatory Research
PhD Behavioral and Community Health 2021, University of Maryland College Park
MPH Community Oriented Primary Care 2015, The George Washington University
BS Community Health 2010, University of Maryland College Park
HLTH230: Introduction to Health Behavior
HLTH285: Controlling Stress and Tension
HLTH302: Methods of Community Health Assessment
HLTH625: Community Assessment Through Qualitative Methods
HLTH780: Introduction to Community Health
2021 UMD School of Public Health Graduate Dean's Scholar Award
2021 Graduate School Fellowship Award
2020 Whiley Lee Dissertation Fellowship Award
2018 Department of Behavioral and Community Health Passing With Honors (Perfect Scores) on Qualifying Exams Award
2017 Graduate Research Appreciation Day, First Place
2017 Public Health Research Day, Honorable Mention
2015 GWU Graduate Distinguished Scholar Award
2010 UMD School of Public Health Undergraduate Dean's Scholar Award
Saboori Z, Gold RS, Green KM, Wang MQ. Community Health Worker Knowledge, Attitudes, Practices and Readiness to Manage Intimate Partner Violence. J Community Health. 2021 Jul 9:1–11. doi: 10.1007/s10900-021-01012-0. Epub ahead of print. PMID: 34244918; PMCID: PMC8269983.
Howard, D., Debnam, K. J., Jones, C., Saboori, Z., Aiken, N., & O'Brien, S. (2020). Religiosity and adolescent females' characterizations of healthy dating dynamics. Children and Teenagers, 3(2), e11. https://doi.org/10.22158/ct.v3n2p11
Lankarani, K.B., Joulaei, H., Khankesh, H.R., Zarei, N., H., Fararouei, M., Saboori, Z. (2016). Health Equity as a Challenging Goal for Policymakers: A Systematic Review. Global Journal of Health Science, 09. https:// doi:10.5539/gjhs.v9n2p144