The SPH Research, Innovation and Practice poster session was held Tuesday, April 5, 2022 from 10 a.m.- 1 p.m. in the SPH building ground floor concourse
View the poster abstracts in each category below. 
Congratulations to the undergraduate, master's and doctoral student poster winners who receive a certificate and a monetary award. 

View all the student poster winners!
Category 1: 
Posters 1-6; 49
Category 2:
Posters 8-11; 13 - 17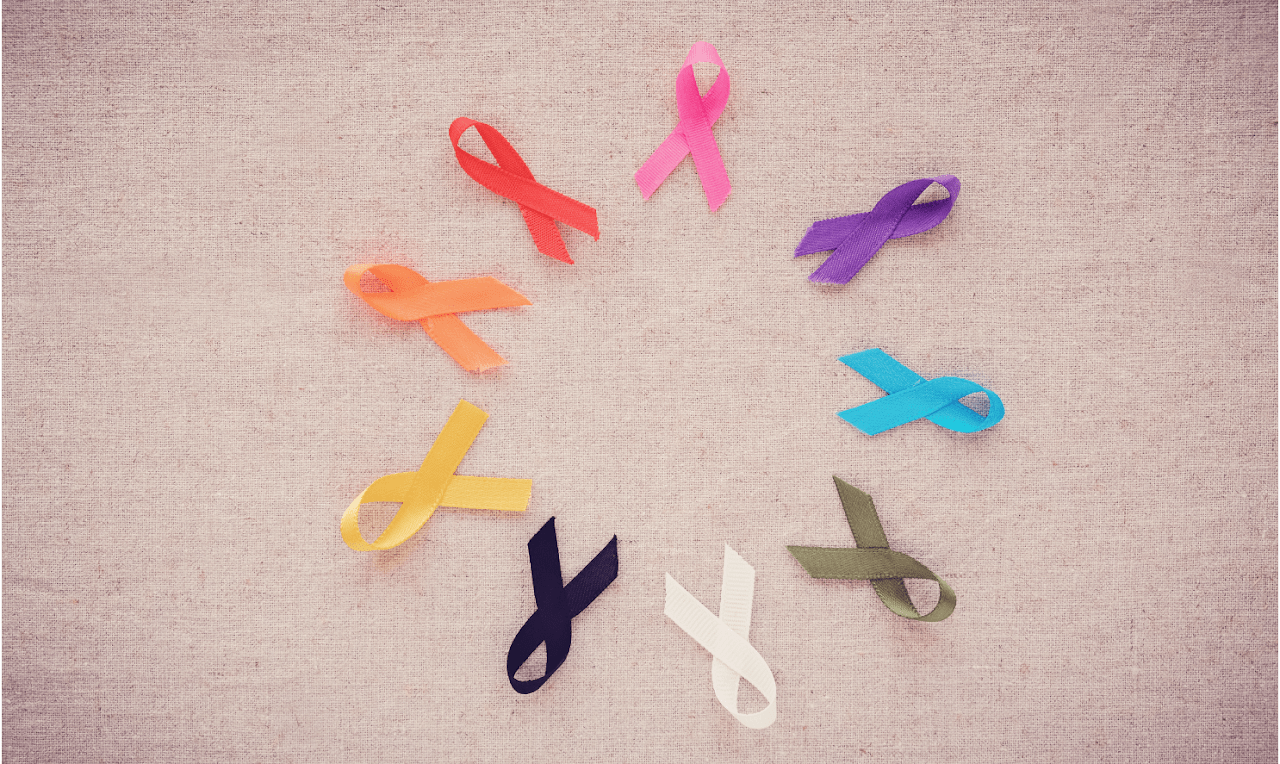 Category 3: 
Poster 7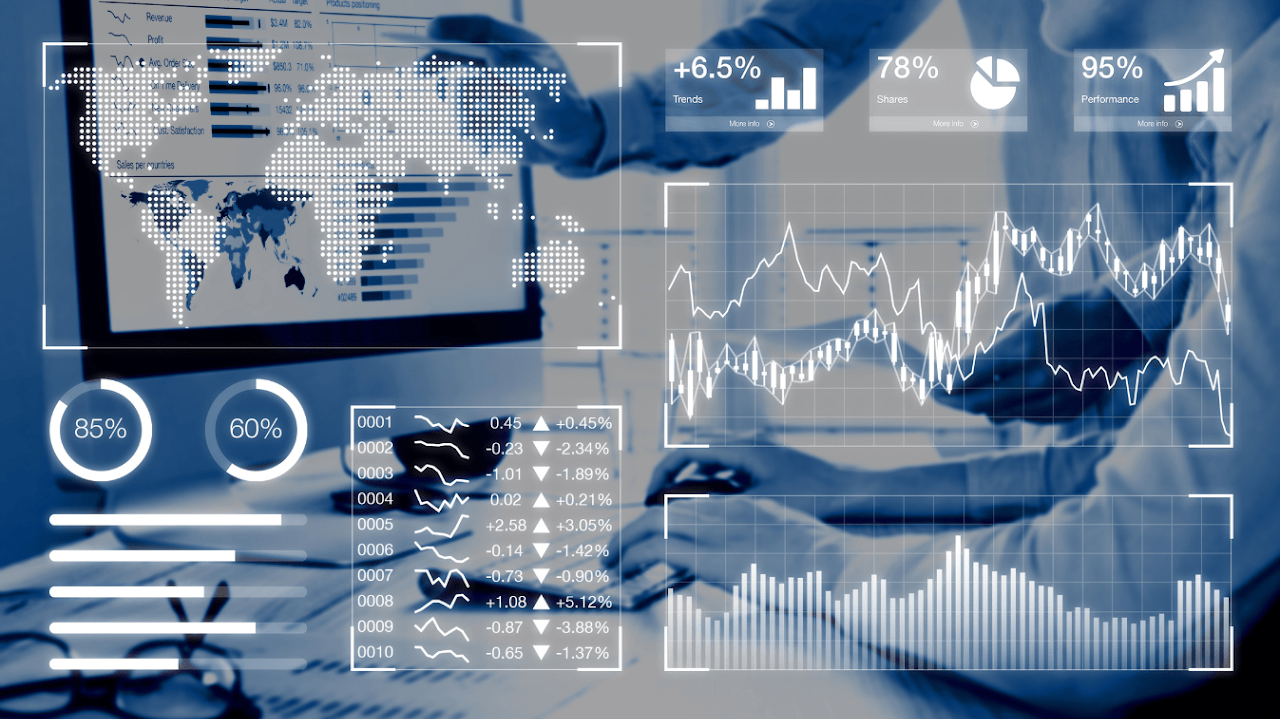 Category 4:
Poster 18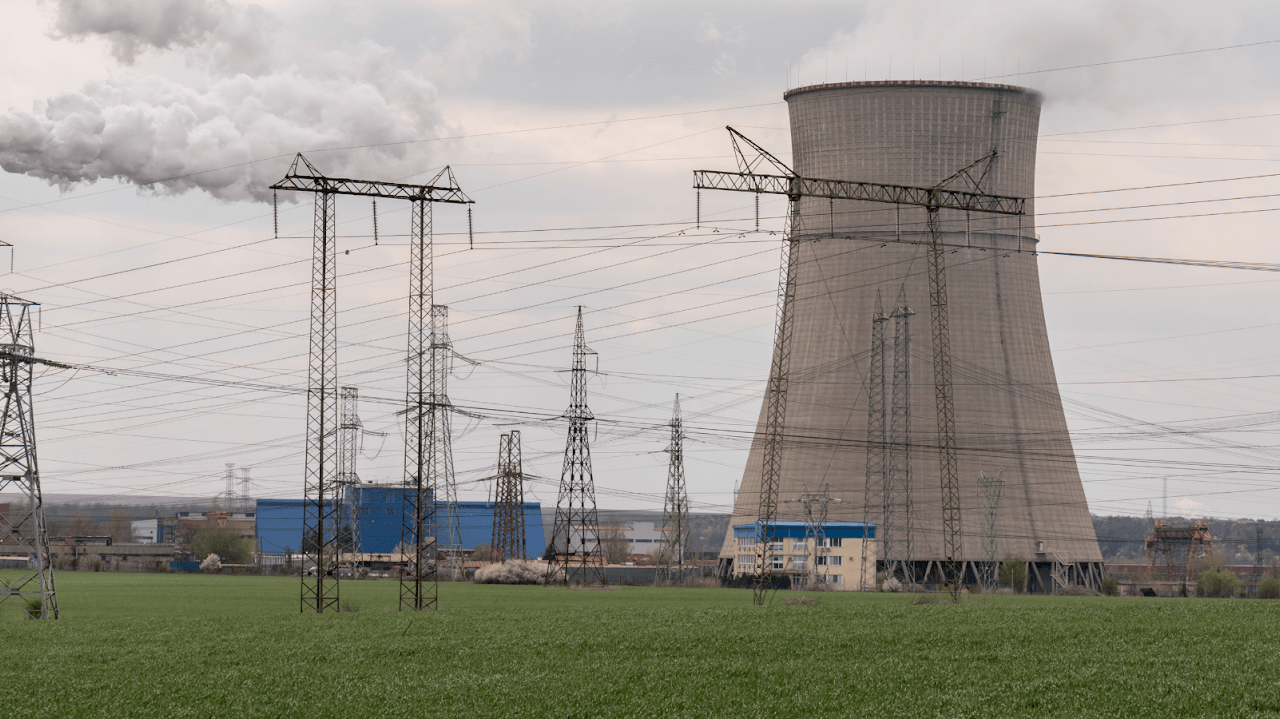 Category 5:
Posters 19-25
Category 6: 
Posters 27-33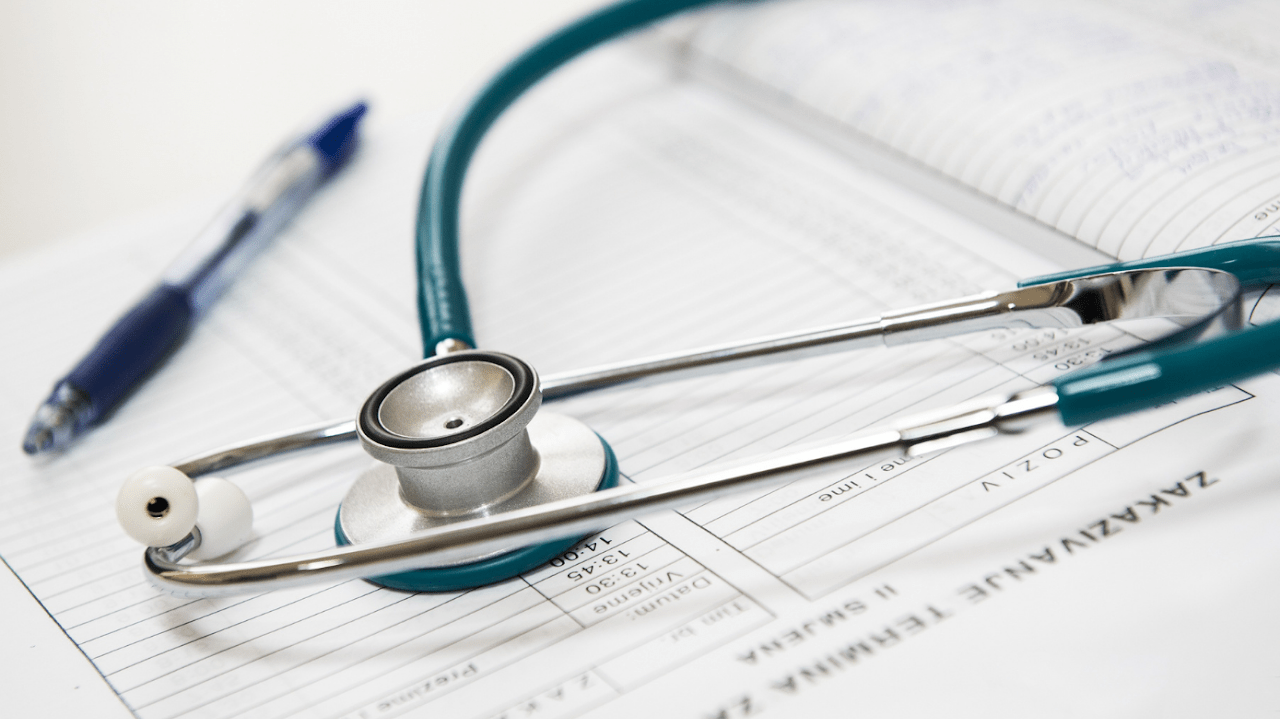 Category 7: 
Posters 42, 50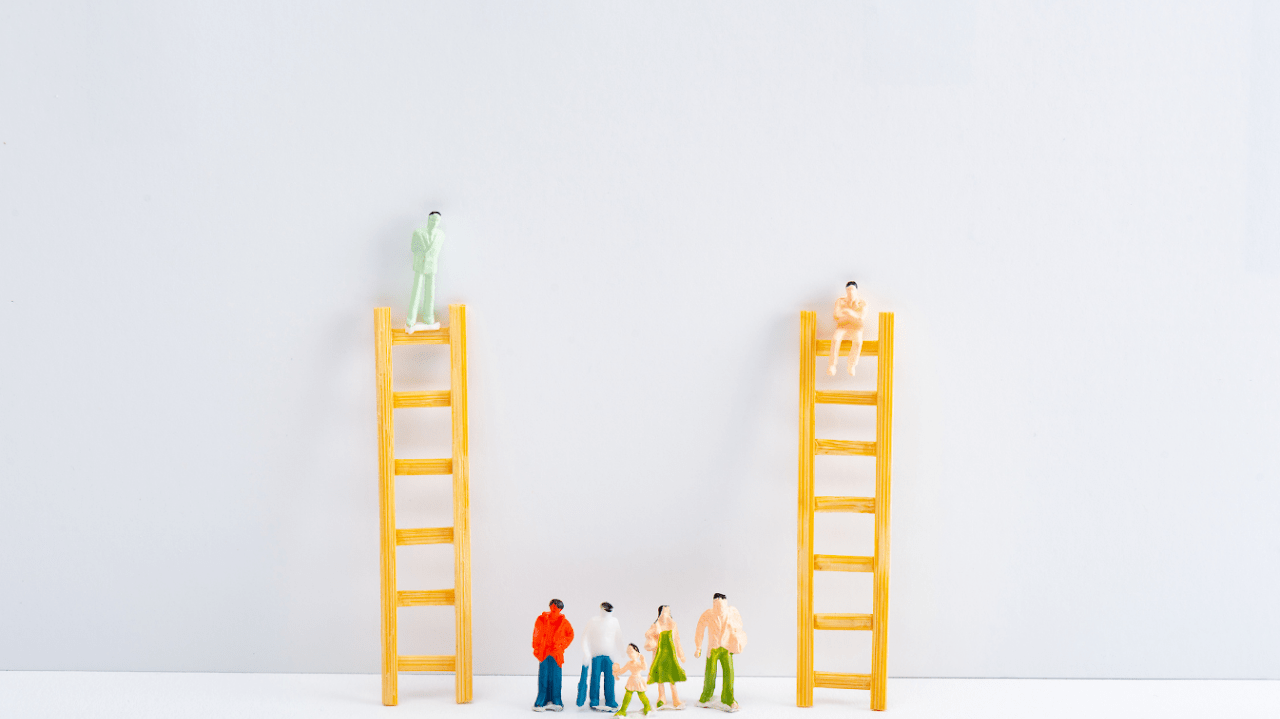 Category 8: 
Posters 38-41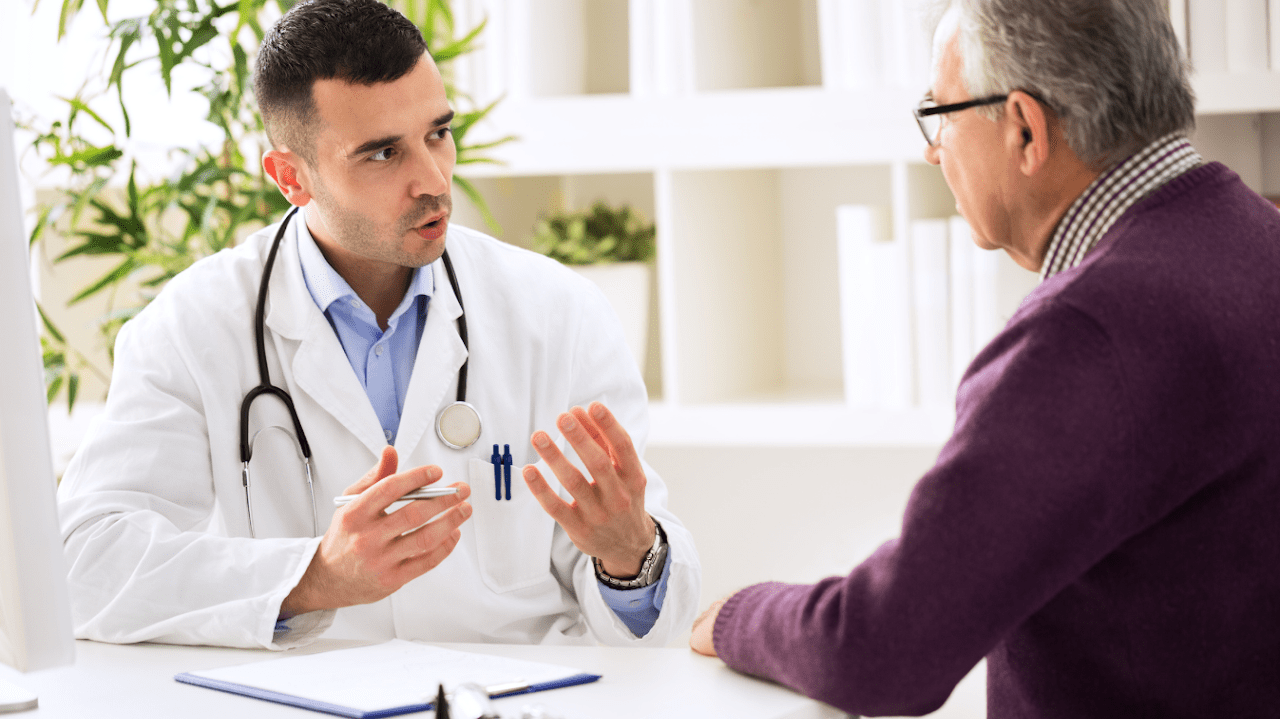 Category 9: 
Posters 34, 35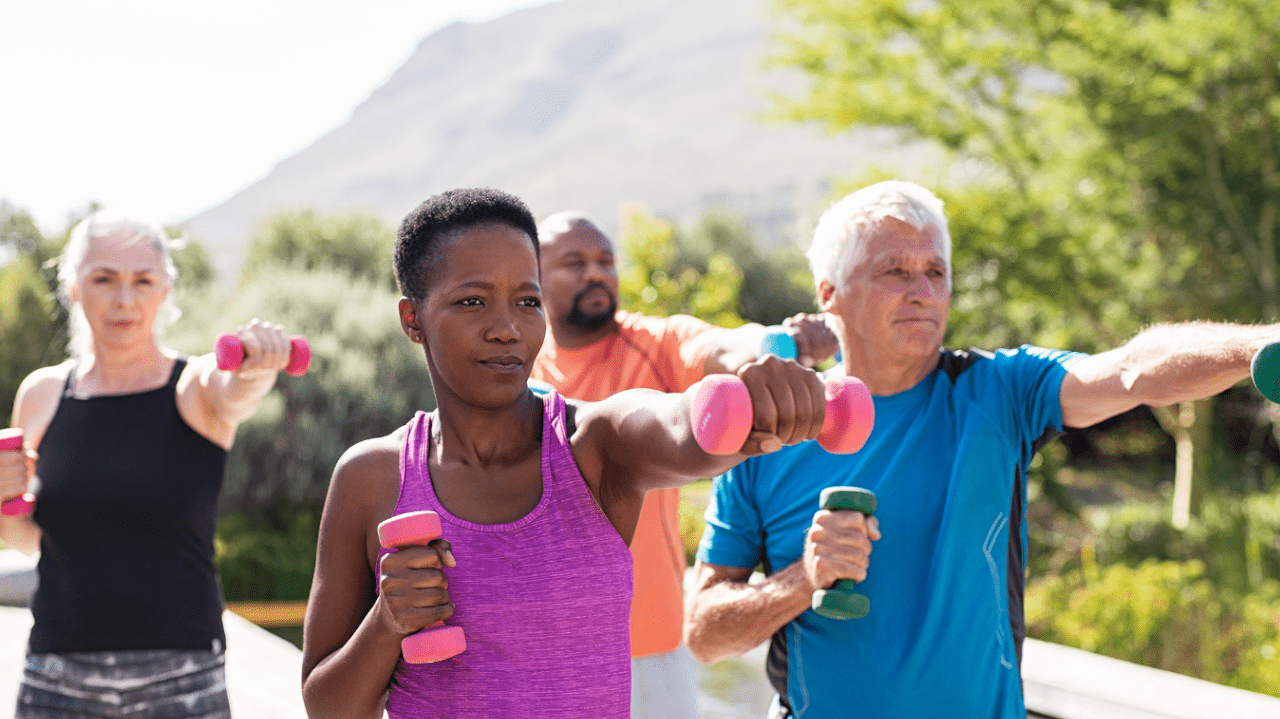 Category 10:
Posters 43-47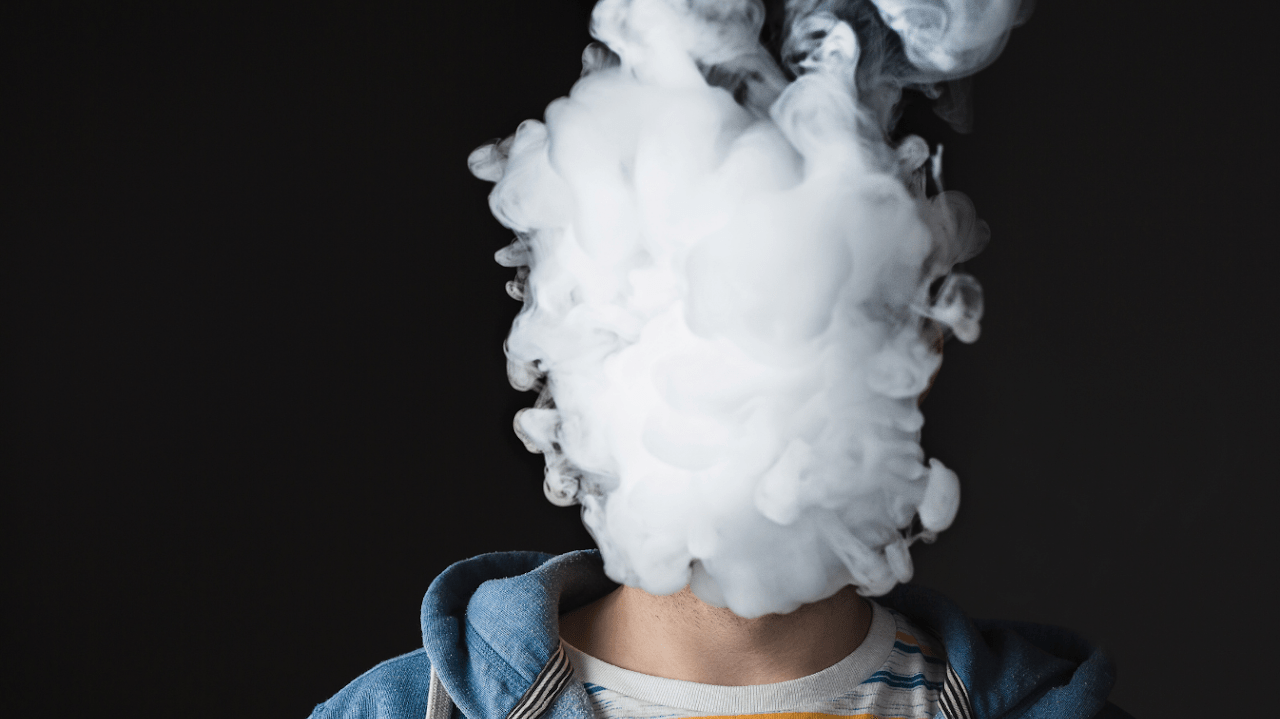 Category 11:
Poster 48