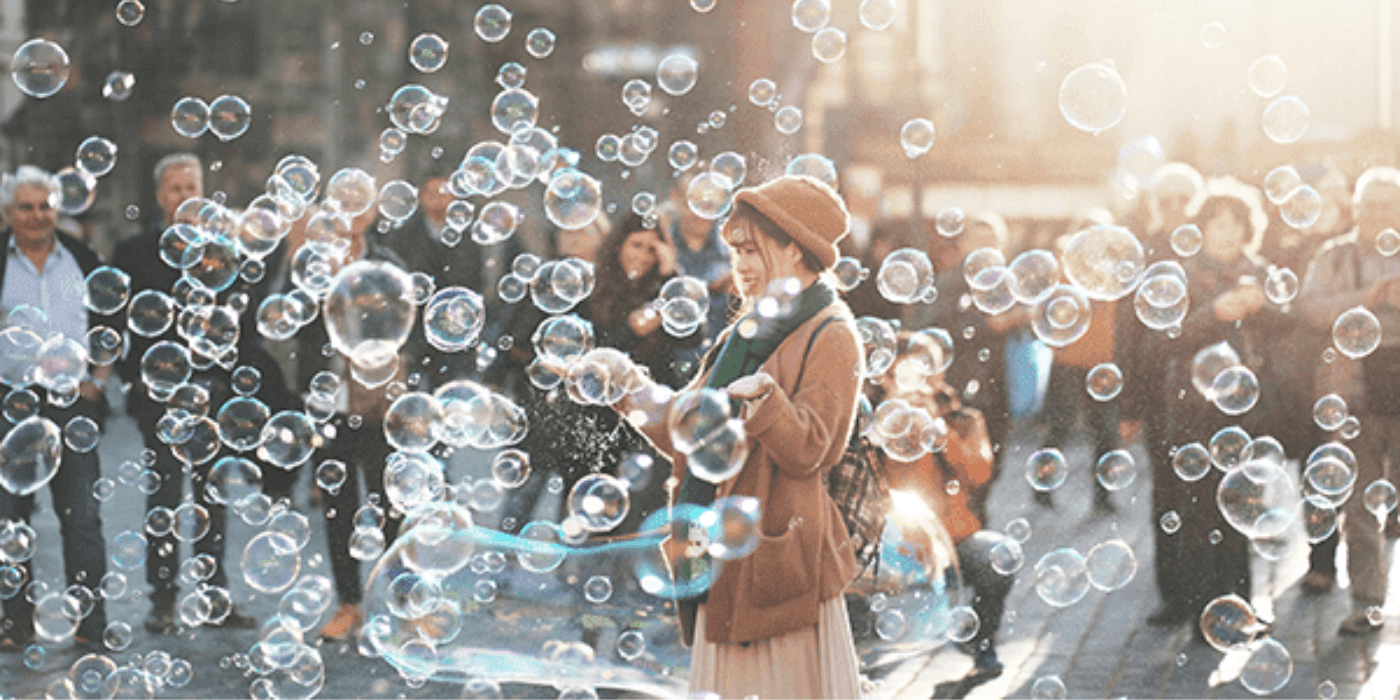 Location: Online - Zoom
Want to explore ways to support happiness and wellbeing? Interested in the dimensions of wellness and their impact on your health? Curious about the UMD SPH Happiness and Wellness Initiative?
Join a panel of happiness and wellness experts who will share their knowledge on dimensions of wellness and ways to build personal and community happiness and wellbeing. Participants will learn tips to apply at work and at home, as well as explore resources and activities that promote happiness and wellness. Prioritizing self-care and participating in community building programming will also be covered in this interactive session sponsored by the School of Public Health.
Moderator:
Erin McClure 
Director of Operations & Chief of Staff; Diversity Officer, Office of the Dean, School of Public Health
Panelists:
Presented in partnership with the UMD's University Human Resources and the UMD School of Public Health.