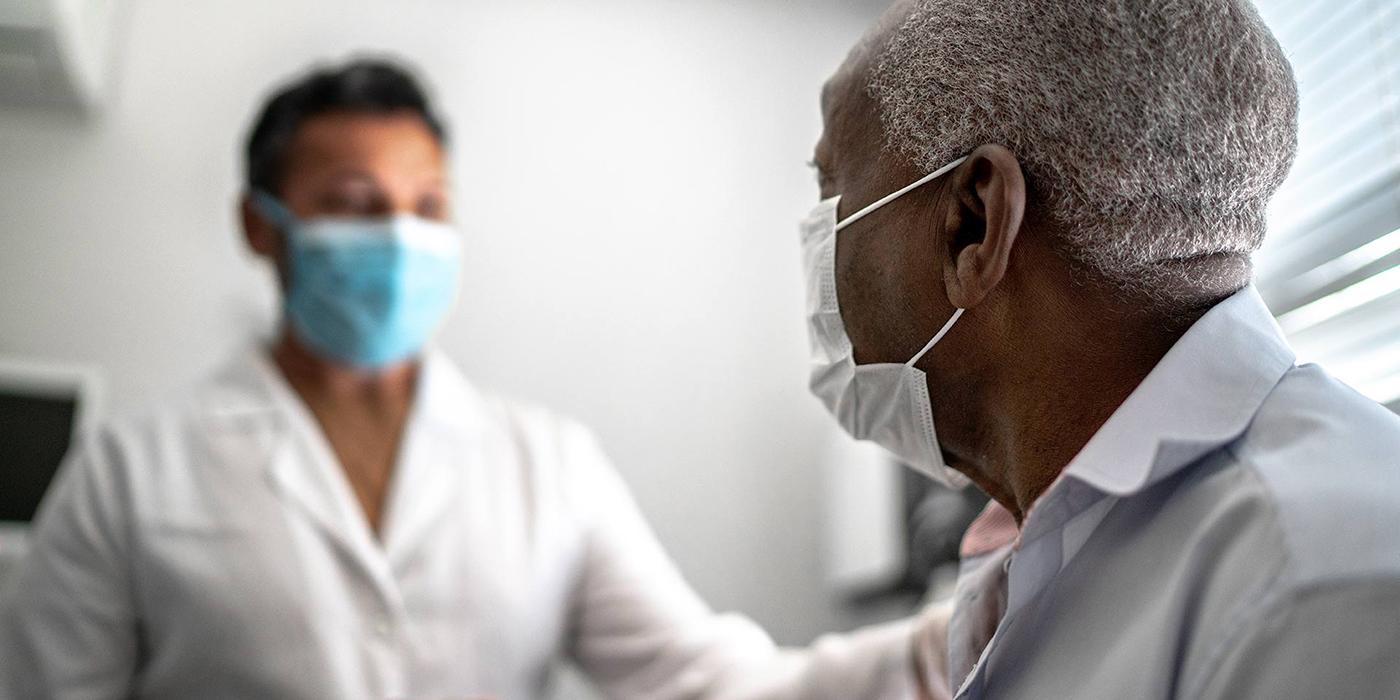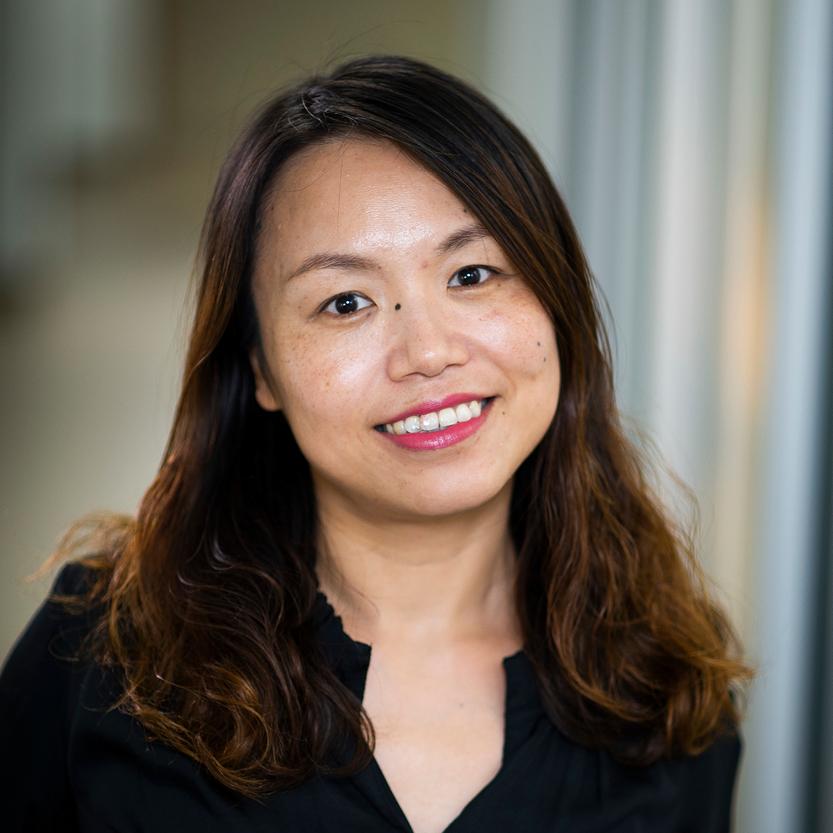 Dr. Jie Chen, a professor of Health Policy and Management at the University of Maryland School of Public Health, received $2.3 million in funding from the NIH-National Institute on Aging for her R01 project focused on improving care coordination practices for racial and ethnic minorities who are at high risk for or have been diagnosed with Alzheimer's disease or related dementias. Her goal is to understand and make recommendations for effective coordination across hospital, community and public health systems and to boost coordination through innovative health care delivery models.  
Chen, who is the project's principal investigator and the director of the Hospital and Public Health InterdisciPlinarY Research (HAPPY) Laboratory, said that "An aging-friendly community requires an integrated system considering social, behavioral and environmental determinants of health." Her team's recent research suggests that care coordination can improve health care quality and equity and make a significant impact for elderly African American and Latino populations with multiple chronic conditions and cognitive limitations. 
Her team will also focus on individuals receiving assistance from Housing and Urban Development (HUD), which includes a significant percentage of African Americans and Hispanics, she said. The HUD-assisted community is crucial to target because they are the hardest to reach, according to Drs. Chen and Fenelon (co-I). 
"The COVID-19 crisis has underscored the critical role of public health in advancing population health. Strengthening the integration of public health systems has become even more critical," Chen said. 
With the funding from the NIH-National Institute on Aging, Chen and her team will be able to access and analyze Medicare claims data over more than a decade to observe patterns of "health care utilization and costs among the aging population with complex health needs."
Dr. Chen expects that the project will provide important new evidence and insights about how to provide the most personalized care coordination strategies to reduce health disparities among older African American and Hispanic adults with Alzheimer's disease and related dementias. It also has the potential to inform policy decisions on housing assistance at the federal and local levels and recommend how housing policy could be better integrated with health care policy to improve health outcomes and reduce disparities in low-income populations.
The Hospital And Public health interdisciPlinarY research (HAPPY) Lab, led by Dr. Jie Chen, includes Co-Investigators Dr. Andrew Fenelon, Dr. Luisa Franzini, Dr. Minqi Wang and Dr. J. Carson Smith. Dr. Charles F. Reynolds, III, serves as a consultant. Doctoral students Deanna Brath, Aitalohi Amaize, Ivy Benjenk, Yang Wang and Asmaa Albaroudi are also a part of the research team.
Related Links
Categories
Faculty
Research
Departments
Department of Health Policy and Management
Center for Health Equity