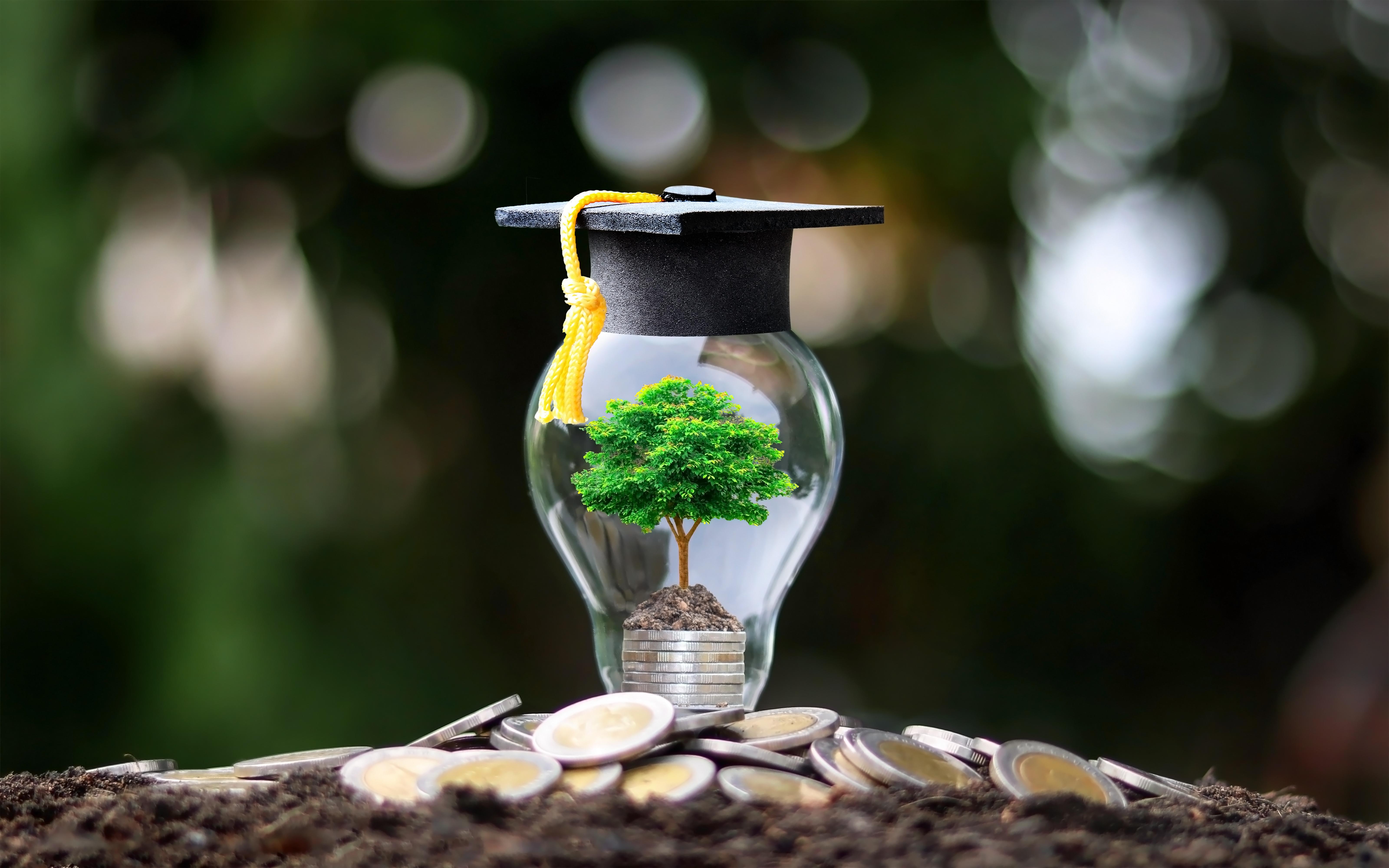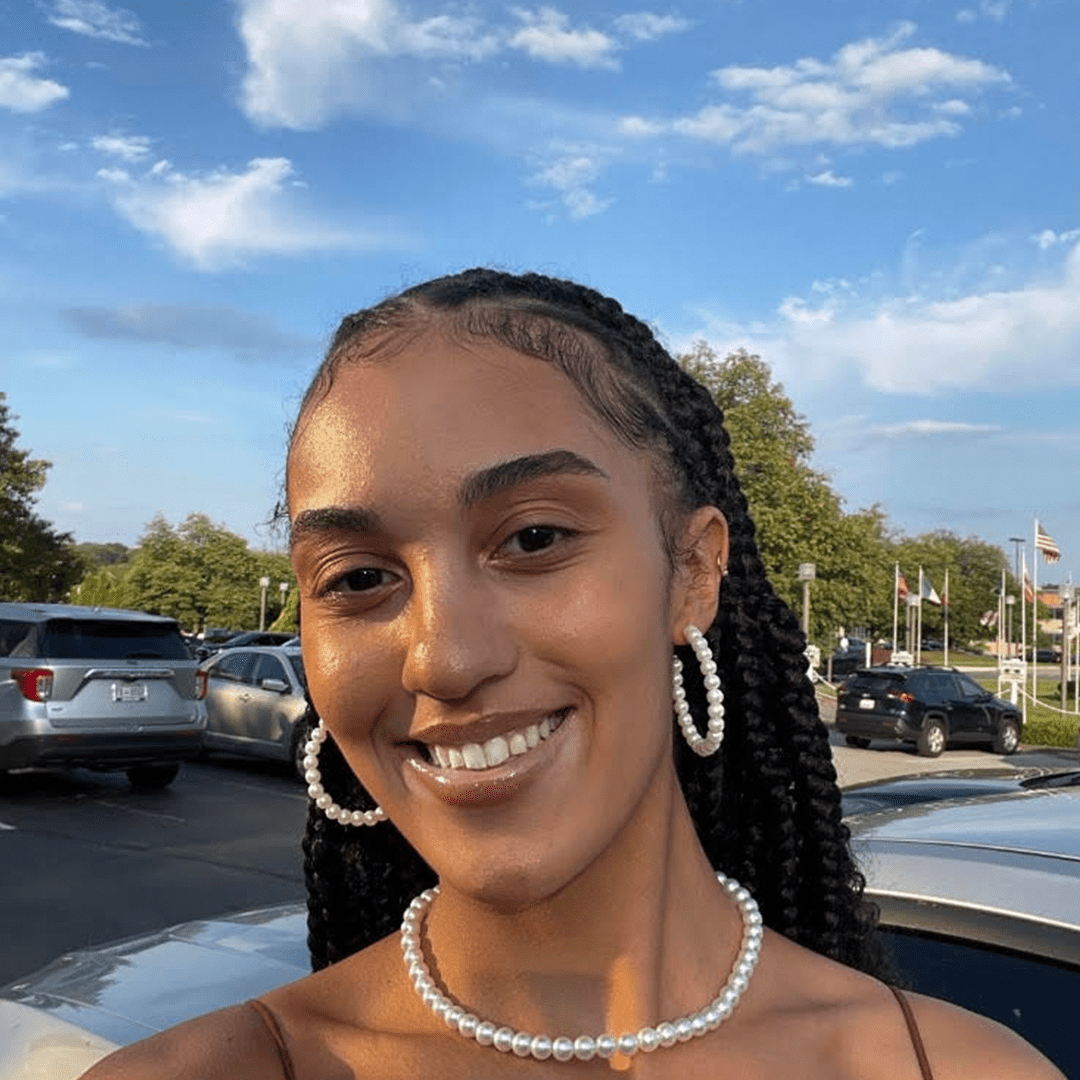 Junior Kinesiology student AbryAnna Henderson is the first recipient of the Whitlark Endowed Scholarship in Kinesiology. Established in 2020 by former SPH Dean Jane Clark and her partner Jill Whitall PhD '88, the scholarship supports transfer students from Maryland community colleges pursuing their kinesiology bachelor's degree.
Henderson was awarded $3,000, and the merit-based scholarship will allow her to pursue research with her faculty mentor, Kinesiology Assistant Professor Sarah Kuzmiak-Glancy, who studies how skeletal and cardiac mitochondrial energy production play a role in exercise physiology and disease. 
"I'm from the area, so I'm familiar with the school," Henderson, a transfer student from Prince George's Community College who starts at UMD this fall, said. "I knew they had a wonderful Kinesiology program, and I would learn a lot and have a good outcome after graduation. I also saw they have some PhD programs I'm interested in and thought it would be beneficial if I did both undergraduate and graduate school here."
She decided to apply for the Kinesiology scholarship, which she learned about from Undergraduate  Program Director Polly Sebastian-Schurer, based on her strong interest in conducting research. The scholarship also offers her a chance to get acclimated to her new school environment. 
"I like that I'll be able to work on campus and with Dr. Glancy at least once a week," Henderson said. "I want to be a part of the campus culture and campus life and participate in activities that interest me." 
Kuzmiak-Glancy said she is proud of her new mentee and is "delighted to have Ms. Henderson as a member of the laboratory as the winner of the inaugural scholarship."
"I am excited to watch Ms. Henderson grow as a researcher during her time at the University of Maryland," Kuzmiak-Glancy added. 
Henderson said she hasn't picked a research topic yet because she wants to learn the basics and the ins and outs of research before she decides on a specific field of study. 
At first, she wanted to become a doctor but became interested in kinesiology after competing in sports during her childhood.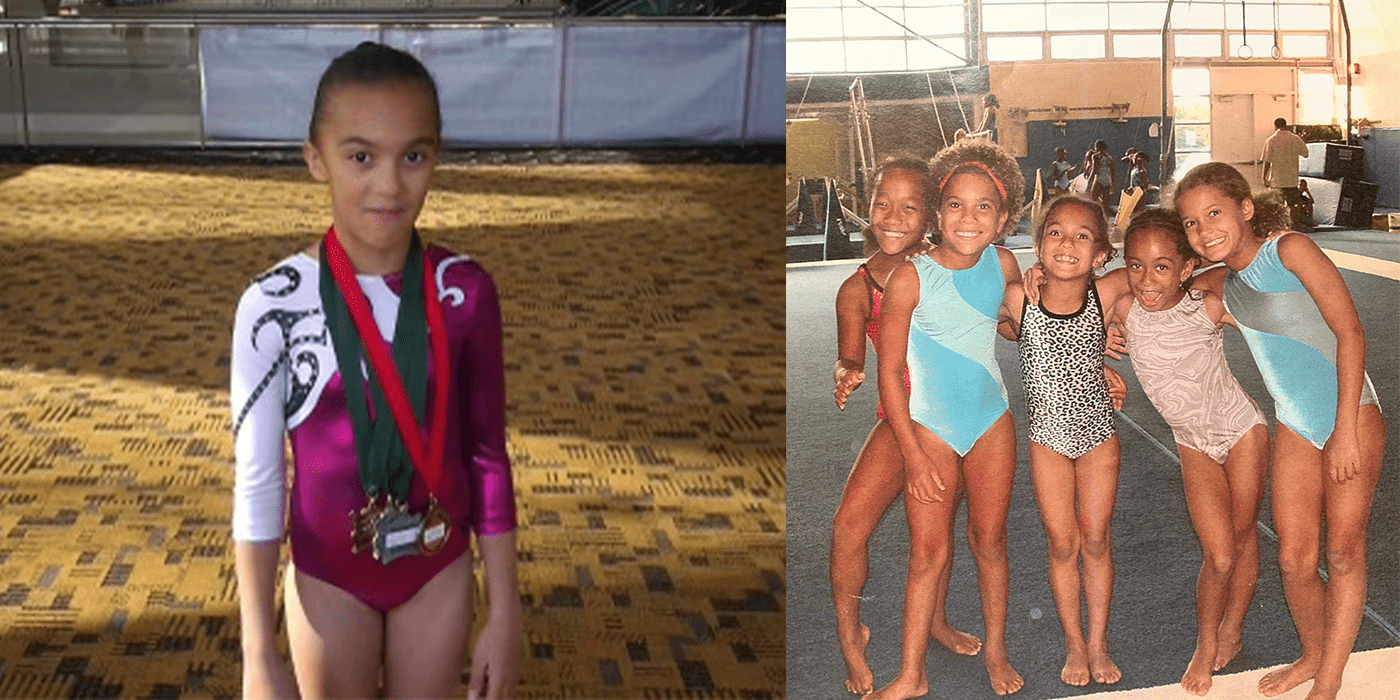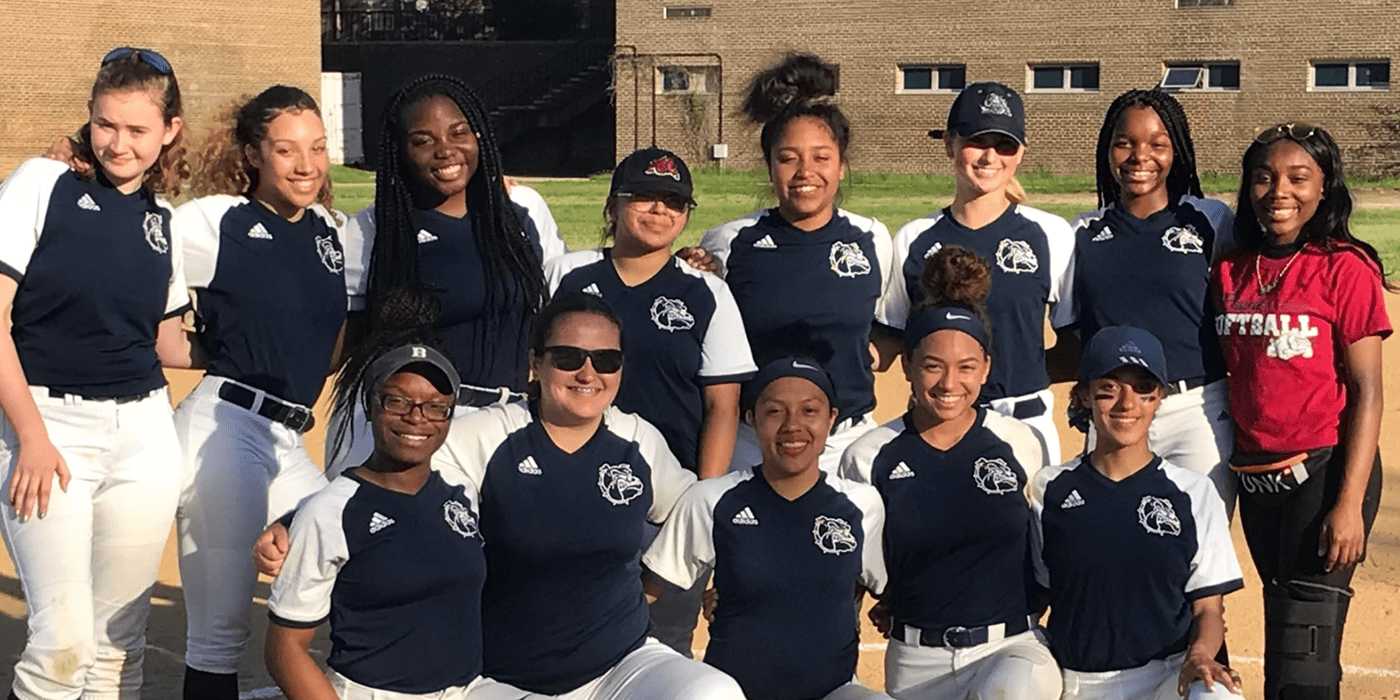 "The sports and the science kind of merged into kinesiology," Henderson said. "For a while, I still was considering being a sports medicine physician, but now, I think I want to get my PhD and just do research." 
After completing her undergraduate program, Henderson wants to get a personal training license and hopes to work in a lab as a technician. For now, she is eager to meet her peers and make connections with them in person. 
Note: The Whitlark scholarship is awarded each spring to a student who holds academic excellence, the potential for future leadership in Kinesiology and a commitment to research in the field of Kinesiology. All eligible students must be an incoming Kinesiology major from a Maryland Community College who has earned an Associate Degree and has successfully completed Anatomy and Physiology I and II. Awardees will be required to build a contract with their faculty research mentor, which will require a time commitment of three to 10 hours a week. 
Related Links
Departments
Department of Kinesiology