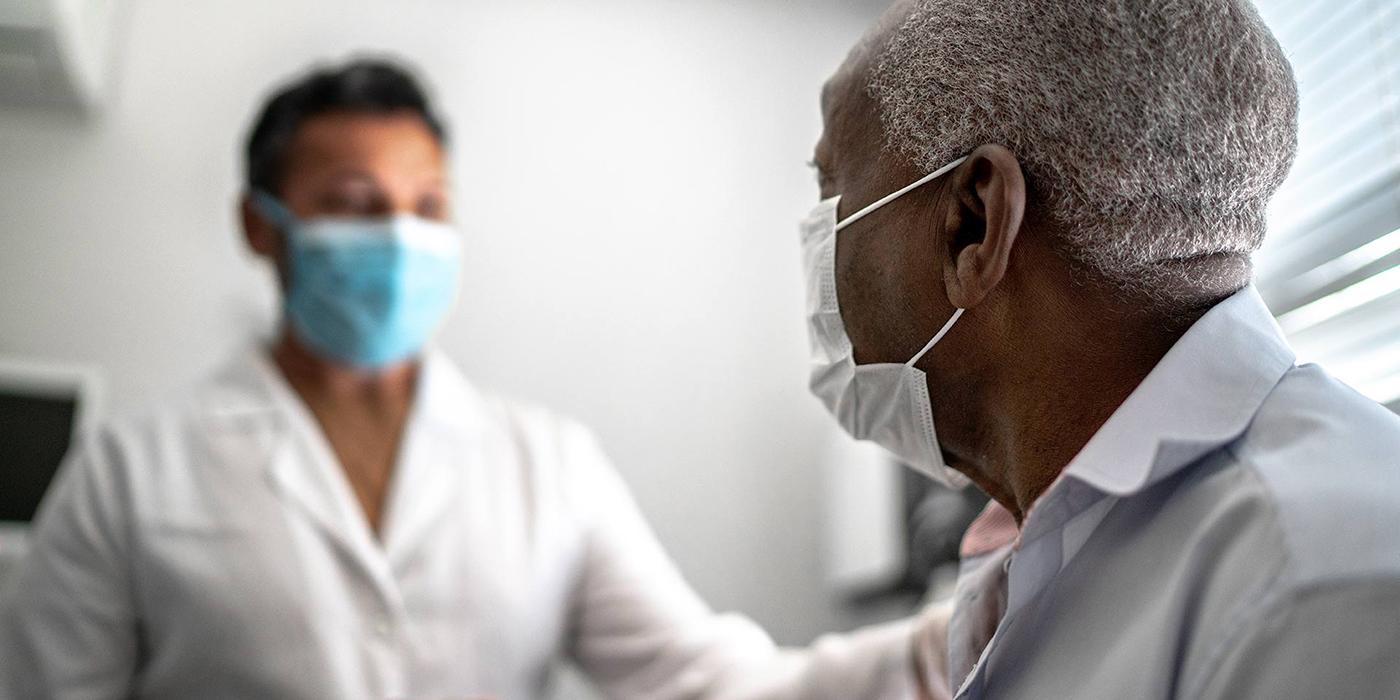 Health IT systems can reduce the health care barriers that disproportionately impact older Black and Latino adults living with Alzheimer's disease and related dementias (ADRD). These findings are reported in a recent paper in the American Journal of Geriatric Psychiatry by Dr. Jie Chen - professor of health policy and management at the University of Maryland School of Public Health.
Dr. Chen lays out a conceptual framework for how HIT systems can improve care coordination (the health information providers share while caring for a patient) by lessening the impact of structural racism and discrimination that leads to worse health outcomes for these communities. 
"Alzheimer's is a disease that can take up to 20 years to diagnose and there are many risk factors that can make it harder for patients to obtain care," Dr. Chen said."We know that social factors disproportionately impacts Latino and Black patients' general access to care, but my paper is the first to link the poor dementia health outcomes with these structural racism and discrimination factors."
Dr. Chen, applying a care coordination model developed in the HAPPY Lab that she directs, offers a path to build flexibility within HIT systems that can not only lead to more effective ADRD care, but also reduce healthcare disparities within the US healthcare system. 
"Throughout the pandemic, we have all recognized the importance of Health IT, whether it is telehealth visits or electronic health records, but we need to be working to ensure that Health IT can actually transform care. It is time to look at our care coordination models and make them sustainable. That means hospitals must share information with one another to better care for the patient."
The implications of Dr. Chen's proposed framework is a healthcare system with less structural health disparities for Black and Latino dementia patients that must make frequent visits to healthcare settings. To achieve this, policy makers must continue to invest in expanding customizable Health IT systems for all communities. 
Written by Sebastian Godoy, MPH '22
Categories
Research
Policy Relevant
Departments
Department of Health Policy and Management