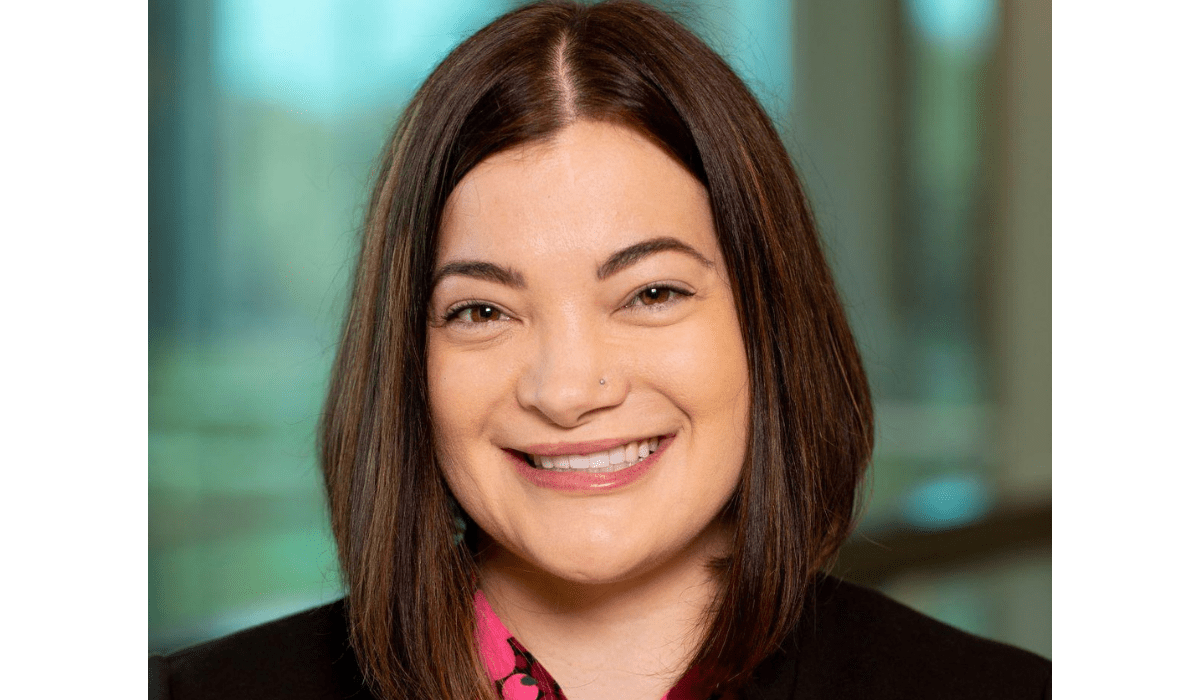 Heather Platter PhD '19 received a Cancer Prevention Fellowship Program (CPFP) Merit Award for her work at the NIH's National Cancer Institute. This merit award is given to fellows who have distinguished themselves throughout their CPFP fellowship by rising to the highest level of science, leadership and service. 
As a fellow, Dr. Platter has shared her health communication and behavioral health expertise to advance pandemic-related investigations across several CPFP cohorts and has received a number of additional accolades during her time at the National Cancer Institute. Alongside her behavioral health research, Dr. Platter also investigates cancer risk perceptions and decision-making, cancer prevention/screening, and tobacco control and prevention.
Before becoming a Cancer Prevention Fellow, Platter received her PhD in Behavioral and Community Health from the University of Maryland School of Public Health in 2019. Dr. Platter's dissertation explored lung cancer health literacy and informed decision-making among older chronic smokers. Her dissertation culminated in a health literacy theoretical model on informed decision-making about lung cancer screening. Dr. Plater also served as a Horowitz Center's Rudd Health Literacy Fellow and a Center Research Assistant. Dr. Cynthia Baur, director of the Horowitz Center for Health Literacy, served as a committee member for Dr. Platter's dissertation.
"Heather showed her passion for health communication, health literacy, and tobacco prevention research early on, and she always put in extra effort to be prepared and contribute to the Center for Health Literacy's work," Dr. Baur reflected. "I am not surprised she has received a Merit Award for her NCI work because she is a dedicated scholar who puts in the time to really understand what she studies. I know her work will continue to build understanding about how to use communication and health literacy strategies for cancer prevention." 
Departments
Department of Behavioral and Community Health