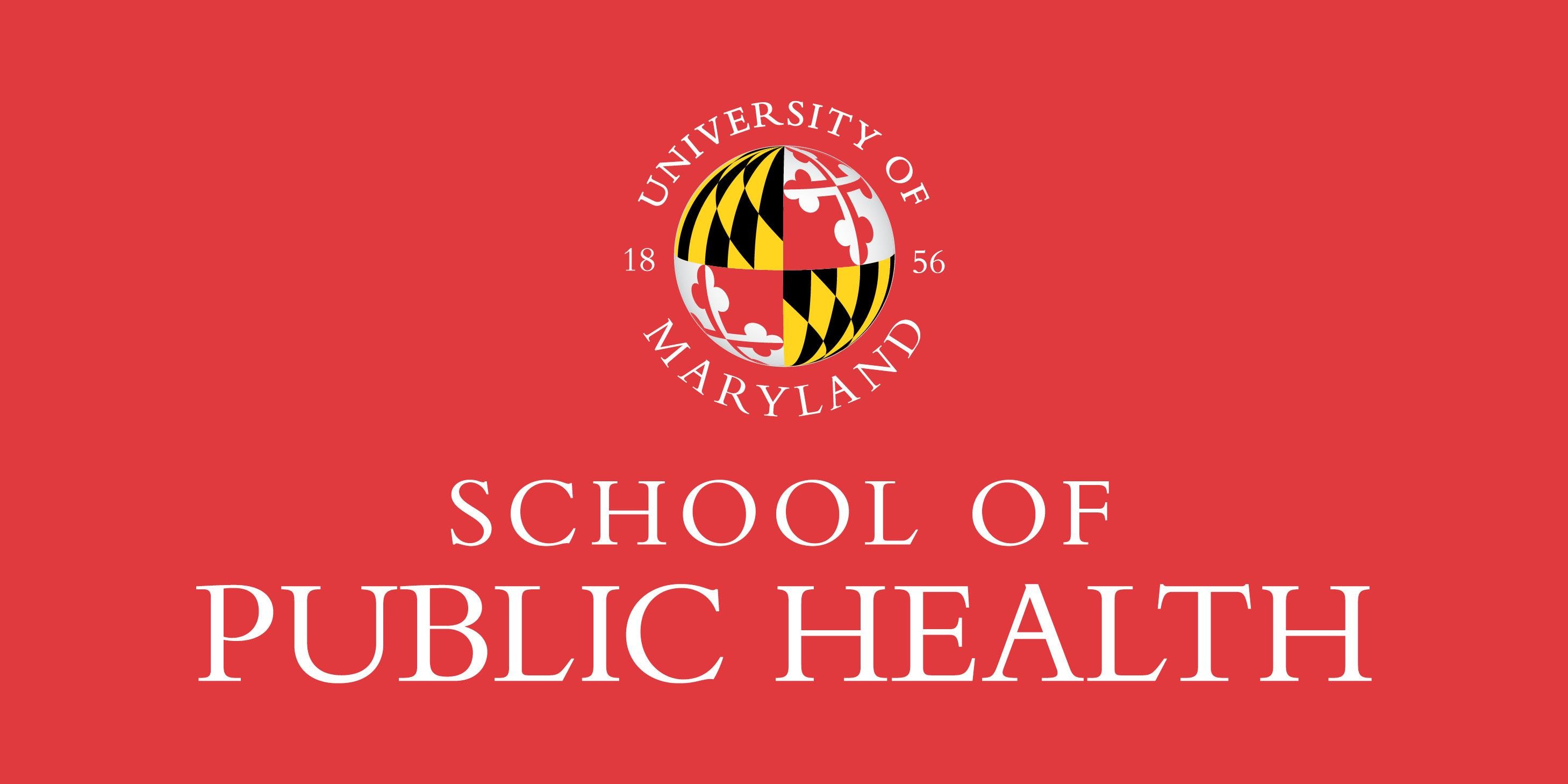 This story was originally published in Maryland Today on Monday, September 16 and written by Kelly Blake.
Hop into the chair. Lie back. Open your mouth.
Multiply those instructions by more than a thousand, and that starts to set the scene on the floor of the University of Maryland's Xfinity Center, transformed into a massive dental and wellness clinic for the Mid-Maryland Mission of Mercy & Health Equity Festival.
Hosted by the UMD School of Public Health's Center for Health Equity, the Catholic Charities of the Archdiocese of Washington and the Maryland State Dental Association Foundation, the event featured free dental services ranging from cleanings and extractions to root canals and crown treatments.
Clients, who may not otherwise seek other kinds of health care, were also given other health screenings and resources: flu shots, eye exams, and checks for blood pressure, cholesterol and body mass index, among others, a unique component offered at this event through the Center for Health Equity. Some even registered to vote or signed up to participate in one of the School of Public Health's research studies, including one developing an app that will send them health promotion tips via their mobile phones.  
"This event is a demonstration of public health in action," said Professor Stephen Thomas, director of the Maryland Center for Health Equity in the School of Public Health and one of the organizers of the event, held for the third time in five years. "The fragmentation of oral health from overall health means that it takes a public health approach to bring it all together. We cannot fix the entire broken health care system with one event, but we can alleviate human suffering and prevent more serious health problems."
More than 1,500 volunteers, including students from the University of Maryland School of Dentistry, worked to serve 1,089 patients, many of whom had arrived overnight to secure their place in line. Volunteer interpreters lifted language barriers for patients speaking Tagalog, Spanish, Chinese, French, Korean or German.
"What strikes me most is hearing the stories of the people who are impacted, whose lives are changed by this two-day event," said College Park Mayor Patrick Wojahn. "These are people from our community who have not been able to get the care they needed in the past and who are now able to go to their jobs, live their daily lives and eat because they have this event to come to to get their teeth fixed." 
Elected leaders, including U.S. Sen. Chris Van Hollen, Maryland Senators Jim Rosapepe and Paul Pinksy and Maryland Delegate Joseline Peña-Melnyk, visited to express their support for health care policies that would eliminate the need for pop-up dental clinics. Elaine C. Zammett, Chief of Staff for the Office of Senator Shirley Nathan-Pulliam, also attended both as an event volunteer and to express support from Sen. Nathan-Pulliam, who has been a long time friend of the School of Public Health and a strong advocate for health equity in the state. 
Many patients and family members expressed deep gratitude for the care they received and the services that saved them from substantial dental expenses. Some, like Regina Amadi-Njoku's adult son, had their smiles dramatically transformed.
"The people who organized this have shown that human power, that humanity will always triumph over any kind of policies that are not really addressing the well-being of the community," she said. "This response is awesome, it is really a blessing."
The event was made possible with generous support from presenting sponsors Cigna Foundation and Kaiser Permanente, along with ZystemsGo, Adventist Healthcare, Sandy Spring Bank, the city of College Park, Whiting-Turner, the Robb Cohen & Gail Schwartz Family, Elisabeth and Patrick Hervy, Expert Smiles, Hooks Book Events, Helen J. Serini Foundation, the Powers Family Foundation, Southern Maryland Dental Society, Dental Equipment Specialists, MidAtlantic Dental Transitions, Patterson Dental, Guardian and Arminco.
View a gallery of images from the event here: 
Related Links: