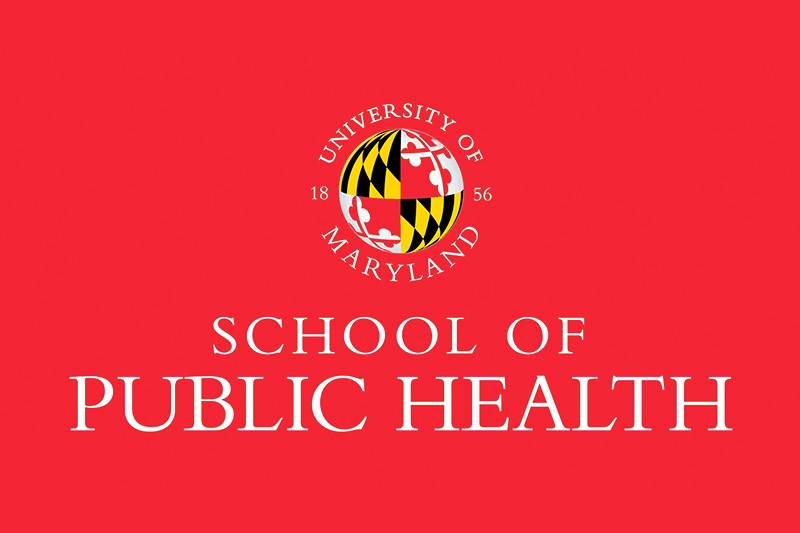 As universities across the country look for ways to support students' mental health, Inside Higher Ed turned to Amy Morgan, assistant professor in the Department of Family Science, to learn more about her new one-credit class that teaches students basic emotional regulation skills.
"U SAD? Coping with Stress, Anxiety, and Depression" is one of several courses in the new Campus and Community Leaders in Mental Health (CCLiMH) program - a multifaceted program teaching students how to identify mental health worries in themselves and others—including lack of engagement, change in mood or expressions of anxiety—and to implement coping strategies or connect to resources.
"Ultimately, students should come out of the course better able to handle their emotions, Morgan said—a vital skill, especially at a time when university counseling centers are stretched thin and off-campus therapy tends to be prohibitively expensive."
Categories
SPH In the News
Faculty
Departments
Department of Family Science
School of Public Health