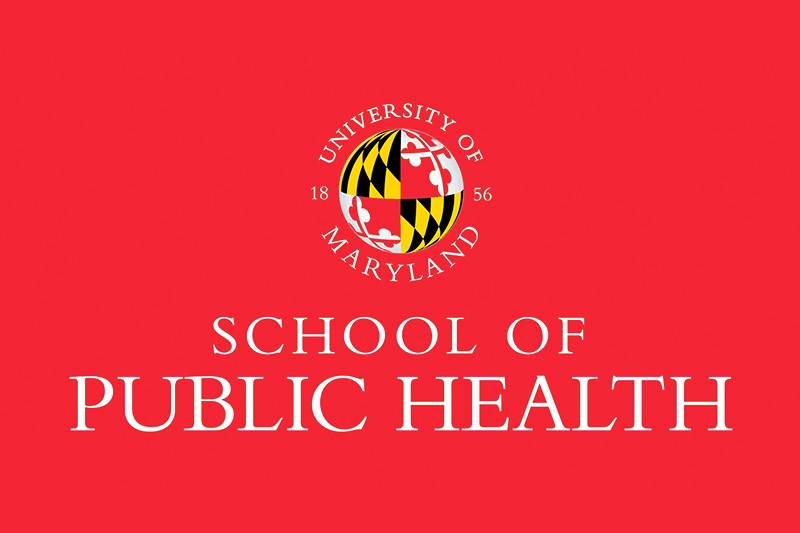 RSV, COVID and flu, oh my! With the winter "tripledemic" of respiratory viruses threatening our health and upcoming holiday gatherings, NBC News turned to Dr. Don Milton, professor of environmental health, and other health experts to understand how long people remain infectious - and if an antiviral medicine like Paxlovid impacts that time frame.
Recent research has cast doubt on whether Paxlovid is driving cases of viral rebound, given that people who don't take Paxlovid commonly rebound as well.
"What we don't know is whether those rebounds are infectious or not," Milton said.
Consequently, the Centers for Disease Control and Prevention recommends restarting the isolation clock at day zero if a rebound occurs.
Categories
SPH In the News
Faculty
COVID-19