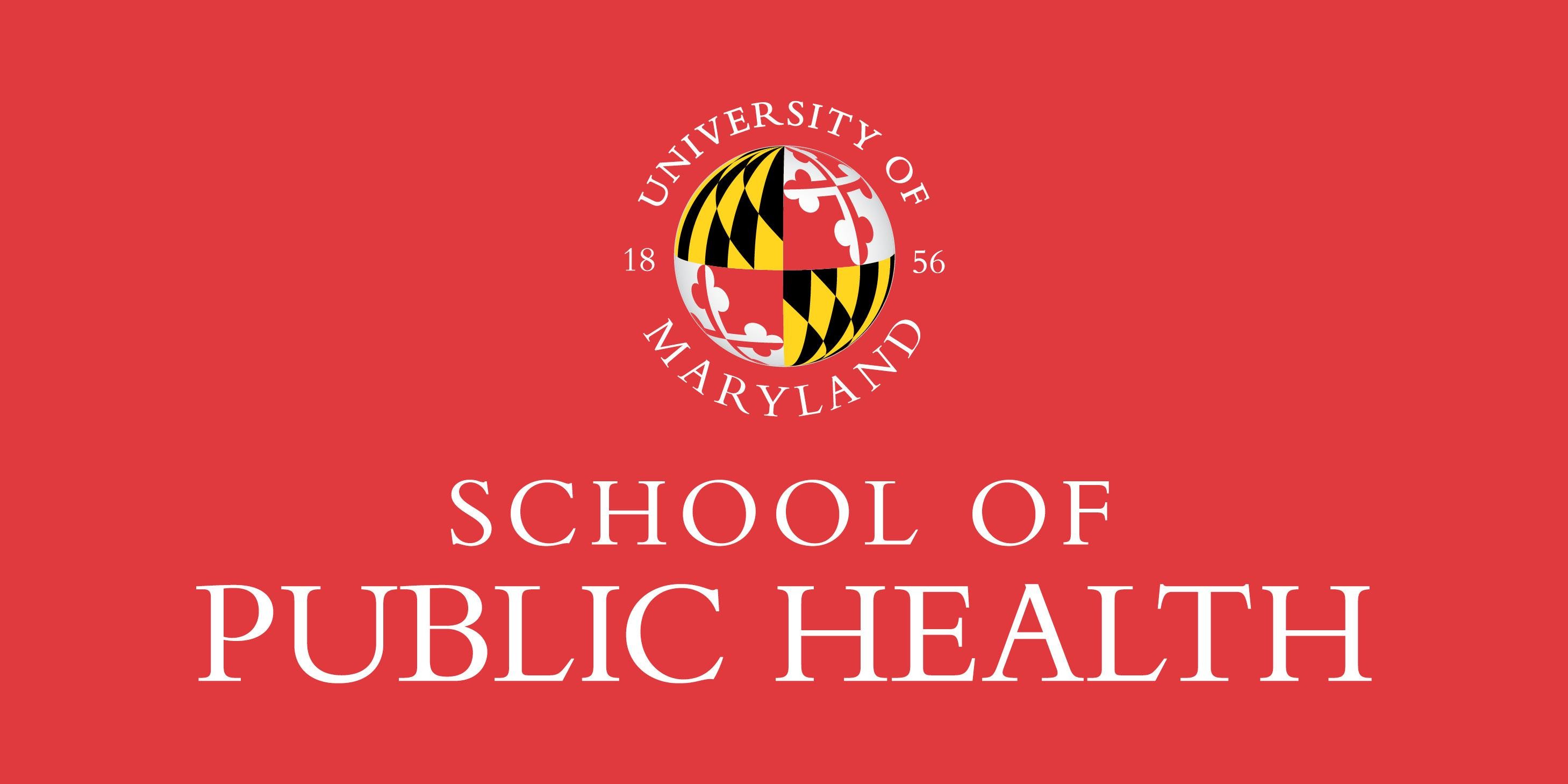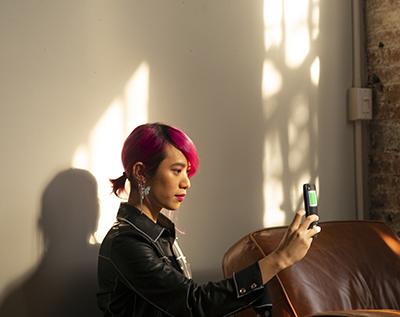 A national survey of LGBTQ+ college students conducted during the Covid-19 pandemic finds that large numbers are struggling with substance use, psychological distress, and social isolation. The survey was led by doctoral student John P. Salerno (behavioral and community health) and the LGBTQ+ Students and Allies in Public Health organization. Salerno is also a graduate research assistant with the UMD Prevention Research Center (UMD-PRC). In addition to documenting the disproportionate burden of stressors on LGBTQ+ students, the report recommends urgent actions that university leaders should take to support the mental health of these vulnerable students.
Salerno is sharing the results with University of Maryland leaders and with institutions across the country to raise awareness about the vulnerabilities faced by LGBTQ college students amid the COVID-19 pandemic in hopes that it will lead to transformative action and discourse about these important issues of equity. 
Learn more about the impacts of the pandemic on LGBTQ+ communities by reading the commentary published in the Journal of the American Psychological Association and co-authored by doctoral students John P. Salerno (behavioral and community health) and Natasha D. Williams (family science). They highlight the structural, social and individual-level challenges faced by LGBTQ persons in the context of COVID-19 and propose strategies to mitigate their psychological trauma.
Categories
Policy Relevant
Research
Students
Departments
Prevention Research Center