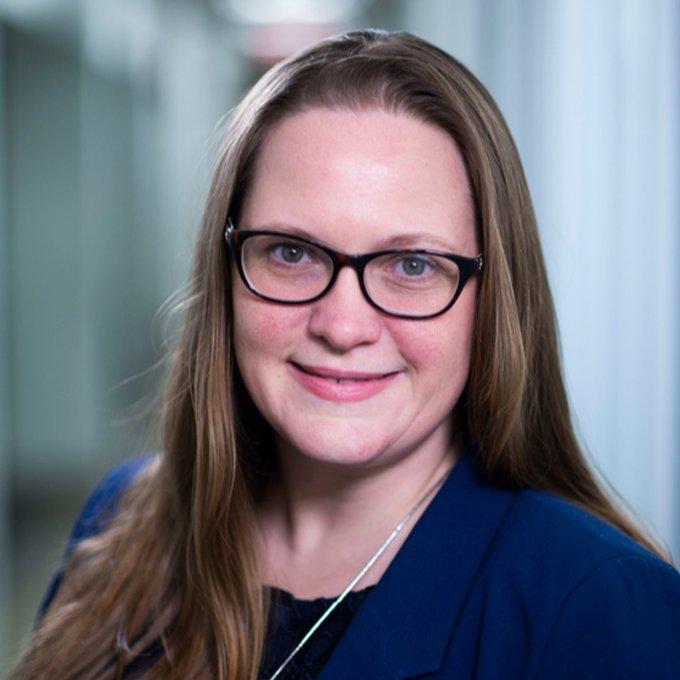 The COVID-19 pandemic has increased risk factors for child maltreatment. A group of researchers, including Assistant Professor Elizabeth Aparicio in the University of Maryland School of Public Health, drafted a policy brief to urge policymakers to adapt existing child and family services and policies to ensure the safety, resilience, and overall well-being of vulnerable children and families in the face of increased stressors. This policy brief, Mitigating the Risk for Child Maltreatment in the COVID-19 Context, published by the Research to Policy Collaboration, examines risk factors for child maltreatment in light of the COVID-19 pandemic, and presents research-informed policy recommendations to support health care providers and vulnerable children and families in maintaining access to services.
The recommendations include bolstering current child maltreatment monitoring systems, creating public health campaigns to educate on how to recognize and report suspicions of child abuse and neglect, the creation of reliable, safe, and quality childcare options for families (both currently and post COVID-19) and increased funding and access (including virtual delivery methods) to secondary prevention programs that identify and provide services to families with risk factors for child maltreatment (such as substance use and parental mental health issues). 
Dr. Aparicio is a community-engaged scholar in the UMD SPH Department of Behavioral and Community Health and a Deputy Director for Clinical Training and Intervention and a core research scientist of the UMD Prevention Research Center (UMD-PRC). Her work aims to improve health equity through informing and testing mental health and sexual and reproductive health interventions for trauma-affected and marginalized children, youth, and families.
Related Links:
Categories
Policy Relevant
Faculty
Research
Departments
Department of Behavioral and Community Health
Prevention Research Center