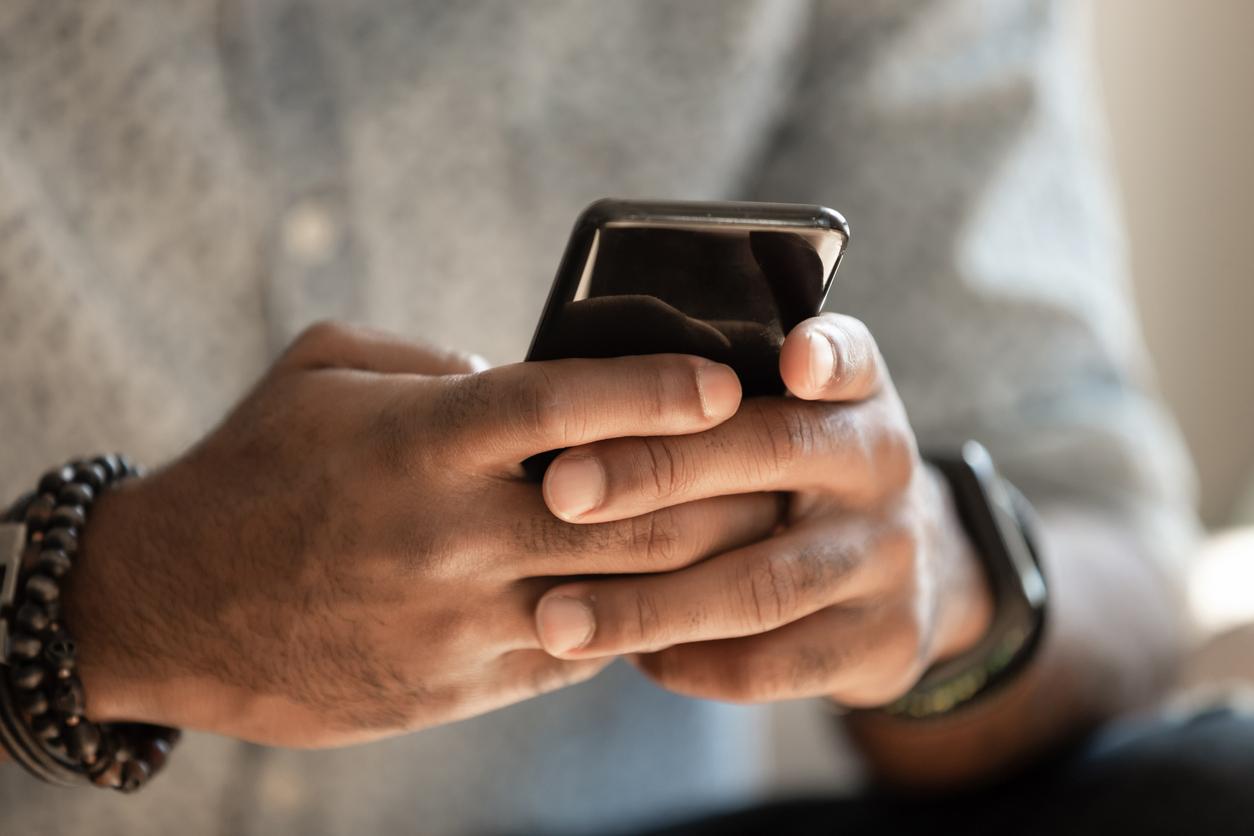 The Centers for Disease Control and Prevention (CDC) has awarded a $1.06 million, multi-year contract to ProChange, a leader in behavior change science, and the University of Maryland Center for Health Equity to help prevent onset of type 2 diabetes in African American adults through programs delivered in barbershops, salons and interactive text messaging. 
Black Americans are 60 percent more likely to be diagnosed with diabetes than white Americans, and they bear a disproportionate burden of the risk for complications like amputations and blindness. It's time to change that statistic, said Stephen Thomas, professor of health policy and management and director of the Center for Health Equity at the School of Public Health. 
"Type 2 diabetes is a preventable disease, yet Black people are still dying from it," he said. "The CDC has done the science and knows prevention programs work, but it doesn't have the uptake in communities where people are suffering the most. This contract is designed to change that."
Built around the CDC's evidence-based diabetes prevention program, the CommunitiesUnitedTogether (CUT4health) project will train barbers and stylists from Health Advocates In-Reach and Research (HAIR) – a community-based network of nearly 1,000 barbershops and beauty salons serving as portals for health education – to become lifestyle coaches specializing in behavior change. Over the next 27 months, the project will focus on Baltimore City, Prince George's and Montgomery counties in Maryland. These trusted barbers and stylists will then invite their clients to take a screening for prediabetes, a warning sign that type 2 diabetes might be in their future. Those who are at risk of prediabetes will receive:
Custom, interactive text messages from ProChange that offer additional screening questions, behavior change guidance, ways to address barriers to healthy living (lack of transportation, access to grocery stores, etc.) and culturally tailored health tips on everything from fruit and vegetable consumption to physical activity.

An electronic scale that measures their weight and sends the data to the research team. This innovative approach uses artificial intelligence to further personalize text messages.

Referrals to virtual or in-person diabetes prevention programs, including programs conducted inside HAIR network barbershops and beauty salons.
Project participants will also engage in ongoing conversations with their barbers and stylists about their risk for developing diabetes and strategies that can improve their health.
"Of the 96 million people who have pre-diabetes, more than 80% percent don't know they have it," added Sara Johnson, co-president and CEO of ProChange and the contract's principal investigator. "This project personalizes messaging to help participants shift their behaviors to prevent the onset of diabetes and improve their long-term health … Most importantly, by providing barbers and stylists with communication skills and behavior change tools, we will accelerate the transformation of barbershops and salons into trusted information centers that will exist beyond this 27-month contract." 
The Maryland Community Research Advisory Board will meet next week to discuss project details. Implementation of project features is scheduled to begin later this fall.  
About the University of Maryland School of Public Health's Center for Health Equity
The University of Maryland School of Public Health (UMD SPH), located in College Park, Md., is dedicated to promoting and protecting the health and well-being of the diverse communities throughout Maryland and beyond. Accredited by the Council on Education for Public Health, the UMD SPH is ranked 19th among public health schools by U.S. News and World Report (2022). The school's Maryland Center for Health Equity, a national leader in the effort to eliminate health disparities and achieve health equity, engages in innovative research, teaching and service with local communities. One of its signature projects, HAIR engages barbershops and beauty salons as culturally relevant portals for health education and delivery of public health and medical services in the community. For more information, visit sph.umd.edu.
About ProChange Behavior Solutions
ProChange Behavior Solutions is a 25-year-old behavior change consulting firm and solutions provider that leverages a science-based approach to behavior change, empowering people to make life-changing breakthroughs in wellbeing. Their scientific expertise is rooted in 40+ years of research, $20M+ dollars in federally-funded grants and insights from 80+ peer-reviewed publications. They are widely considered the experts in applying the science of behavior change to drive meaningful and lasting results. 
ProChange applies a collaborative delivery approach to help cross-industry clients of all sizes tackle their toughest behavior change challenges, enhance population health and address public health threats. Their professional services offerings include custom solution development, licensing turn-key well-being solutions and intellectual property, speaking and training, and consulting. For more information, visit ProChange.com.
This project is supported by the Centers for Disease Control and Prevention of the U.S. Department of Health and Human Services (HHS) (Contract # 75D30122C14701). The contents are those of the author(s) and do not necessarily represent the official views of, nor an endorsement by, CDC/HHS or the U.S. Government.
Departments
Center for Health Equity
Department of Health Policy and Management