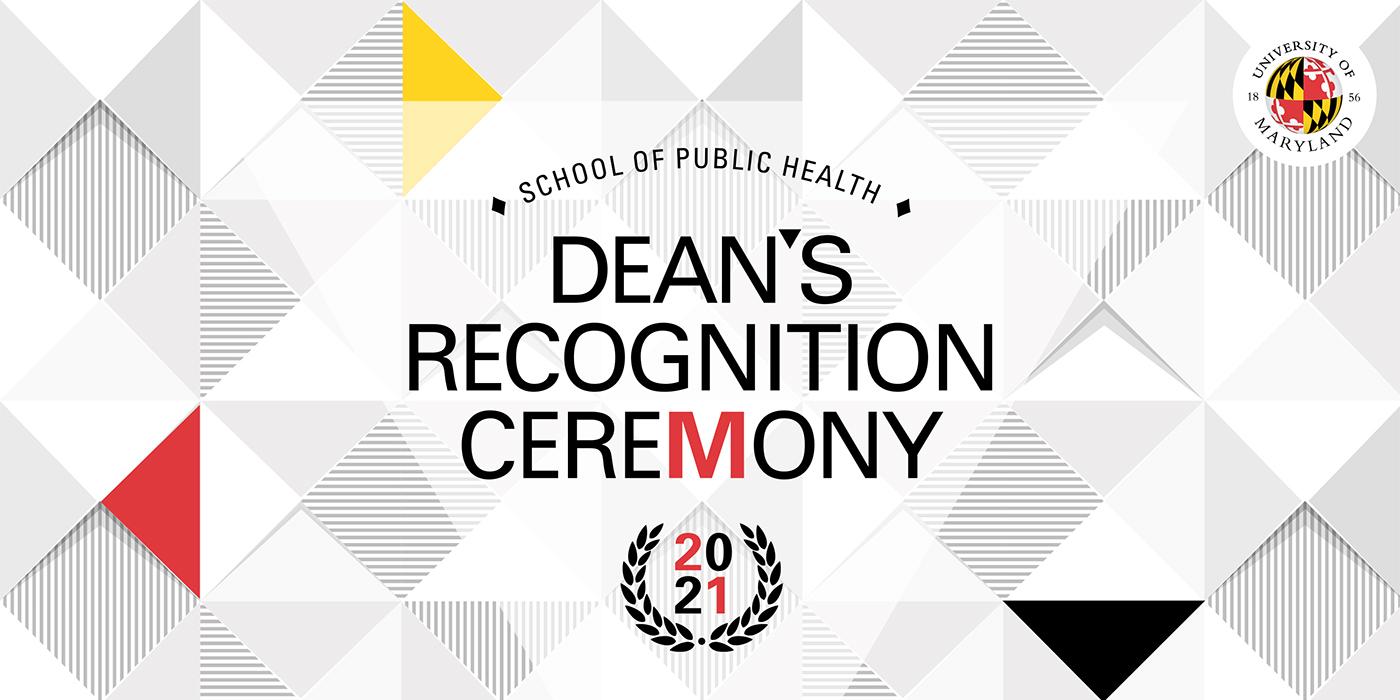 The School of Public Health held its annual Dean's Recognition Ceremony on April 30. The virtual event served to showcase and honor members of the school's community with the Distinguished Terrapin Award and the inaugural Early Career Award. 
As the highest honor bestowed by the School of Public Health, the Distinguished Terrapin Award recognizes outstanding professional achievement, service to the school, cultivation of a culture of philanthropy and/or advancement of the dean's strategic priorities. The event recognized 2020 and 2021 awardees since last year's event was cancelled due to the pandemic.
The Early Career Award was created to recognize professional achievement by a public health alum who has graduated in the last decade and reflects the school's core values and commitments to social justice, integrity, respect, and the ethical principles of public health practice and a dedication to discovery and innovation in their work.
Our inaugural honoree, Mariano Kanamori PhD '13, was nominated by the School of Public Health Alumni Network, and is also a winner of the network's 2021 Public Health Engaged and Emerging Leader (PHEEL) Award.
Dean Boris Lushniak referred to the event as the "Oscars for the School of Public Health." While no designer attire was required, the thank you speeches were heartfult and the production value high. More than 100 attendees, including faculty, staff, students, donors and other friends of the school joined in the celebration. 
Robin Mockenhaupt, Ph.D. '99, who is chair of the SPH Dean's Council, introduced the honorees and noted key career achievements and contributions to the School of Public Health's success. 
Dean Lushniak provided a "state of the school" address to highlight many recent successes and new initiatives, the school's leadership throughout the pandemic and to congratulate the honorees. 
The awardees joined colleagues, mentors and friends in zoom breakout rooms for a more intimate and interactive experience that included reflections from those being honored and some guided conversations about the challenging facing public health and ideas for the future of the UMD School of Public Health. 
Congratulations to the 2021 Distinguished Terrapins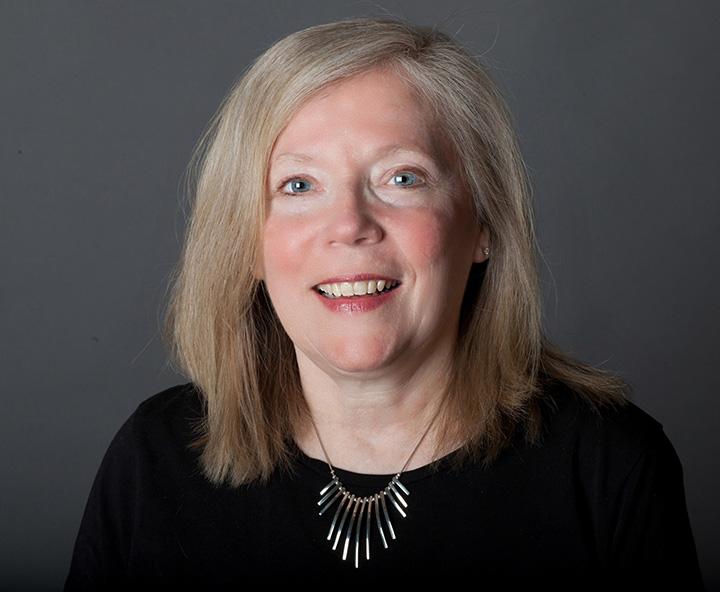 Elaine A. Anderson
Professor Emerita of Family Science—University of Maryland School of Public Health
39 years on the faculty of the Family Science Department at University of Maryland, including as Chair
Prolific scholar, editor, presenter, teacher, and mentor in the field of family and health policy
Generous supporter of student scholarships
Education: B.S. (University of Nebraska), M.S. and Ph.D. (Pennsylvania State University)
Dr. Anderson is a Professor Emerita and former Chair of the Family Science Department, School of Public Health, University of Maryland.  She joined the department in 1981 and retired in 2020.  She is also the Director and Founder, Maryland Family Policy Impact Seminar, and was an ADVANCE Fellow.  
Dr. Anderson is a nationally recognized leader and scholar in the field of family and health policy, and is a Fellow in the National Council on Family Relations (NCFR).  She has authored more than 120 publications, received multiple grants, and presented her work over 200 times. Her current writing focuses on social justice in family and health policy reform.  
Dr. Anderson has served on multiple editorial boards, including the Journal of Family and Economic Issues and Family Relations.  She currently is the Editor of the Research and Policy Brief Series for the NCFR.  She was a Congressional Science Fellow and served as a National Head Start Fellowship Mentor.  
Dr. Anderson served on 200 thesis/dissertation committees and taught undergraduate and graduate students in the area of family and health policy.  The School of Public Health has honored her with outstanding Research, Teacher, and Mentoring Awards. Most recently she received the School of Public Health Spirit Award.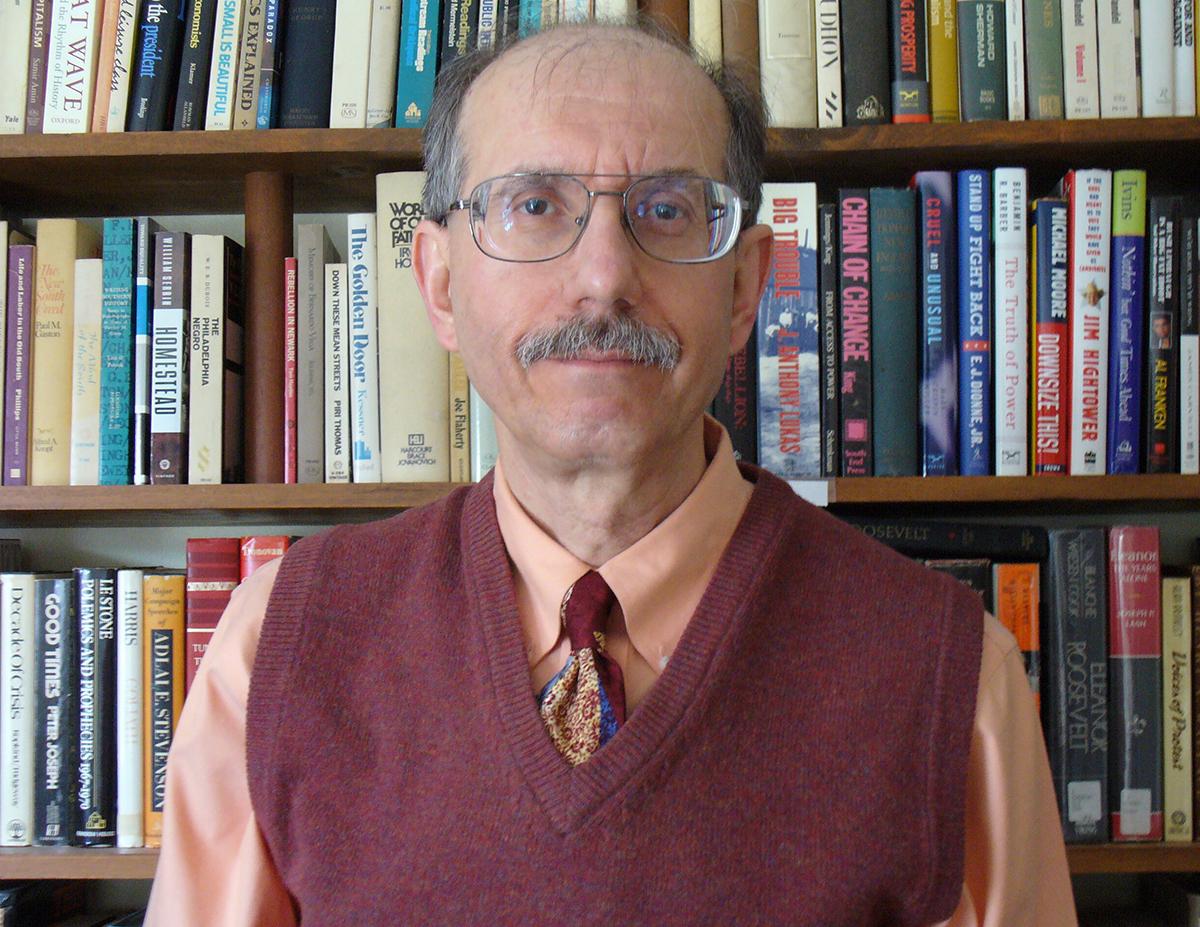 Samuel "Sam" Pizzigati 
Associate Fellow, Institute for Policy Studies
Author and editor of publications on income and wealth inequality
Generous supporter of the Karabelle Pizzigati Initiative in Advocacy for Children, Youth and Families, a joint School of Public Health-School of Public Policy effort to prepare a new generation of advocates for America's most vulnerable
Education: B.A. and M.A., Cornell University
Sam Pizzigati's professional life as a writer and editor has revolved around efforts to help rebuild the egalitarian momentum lost over America's last half-century. Currently an associate fellow at the Institute for Policy Studies in Washington, D.C., Sam co-edits Inequality.org and has published articles and op-eds in global outlets ranging from the New York Times and the Guardian to Le Monde Diplomatique. He has also authored four books on income and wealth distribution and co-edited another.
Sam has spent most of his career in the labor movement, directing the publishing programs of two of the nation's largest trade unions, the American Federation of State, County and Municipal Employees and the National Education Association.
Sam enjoys cheering on student-athletes at the University of Maryland. But his chief UMD focus over the last five years has been supporting a joint School of Public Health-School of Public Policy effort named for his late wife, the Karabelle Pizzigati Initiative in Advocacy for Children, Youth and Families. This unique initiative is outfitting Maryland students with the skills and experiences they need to become effective advocates for kids and families in need.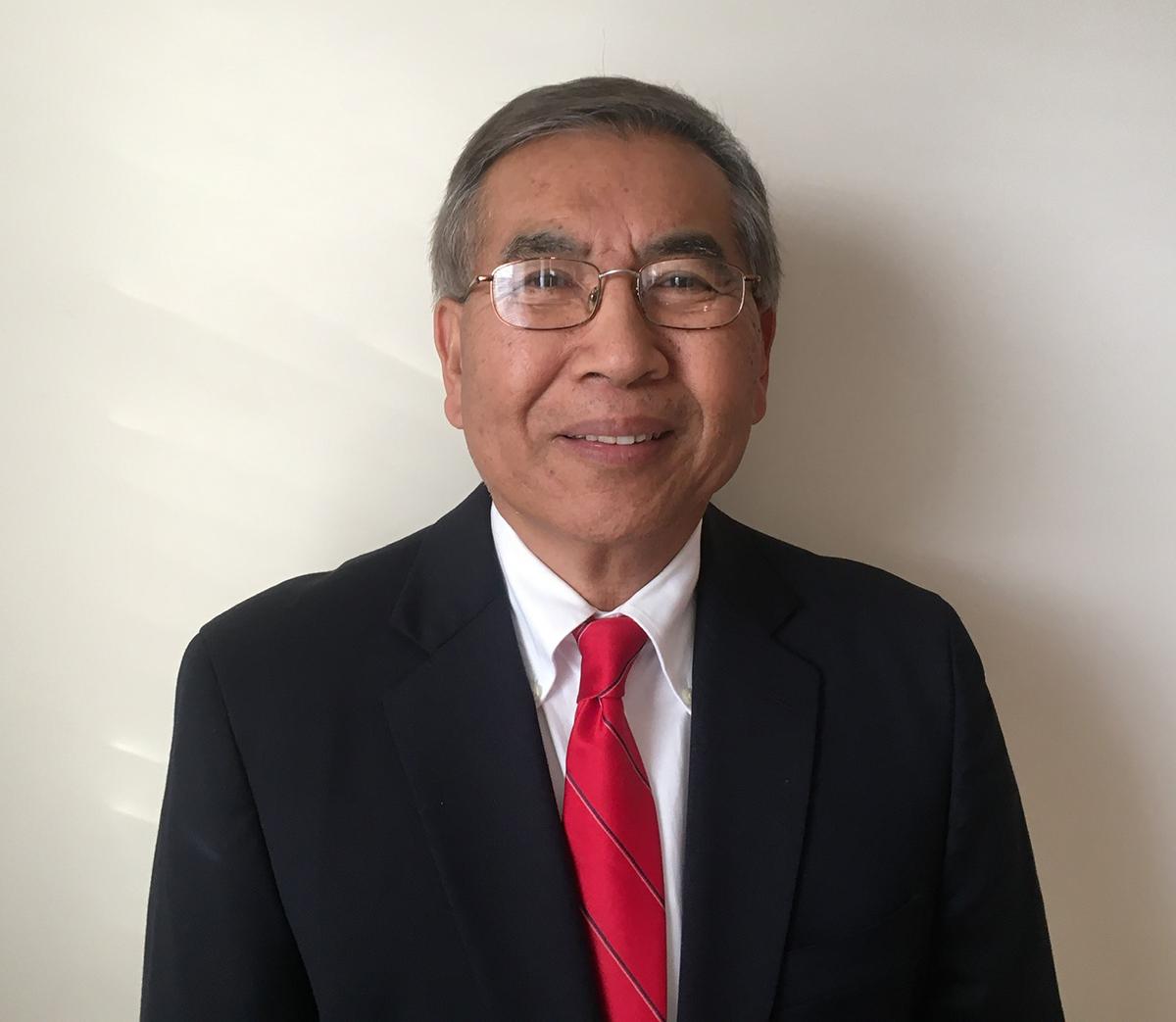 Ching-Tzone Tien, Ph.D. 
Retired Deputy Program Manager—Maryland Department of the Environment Wastewater Permits Program
45 years at Maryland Department of the Environment (MDE)
Principal author of several MDE guidelines on water management and protection
Member of UMD School of Public Health Community Advisory Council and Chair of the CONSERVE Advisory Committee
Education: B.S. (National Taiwan University), M.S. and Ph.D. (University of Delaware)
Prior to his retirement in January 2021 after 45 years of service to the Maryland Department of the Environment (MDE), Dr. Tien was a Deputy Program Manager of the Wastewater Permits Program.  He was the principal author of the Maryland Sewerage Facilities Guidelines (1978) and helped to develop guidelines regarding groundwater discharge and water reuse in Maryland including the MDE Guidelines for Land Application/Reuse of Treated Municipal Wastewaters (2010) and MDE Guidelines for Use of Class IV Reclaimed Water: High Potential for Human Contact (2019). 
Dr. Tien was named the Young Engineer of the Year (1979) by the Maryland Society of Professional Engineers and is a registered Professional Engineer (PE) in Maryland. He has authored or co-authored 32 research papers, book chapters, conference proceedings and governmental publications. His specialties include, but are not limited to: (1) Water and wastewater treatment; (2) Water pollution control; (3) Waste management, and (4) Groundwater hydrology and water quality protection.  
Dr. Tien was an instructor at the University of Maryland, College Park for two graduate courses in environmental engineering from 2007 to 2014. He is a member of the University of Maryland School of Public Health Community Advisory Council and Chair of the CONSERVE Advisory Committee.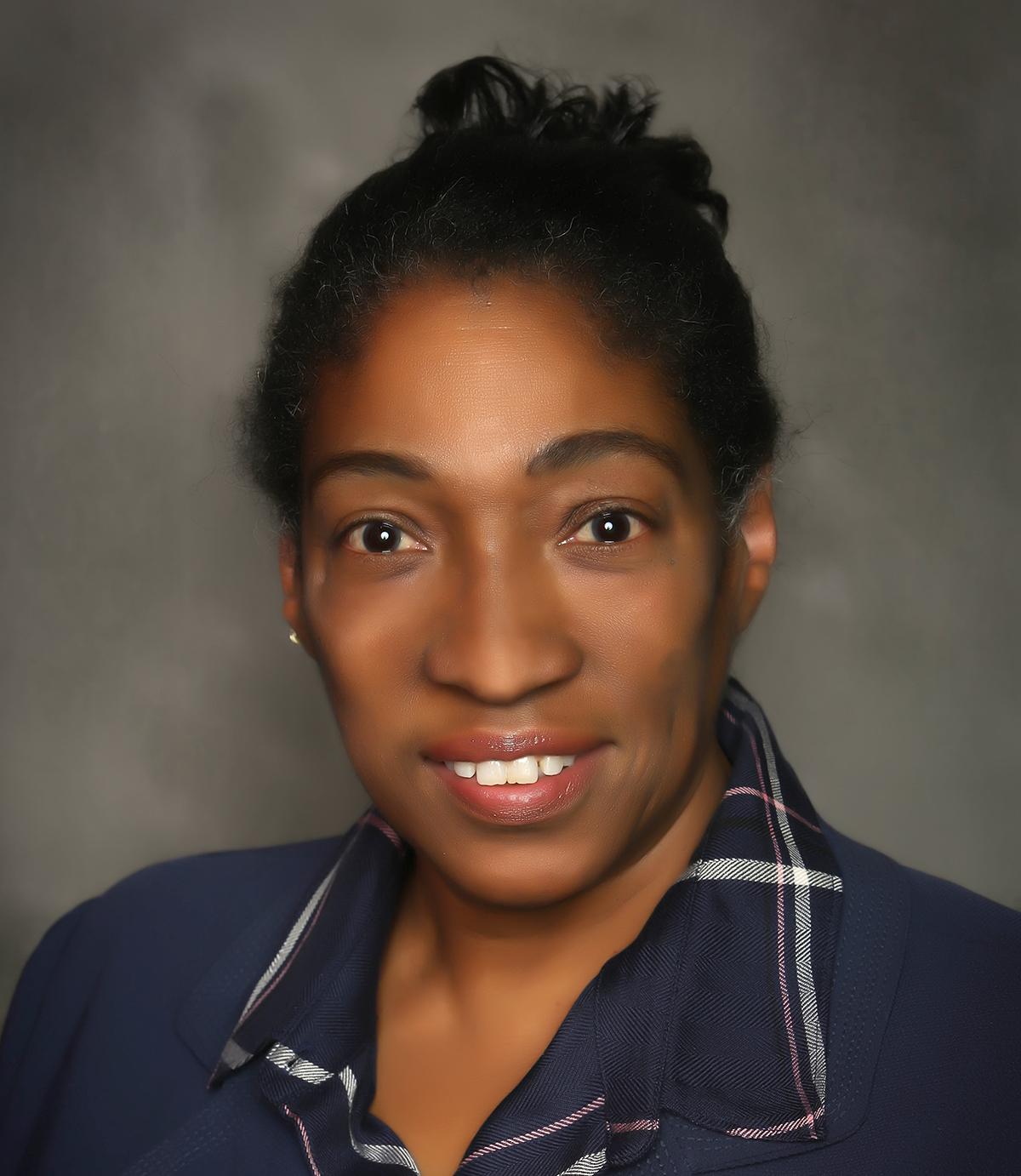 Veda E. Ward, Ph.D. '84 
Professor of Recreation and Tourism Management—California State University, Northridge
Academic leader who has taught more than 15 courses in three academic departments and colleges
Former faculty member in UMD's Department of Recreation
Co-creator of the Constance Dent Ward and Mary Byron Henninger Endowed Scholarship in Public Health
Education: B.A. (Bucknell University), M.S. (University of Baltimore), M.S. (University of Redlands), Ph.D. (University of Maryland)
As a faculty member at California State University, Northridge, since 1990, Dr. Veda Ward has taught extensively, authored and revised curricula, incorporated community-service learning into courses, and served in a variety of administrative roles including department chair.  She has published a book and numerous articles, and made many juried presentations including internationally.  Dr. Ward completed her doctoral studies while serving as a full-time lecturer for UMD's Recreation Department, and became associate chair.
Dr. Ward worked for the City of Baltimore Department of Recreation and Parks, and served as a member of the Maryland National Capital Park and Planning Commission Recreation Advisory Board and the Los Angeles Commission for Women.  A past trustee of the National Recreation and Park Association, she is passionate about expanding knowledge of the parks, tourism, and hospitality industry to ensure equitable access.
In addition to teaching others, Dr. Ward is a self-described life-long learner always looking to expand her knowledge, from learning how to keep her students engaged in a virtual classroom to tackling ever evolving health disparities and social injustice.  She is a member of several professional organizations such as American Association of University Women, is involved with many philanthropic and civic organizations including California Park Foundation, and has traveled extensively to Europe, the Americas, and the Middle East.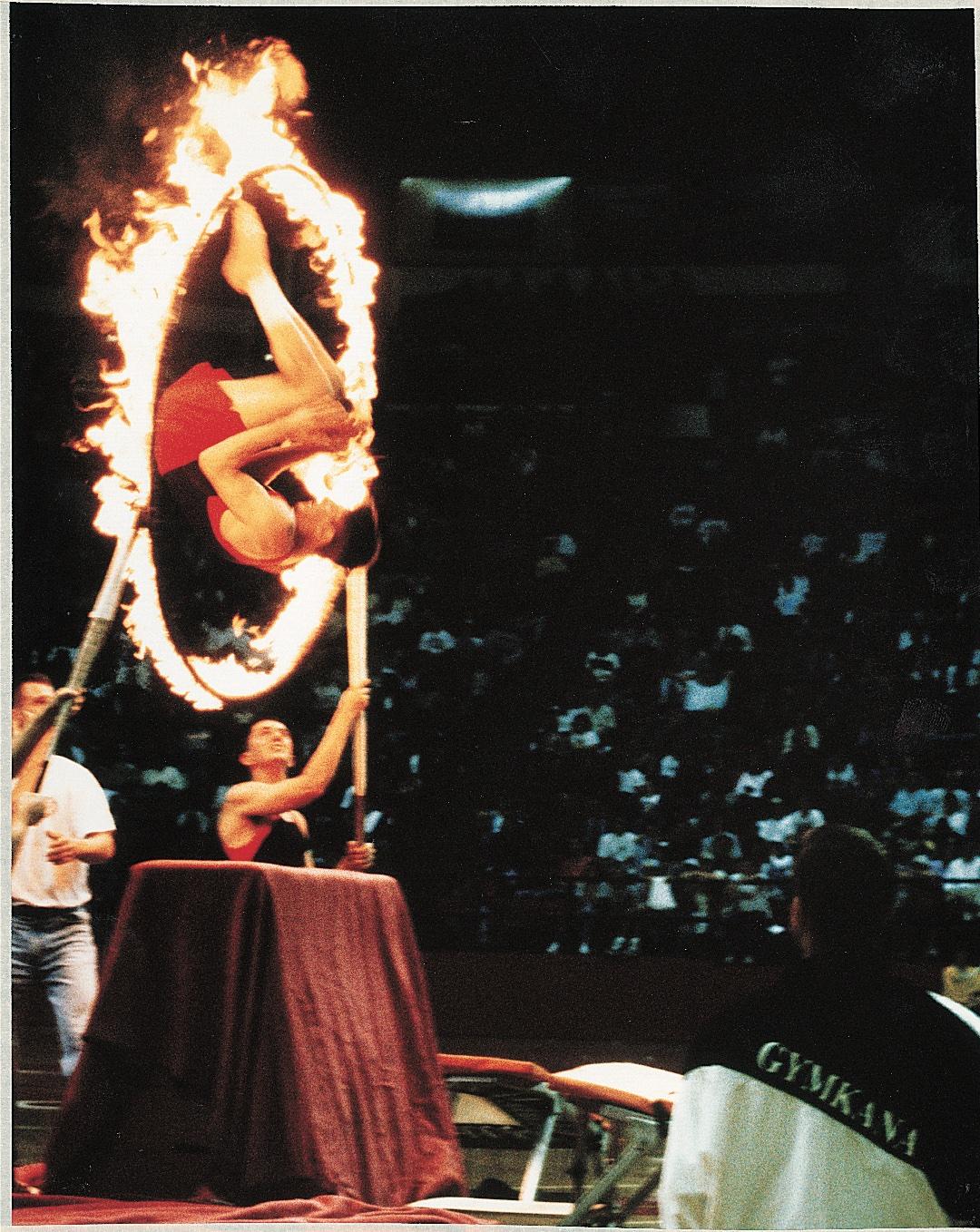 2021 Honorary Distinguished Terrapin Award Recipient 
Gymkana 
Founded in 1946, the UMD Gymkana troupe is celebrating its 75th anniversary season and is the second oldest student club on campus. Gymkana's original purpose was to provide students an opportunity to learn and promote gymnastics, acrobatics and related activities. It has always taken any university student, regardless of their skill level. The program strives to offer its members a home away from home, lifelong friendships, and positive life skills.
Gymkana offers entertainment to the university and surrounding communities. It adopted a drug-free message in the 1980s to provide a positive example for youth audiences at local school performances and community events. It added recreational gymnastics programs to provide further outreach and opportunities for children and adults to enjoy gymnastics and acrobatics in a positive environment.
Today Gymkana troupers proudly serve as ambassadors for the UMD School of Public Health. Gymkana's message has evolved to promote healthy lifestyle choices in general. For its primarily younger audiences, that includes regular exercise, working hard, and seeking positive influences. Community outreach includes an annual youth summer camp, gymnastics classes for children and adults, assemblies at schools, and various other performances. A favorite act for troupers and audiences alike is flipping through fire at a Maryland basketball half-time show.
Although Gymkana has experienced many challenges through the years, the COVID-19 pandemic has been the most unique and difficult for the program. Gymkana has continued through the pandemic by having daily workouts for its team members in the fall and small, socially distanced practices this spring. Earlier this month, the troupe held a virtual show to kick off a year-long 75th Anniversary Celebration. Its members, alumni, and supporters have worked hard to ensure that its legacy will endure for many more years to come
Last year's recipients of the Distinguished Terrapin Award were also recognized at the 2021 event. They include: Dr. Bonnie Braun, Dr. Pamela Clark, Dr. Deborah Gebhardt, Ph.D. '79 and CAPT Paul "PJ"Jung '91. Read their bios.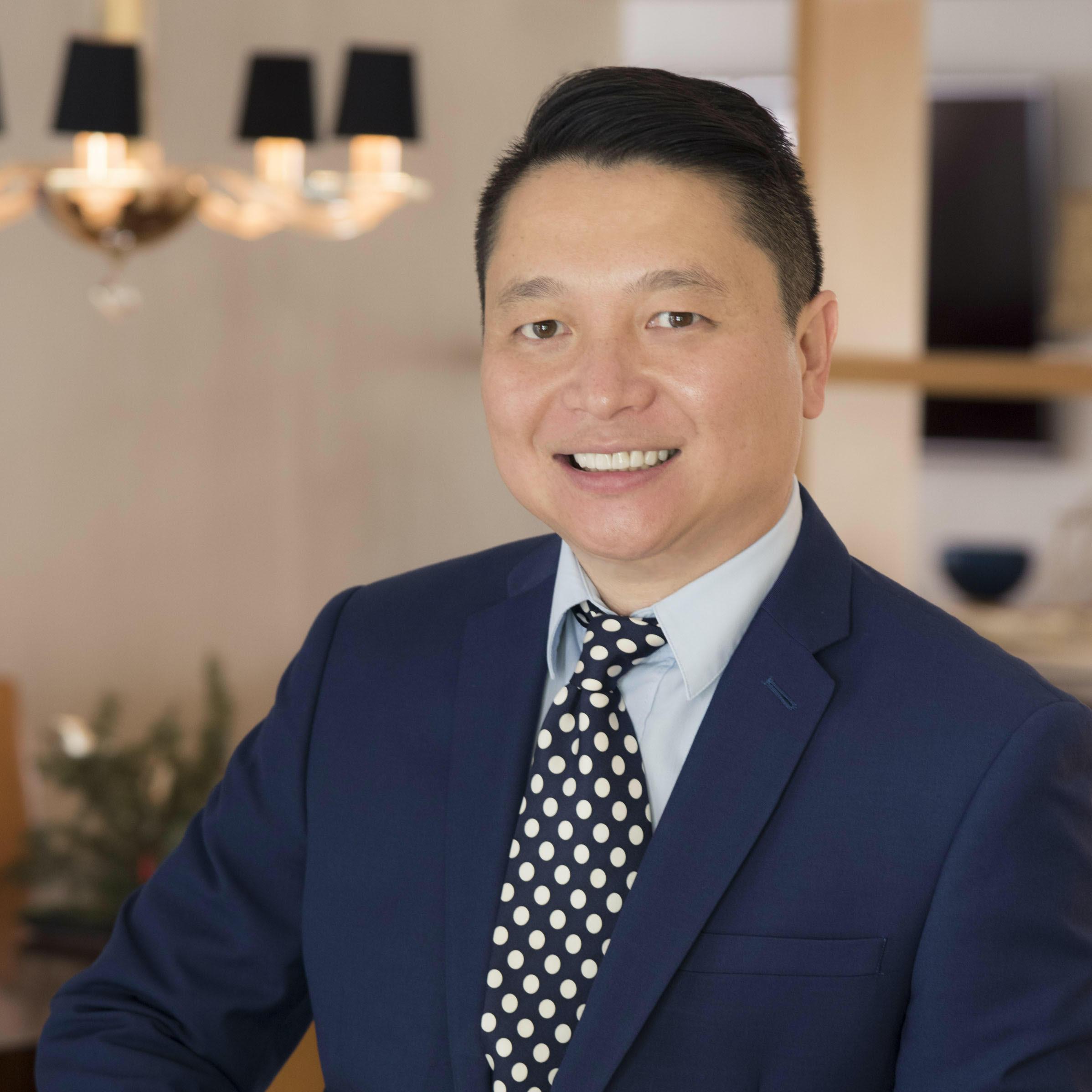 2021 Early Career Award Recipient
Mariano Kanamori, Ph.D. '13
Assistant Professor, Division of Prevention Science and Community Health—University of Miami Miller School of Medicine
Studies ways to reduce HIV and substance misuse in Latino populations
First Hispanic to graduate with a doctoral degree in Epidemiology from the UMD School of Public Health
Recipient of SPH Alumni Network's Public Health Engaging and Emerging Leader (PHEEL) Award
Education: B.A. (Universidad de Lima), M.A. (Georgetown University), Ph.D. (University of Maryland)
Dr. Kanamori is a Latino epidemiologist who researches social networks and ways to reduce HIV and substance misuse in Latino populations. His research has been implemented in Peru, Africa and the United States. As a PhD student at UMD, he received several awards including a Dean's Scholar Award, Chair's Scholar Award and the University of Maryland Distinguished Dissertation Award.
Following graduation in 2013 from UMD, Dr. Kanamori completed a postdoctoral program on Latino HIV and substance misuse at Florida International University. He joined the University of Miami Miller School of Medicine as an Assistant Professor in January 2018.
Dr. Kanamori has published how immigration policies and enforcement actions are changing the structures and dynamics of Latino farmworkers' social networks, and how these changes are influencing increases in women's alcohol dependence and children's marijuana use. His research is analyzing the role social networks have on the evolving opioid epidemic among Latino farmworkers. He has developed a novel spatially-explicit social network model, called PrEParados, that merges four social network methods with spatial analysis to address the intertwining epidemics of HIV and substance misuse.
Dr. Kanamori's advice to current UMD students is "Don't be afraid to ask for mentorship. Some doors may not open but the right ones will. There are many public health professionals who are committed to mentoring the next generation. I have mentors and colleagues from all over the world!"
A lesson I learned from my mentor is that we need to be our most important advocate, we need to know our strengths and how to sell them.
Categories
Philanthropy
Faculty
Departments
Department of Epidemiology and Biostatistics
Department of Family Science
Maryland Institute for Applied Environmental Health
Department of Kinesiology
Department of Behavioral and Community Health