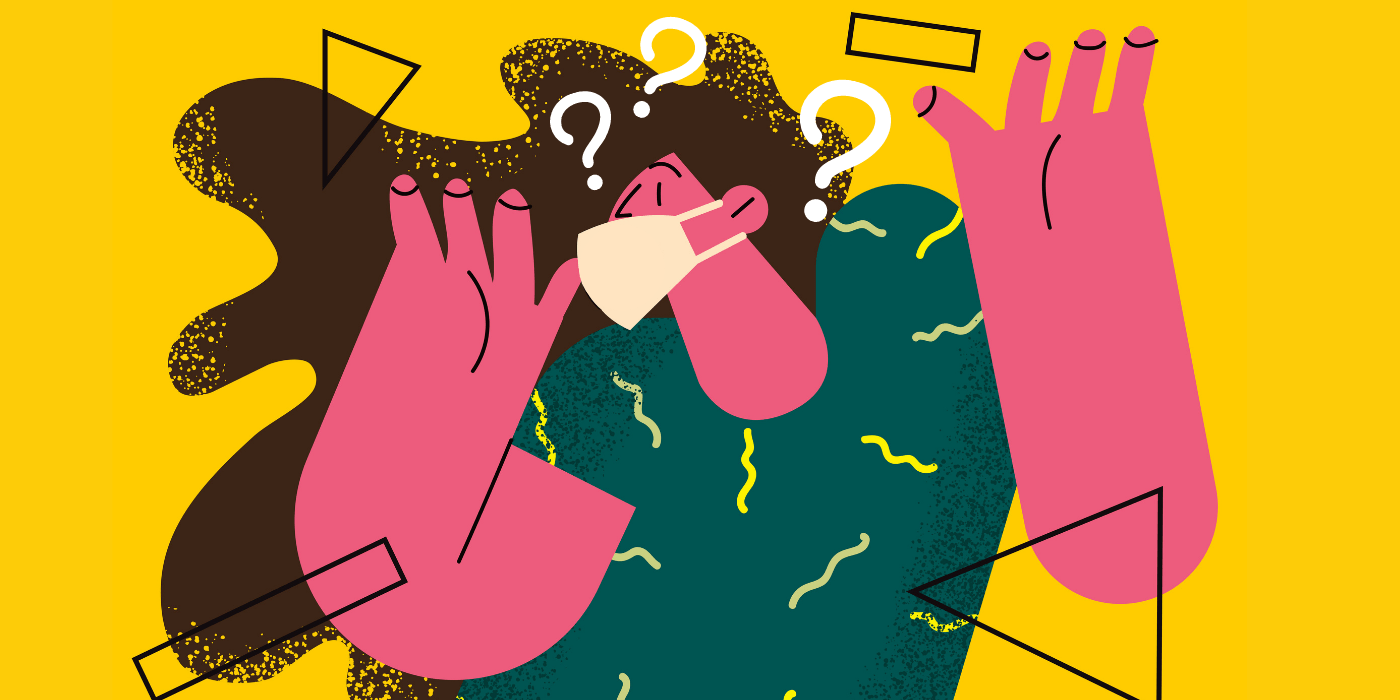 From COVID-19 to abortion to environmental justice, see the research, activities and people that topped SPH news this year!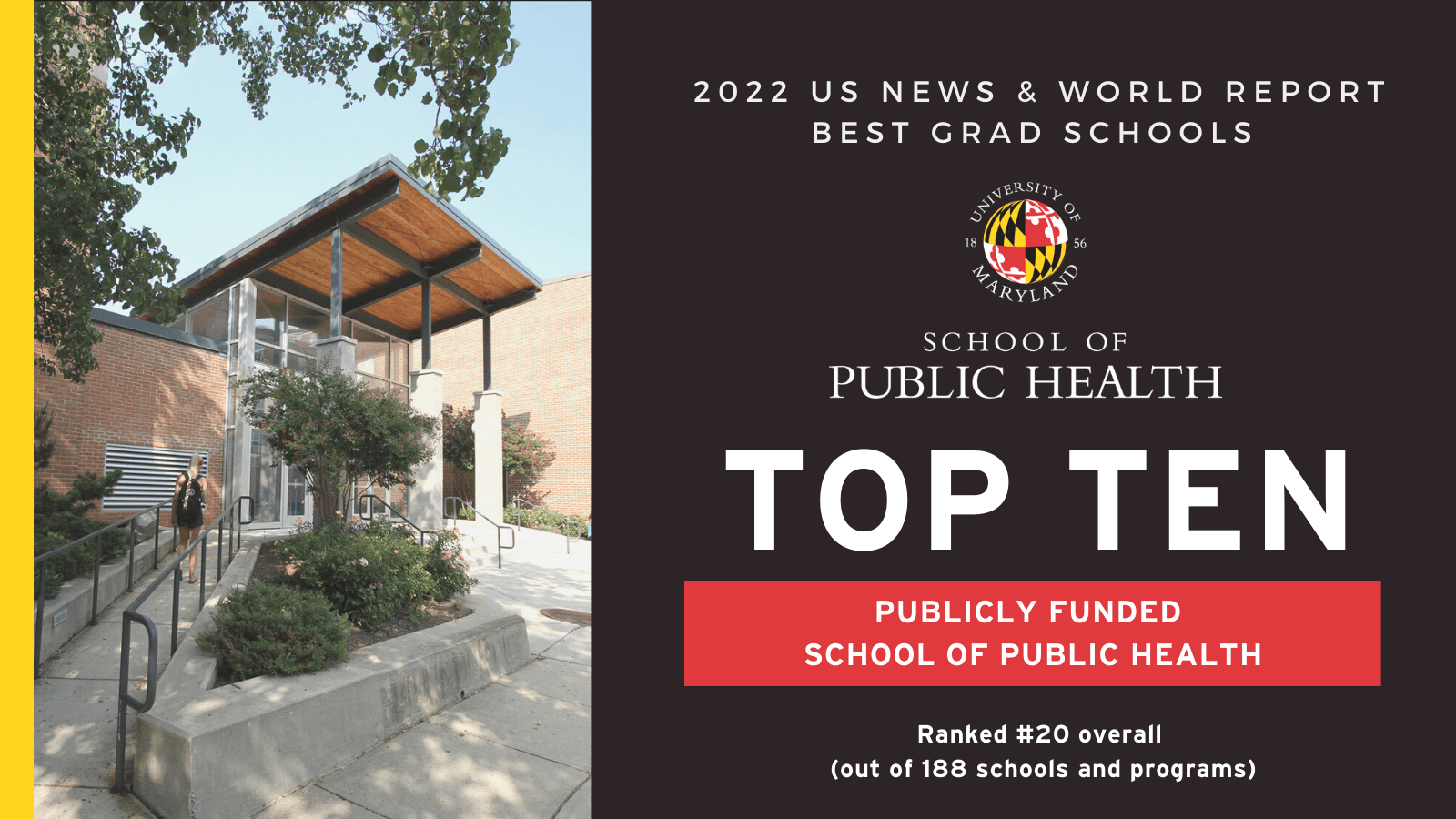 The University of Maryland School of Public Health was ranked No. 10 among publicly funded Best Public Health Schools in the country by U.S. News & World Report for the first time. The school places No. 20 among all 188 schools and programs on the list.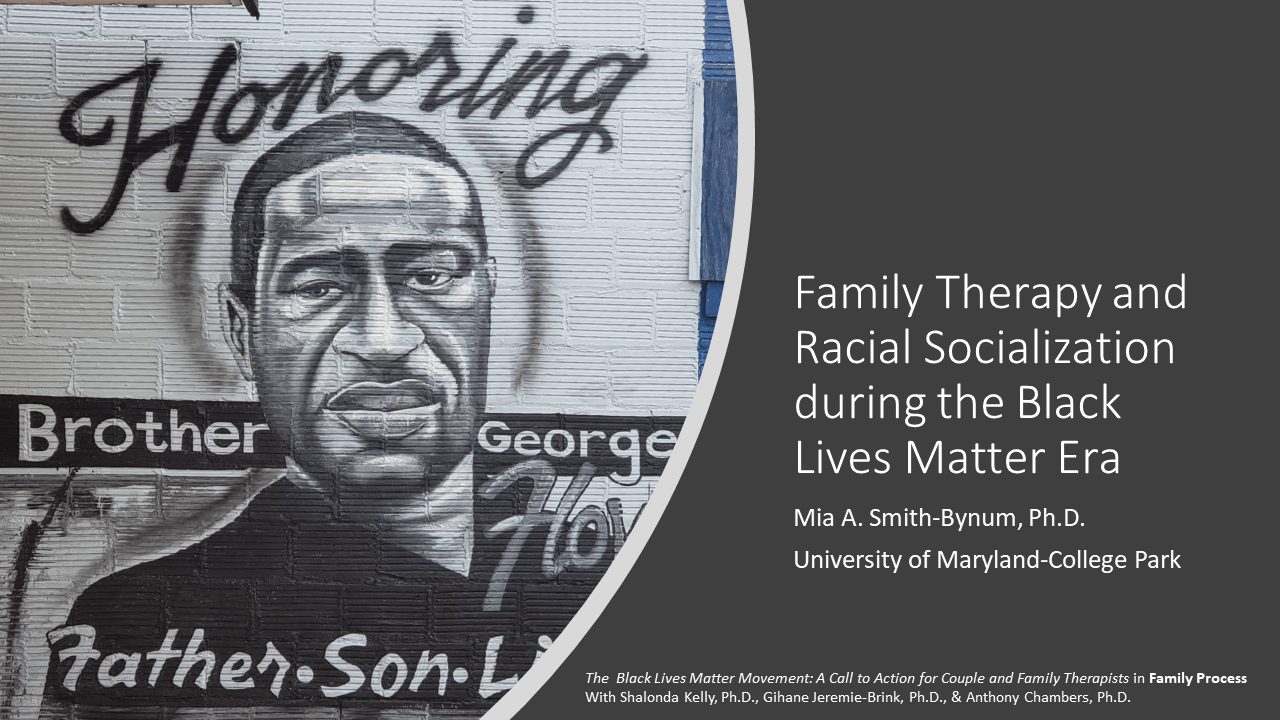 In a research article, The Black Lives Matter Movement: A Call to Action for Couple and Family Therapists, Mia Smith-Bynum, a professor of Family Science, along with three researchers, addressed strategies for therapists on how to effectively work with African American families in a counseling context. The article applies the Critical Race Theory and Bioecological Theory to Couple and Family therapy, highlights systemic racism and its impact on clinical training, describes racial socialization and ways to apply it, mentions the issues that Black couples face in therapy and strategies to address them. Smith-Bynum contributed to the racial socialization portion of the article that covered how therapists should intentionally address race-related stress and trauma with Black families.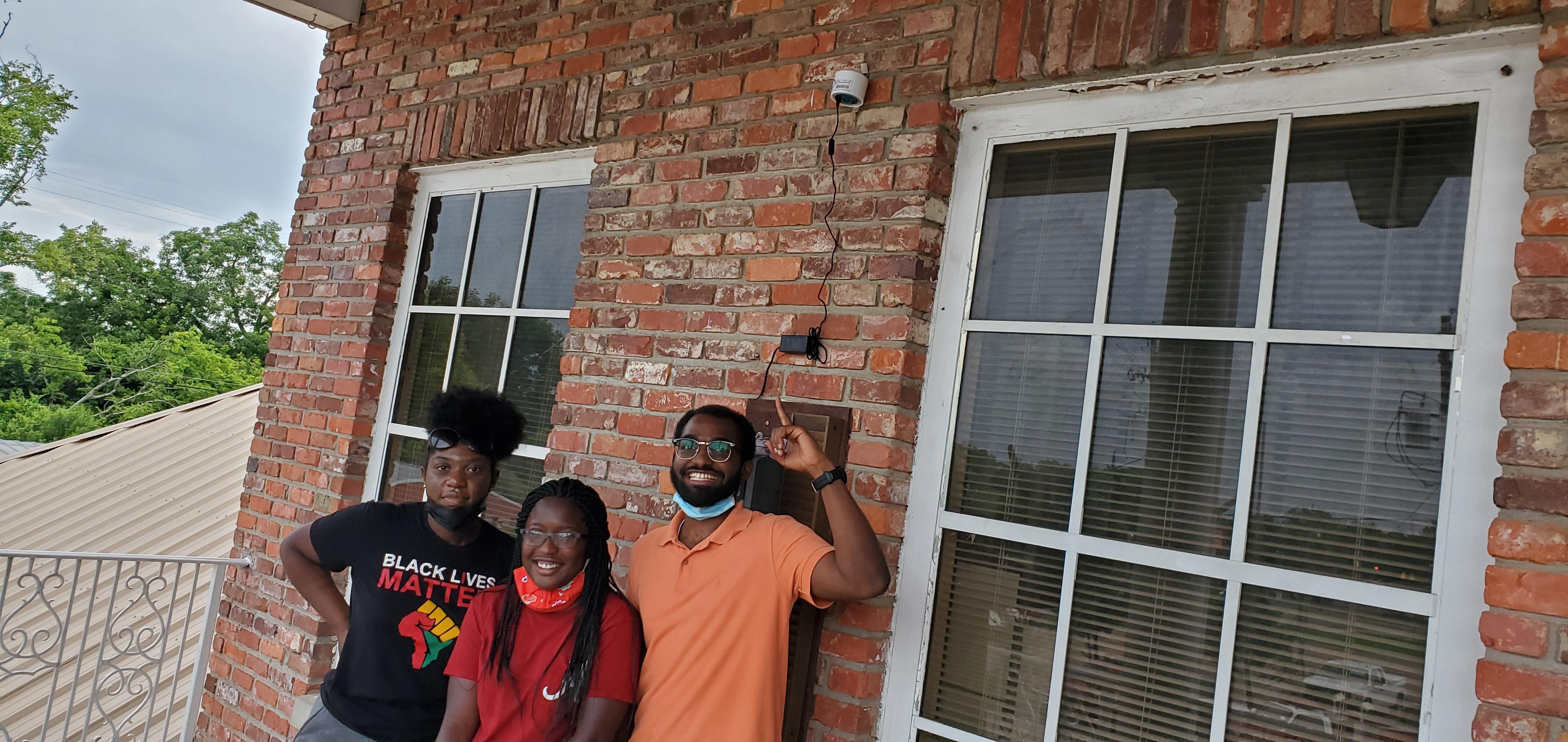 The University of Maryland School of Public Health's Community Engagement, Environmental Justice, and Health (CEEJH) group, received an $800,000 gift from the Bezos Earth Fund to expand efforts focused on air quality monitoring in communities exposed to traffic-related pollution across the Mid-Atlantic region. With the money that comes from Jeff Bezos's $10 billion commitment to fund scientists, activists, NGOs and other actors that will drive climate solutions, Dr. Sacoby Wilson, associate professor and CEEJH director, and his team will develop a community-based air quality monitoring network that will collect high-resolution information about air pollution and exposure risks through community engagement and community science.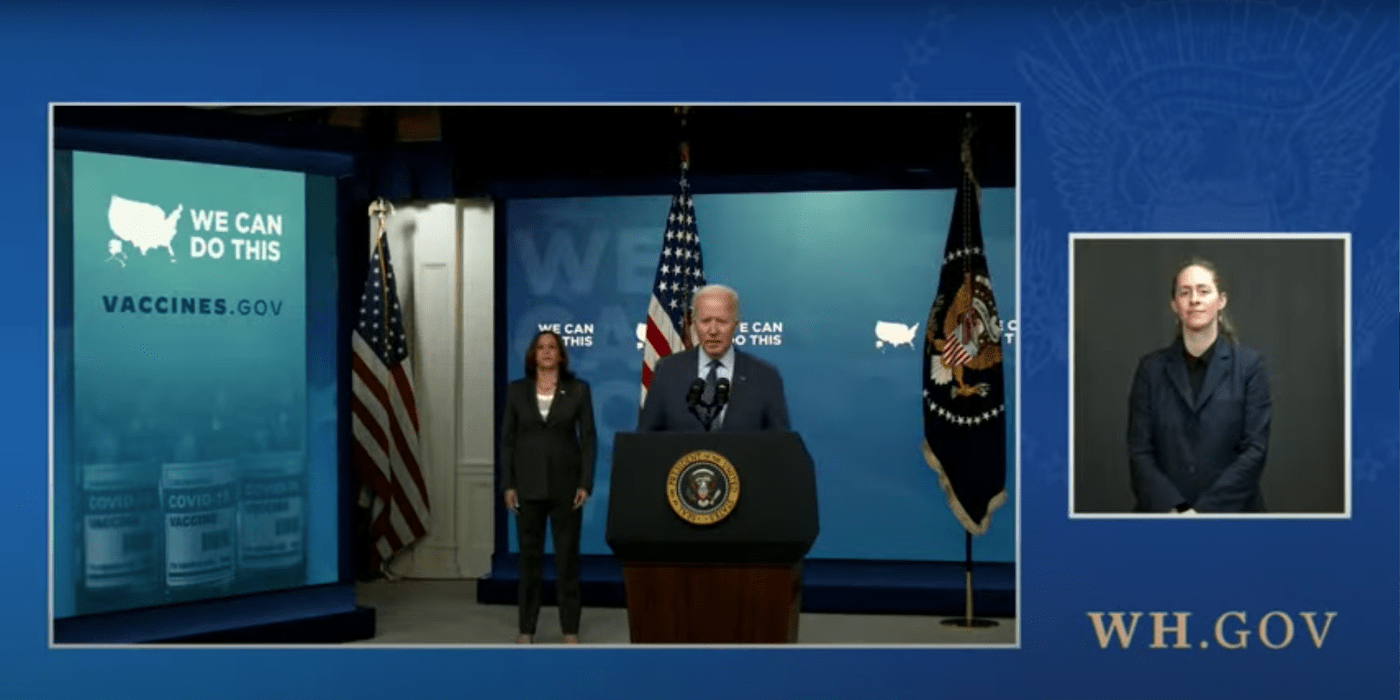 In June President Biden announced a partnership between University of Maryland's Maryland Center for Health Equity, the Black Coalition Against COVID and the beauty and personal care brand SheaMoisture to recruit 1,000 Black-owned barbershop and hair salons nationwide to encourage people of color to get COVID-19 vaccinations. The initiative builds upon the Health Advocates In-Reach and Research (HAIR) campaign, a culturally tailored, community-based intervention developed at the UMD School of Public Health by Stephen B. Thomas, PhD, director of the Maryland Center for Health Equity.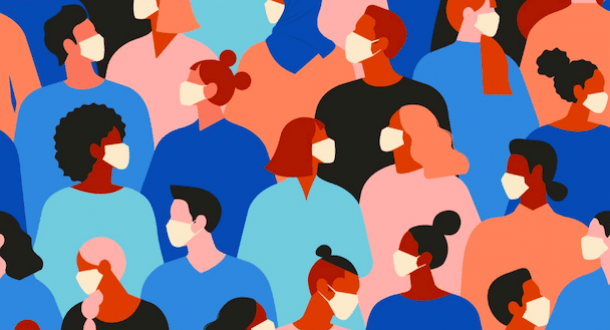 The Department of Epidemiology and Biostatistics held a seminar series on the epidemiology of the COVID-19 pandemic in the US, the state of Maryland and the world. The seminar series featured presentations delivered by frontline public health experts, community members and epidemiologists.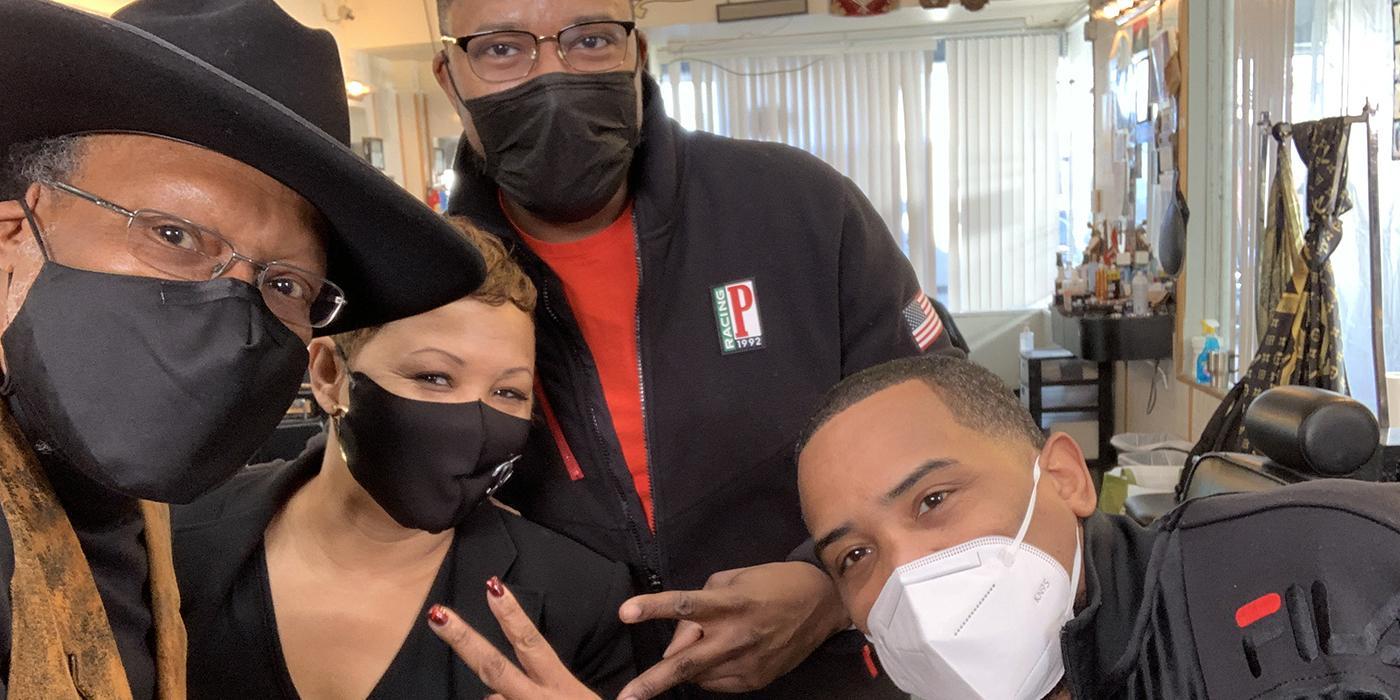 In May, The Shop Spa, a Hyattsville barber shop became the first in Maryland to serve as a vaccination venue. The event was a partnership between Luminis Health and the Health Advocates in Reach and Research (HAIR) project of the University of Maryland School of Public Health's Center for Health Equity. It aimed to address vaccine inequity targeting particularly Black and Latino community members who were vaccine hesitant through trusted and non-traditional messengers.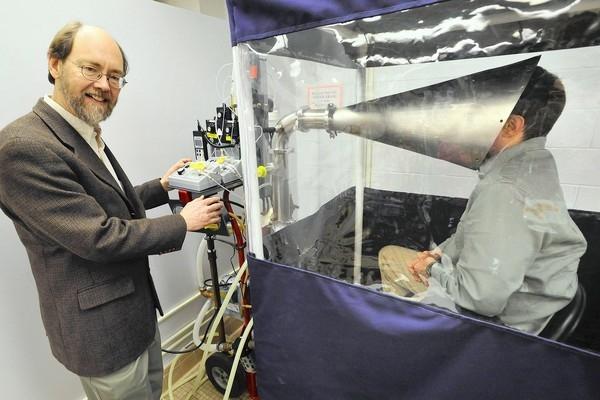 A study led by Don Milton found that it is easier to spread the influenza virus (flu) than previously thought. People commonly believe that they can catch the flu by exposure to droplets from an infected person's coughs or sneezes or by touching contaminated surfaces. But, information about flu transmission revealed that we may pass the flu to others just by breathing. This article was published in 2018, but it continues to be one of the top stories because of its relevance to airborne transmission of COVID.

The School of Public Health recognized and welcomed the following faculty and staff to our community: Michael Brown, Kristen Coleman, Nicole Cousin-Gossett, Elaine Eggleston Doherty, Craig Fryer, Tanner Kilpatrick, Kate McPhaul, Thu Nguyen, Jamie Trevitt, Abbie Bridges, Leah Barnes, Kalin Dodson, Rya Griffis, Amal Hammad, Joanna Han, Sarah Hulbert, Jaleh Montazer, Surayyah Khan, Leah Richey, Hannah Tralka, Candela Vazquez, and Whitney Whitfield. Be sure to check out their bios!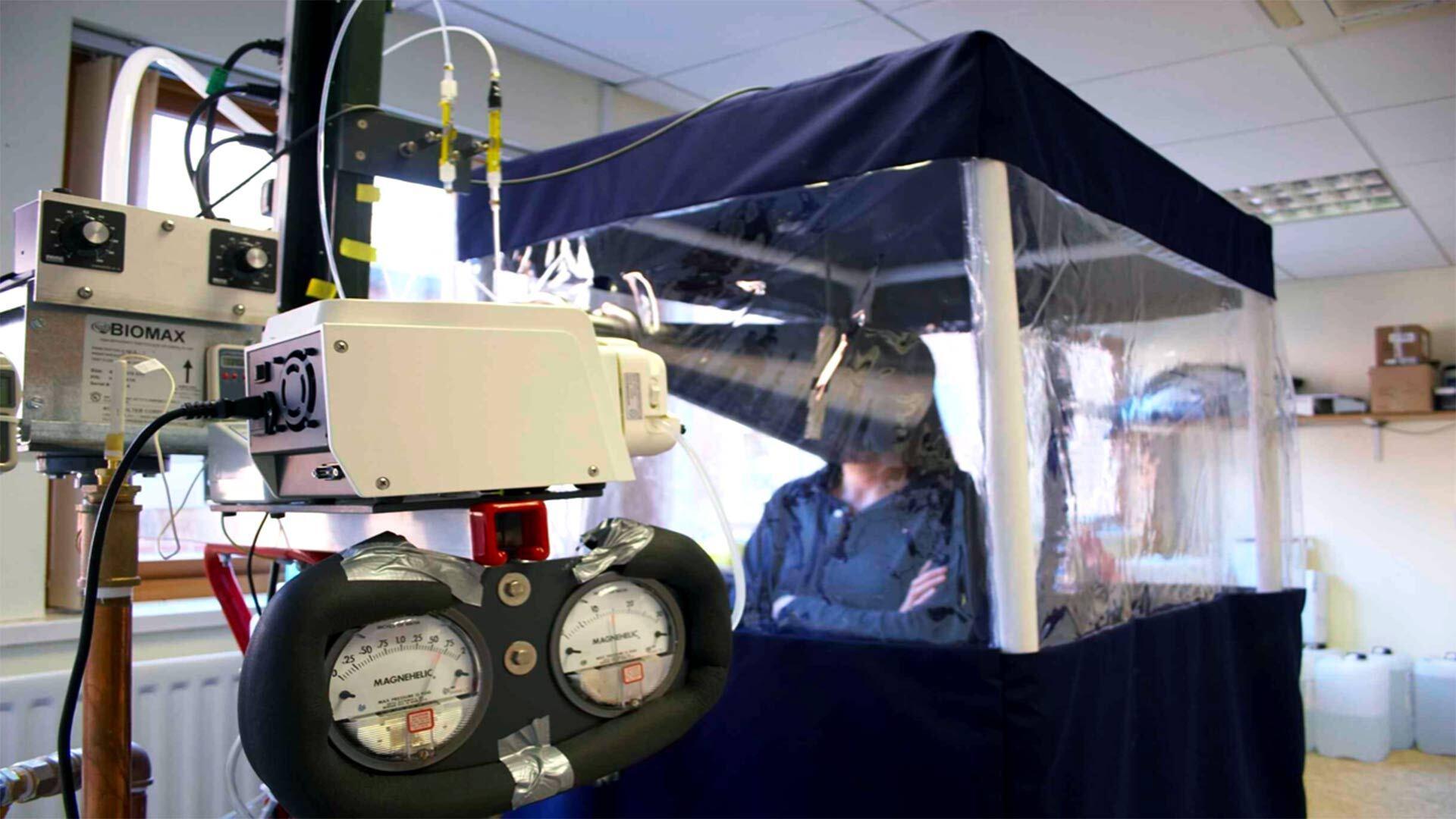 A study led by Don Milton found that people infected with the virus that causes COVID-19 exhale infectious virus in their breath – and those infected with the Alpha variant (the dominant strain circulating at the time this study was conducted) put 43 to 100 times more virus into the air than people infected with the original strains of the virus. The researchers also found that loose-fitting cloth and surgical masks reduced the amount of virus that gets into the air around infected people by about half. Experts now recommend using surgical masks or KN95 masks. The study was published in Clinical Infectious Diseases.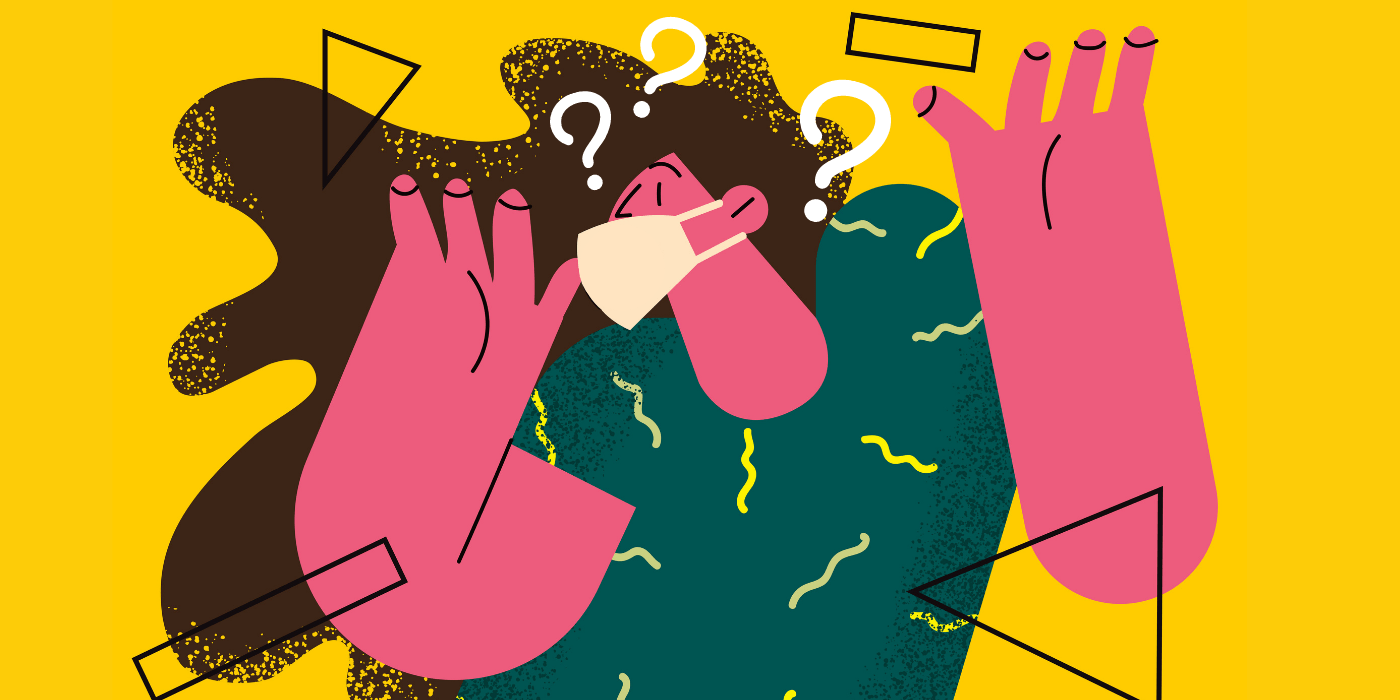 To clear up confusion about mask guidance, Bem Faris, communications and media manager for the SPH, sat down with Dr. Donald Milton, professor of applied environmental health at the University of Maryland and a leading expert on how viruses spread through the air, whose knowledge was in high demand throughout the pandemic as journalists worked to provide the latest information aimed at protecting health. The conversation was held in July, when we were just beginning to see the emergence of the Delta variant. With both Delta and Omicron variants circulating, experts recommend wearing the best mask you can: an N95 or KN95 when in indoor public spaces and when outdoors where you are close to others.
Categories
Press Releases