Back to Faculty & Staff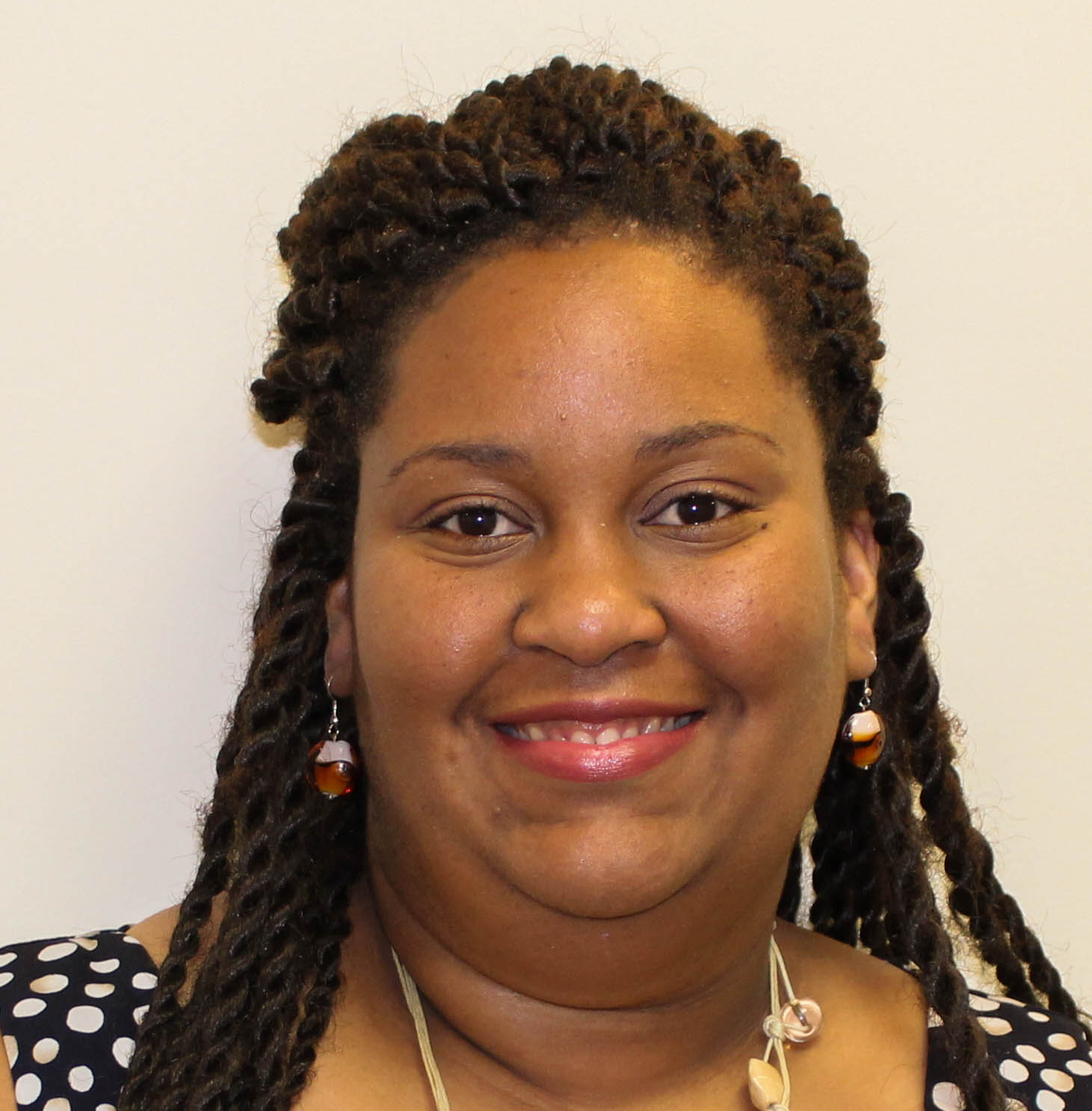 Download CV
Evelyn King-Marshall
Assistant Research Professor, Behavioral and Community Health
Evelyn King-Marshall serves as Deputy Director of the UMD Prevention Research Center (PRC). Her broader research agenda focuses on health disparities through all stages of the CRC cancer continuum, qualitative methodologies and health-decision making. King-Marshall also serves as director of applications and internship, as well as interim director of online studies. Her expertise includes graduate program administration, recruitment, application, matriculation and internship.
Contact
SPH | Room 1242E
(301) 405-2789
Areas of Interest
Core Faculty
Health Disparities; Colorectal Cancer; Sexual Health
BS, Health Sciences, 2005
University of Florida
MPH, Social and Behavioral Sciences, 2007
University of Florida
PhD, Public Health, 2013
University of Florida
HLTH366 Behavioral and Community Issues in Public Health
SPHL611 Public Health Ethics
HLTH788 Community Health Internship
HLTH785 Internship in Public Health
Jerry P. Wrenn Outstanding Service Award, 2020
Hyams, T., Curbow, B., Christie, J., Mueller, N., King-Marshall, E., Sultan, S., & George Jr, T. J. (2018). Providers' Perceptions of Barriers to Optimal Communication With Patients During the Postcolonoscopy Experience. Journal of Patient Experience, 2374373518759548.

Curbow, B. A., King-Marshall, E. C., Mueller, N., Sultan, S., & George Jr, T. J. (2018). Social vs. practical problems in attaining a colonoscopy: Different patient profiles?. Journal of Health Disparities Research and Practice, 12(1), 11.

King-Marshall, E. C., Mueller, N., Dailey, A., Barnett, T. E., George, T. J., Sultan, S., & Curbow, B. (2016). "It is just another test they want to do": Patient and caregiver understanding of the colonoscopy procedure. Patient education and counseling, 99(4), 651-658.